In 2019, the Carnegie Library re-opened to the public with a re-imagined design and purpose in Washington, D.C., as the Apple Carnegie Library. Originally unveiled in 1903 as a gift from Andrew Carnegie, the building features a spectacular exterior of Vermont Marble and Milford Granite and an interior with a central atrium, reading rooms, a grand staircase, and a basement with a Gustavino tile vaulted ceiling.
Apple worked with a design team at Beyer Blinder Belle and conservators at Grunley Construction Company, among other project team members, to tackle what it calls its "most extensive historic restoration project to date, restoring and revitalizing the Beaux-Arts style building once home to Washington, D.C.'s Central Public Library."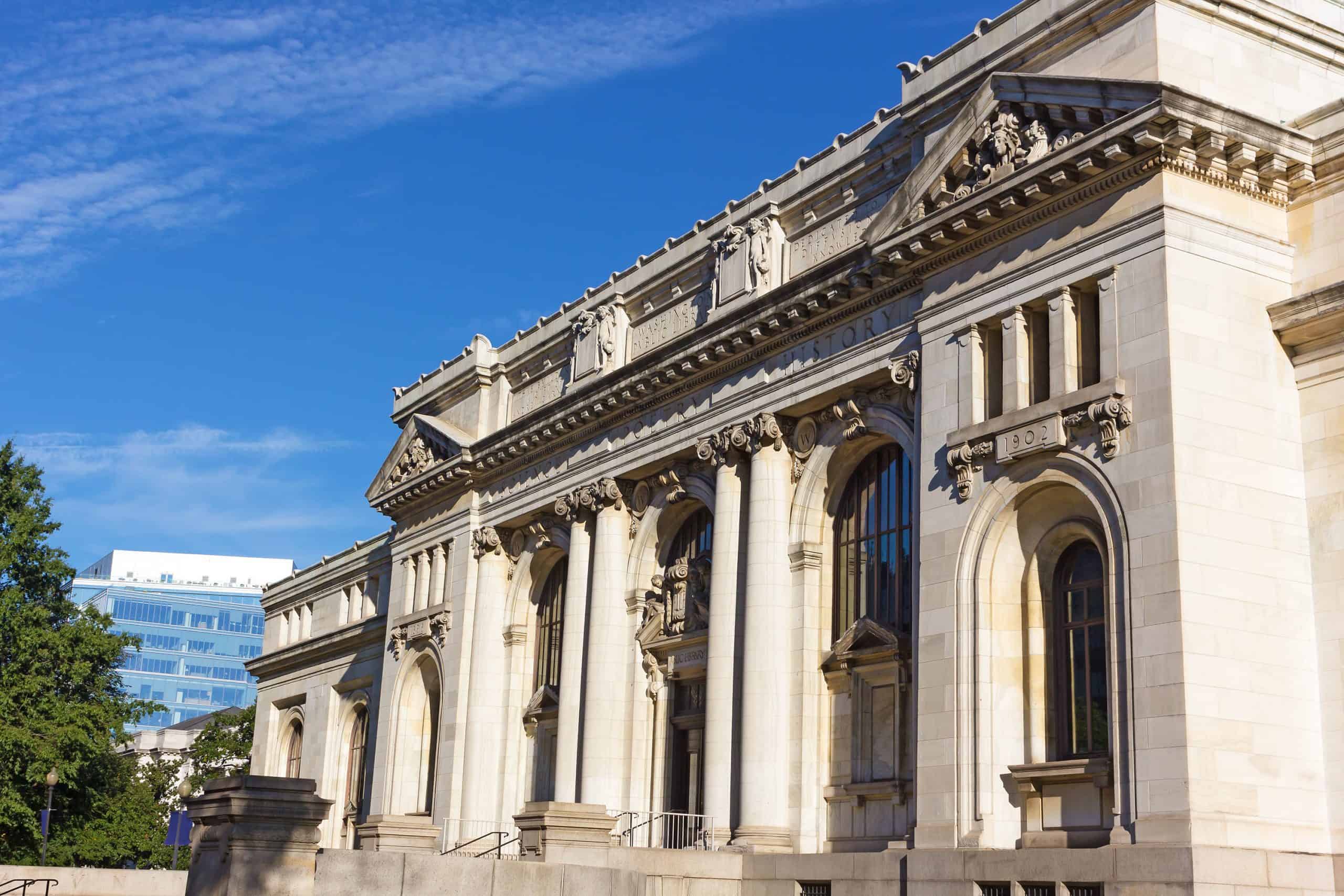 The library will once again be a center for learning, discovery, and creativity for the community, keeping with Carnegie's vision of a public and free space for all." In addition to serving as an Apple retail store, the 63,000-square-foot space also hosts free daily programs and sessions led by local artists and creators, Apple says. The library includes the new DC History Center, including three galleries, a museum store, and the Kiplinger Research Library.
Interior and exterior surfaces were treated with measurable care in their restorations: the interior spaces were "returned to their original footprints," and the exterior marble and granite façade, including delicate details and sculptures, were carefully preserved.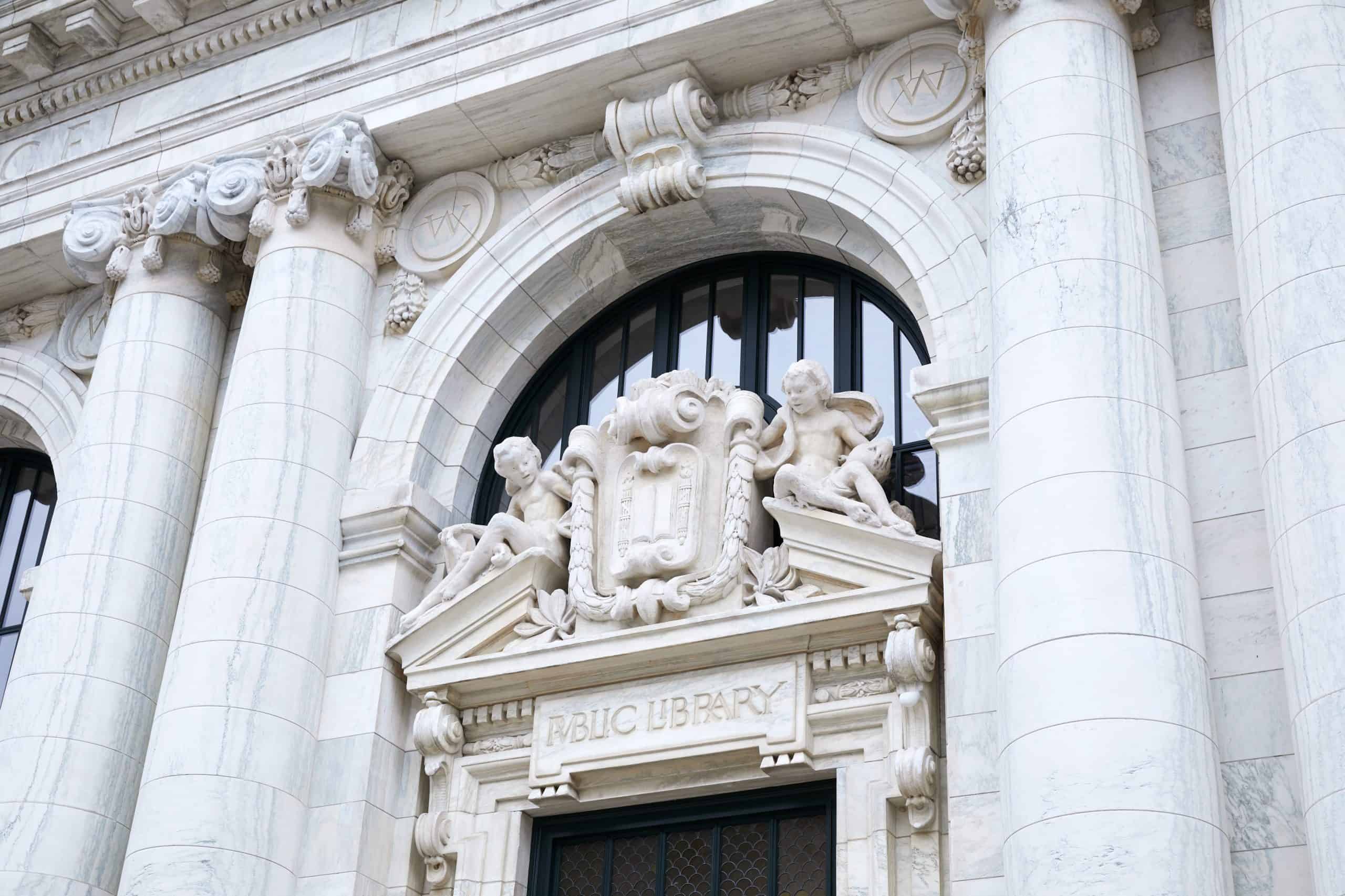 To strengthen and protect deteriorating portions of the historic building's exterior stone, restoration professionals used HCT, a hydroxylating conversion treatment that works on marbles and  limestone. The two-component, waterborne treatment increases the resistance of hard surfaces to acid rain, air pollution, and the effects of normal weathering. The system can dramatically reduce the dissolution of carbonate stones in acid rain, and allows treated substrates to retain their natural water vapor permeability. HCT is also appropriate for use on dolomite and travertine.