Why Dario Lenarduzzi hopes his family sticks to terrazzo.
Terrazzo is more than just a trade to Dario Lenarduzzi – it's a centuries-old Italian family tradition that he feels is practically synonymous with his surname.
"I'm sentimental about keeping it in the family," says Lenarduzzi, owner of Lenarduzzi Terrazzo Co. in Des Moines, Iowa. His roots are far from Iowan.
His father, Mario, came over to the United States from Maniago, Italy, in 1961, and settled in Omaha, Neb.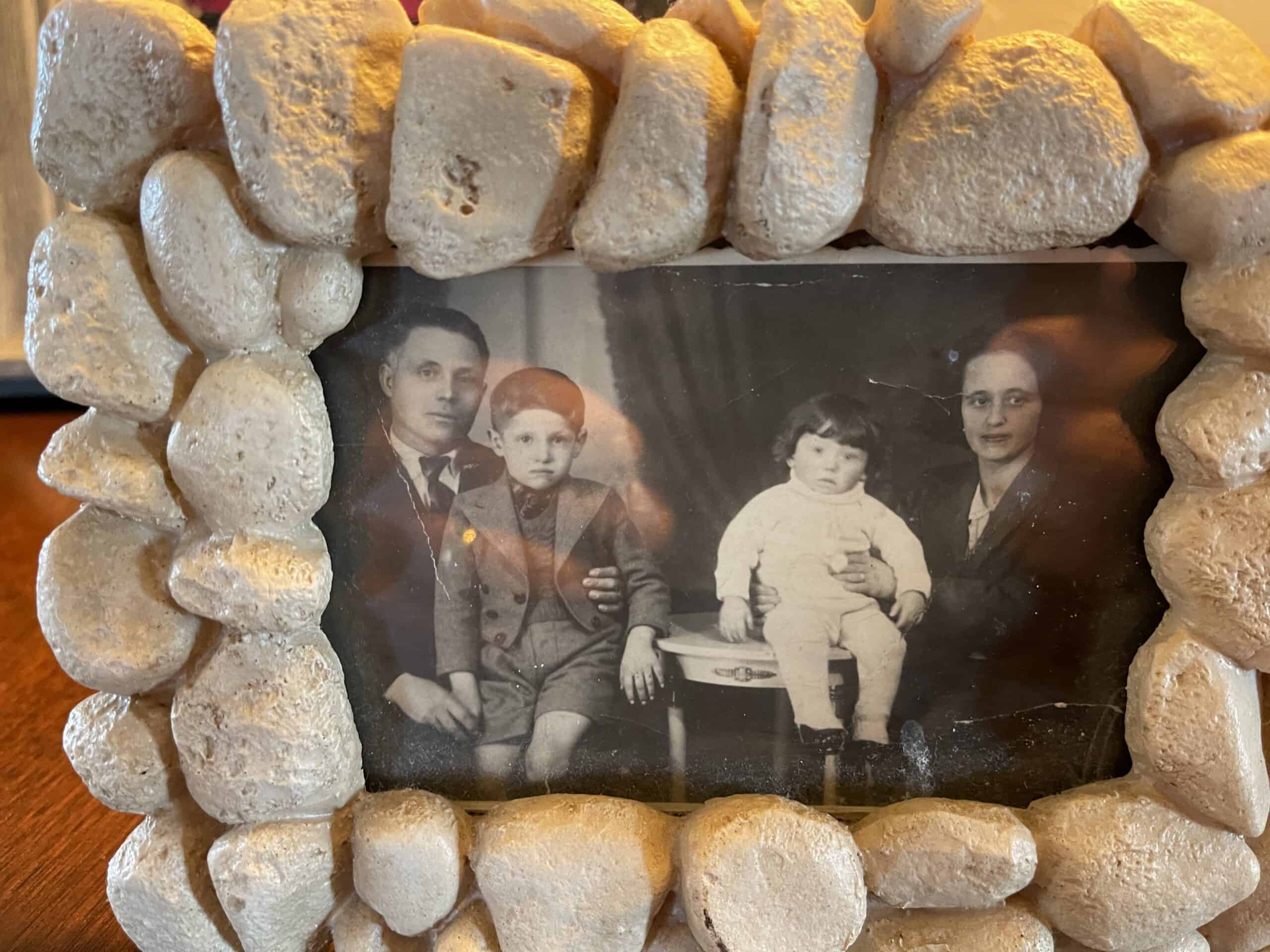 "His trade was terrazzo, which started in our town where my grandpa was born (Friuli/Arba). There's a terrazzo school on my grandmother's side. Everybody was terrazzo people. My father, my grandpa. My great uncles have terrazzo businesses in Holland and there's one in Italy that I'm involved with. It's generation after generation, 300 years ago."
In Omaha, the Lenarduzzis partnered with a contractor named Mark Bertini and moved to Des Moines, where they specialized in terrazzo cement, epoxy, precast and concrete on commercial projects. A typical mix of his work included schools, hospitals, grocery stores and office buildings. Then in 2022, Lenarduzzi branched out and started his own namesake company: Lenarduzzi Terrazzo Co.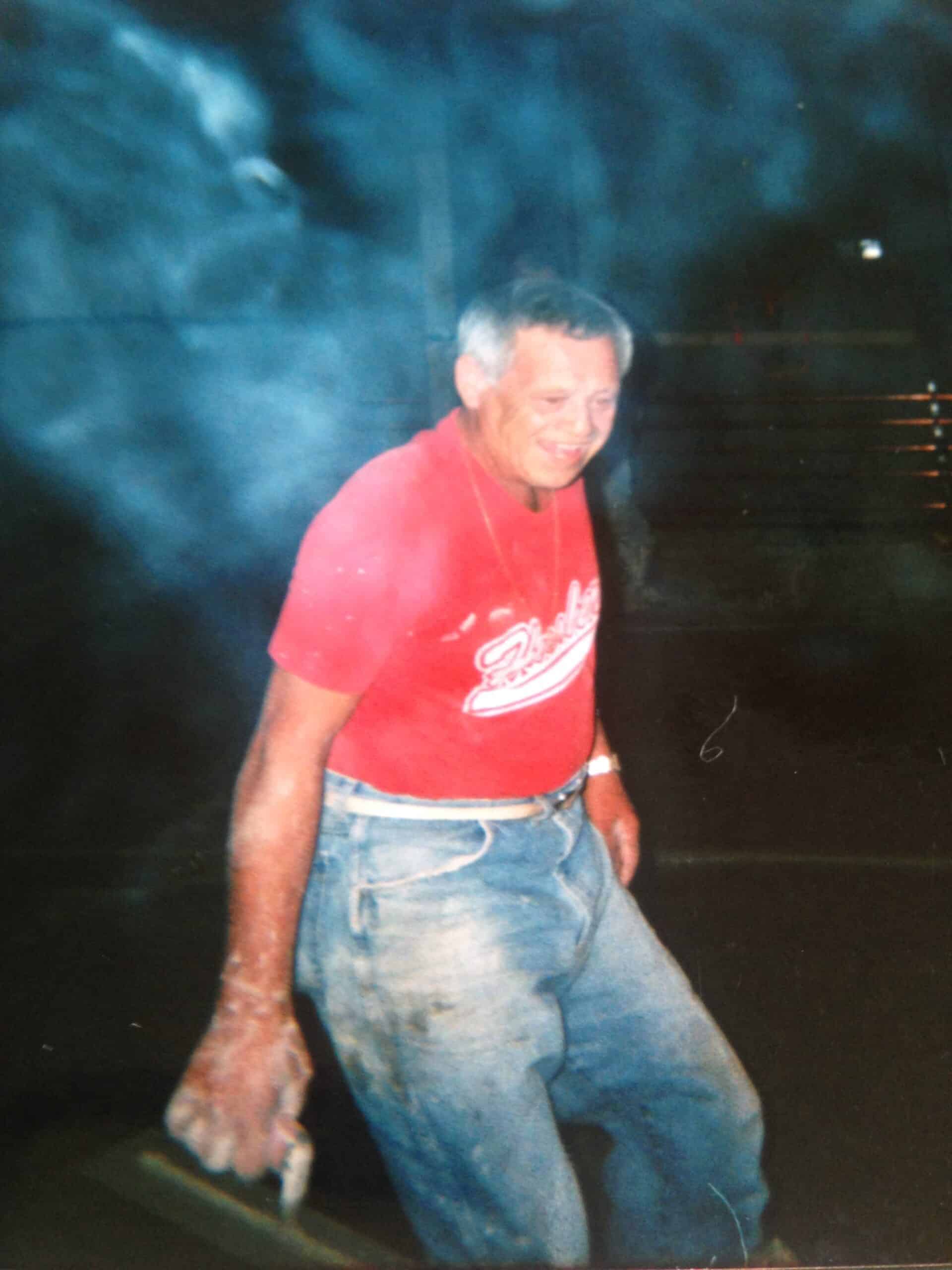 Lenarduzzi and his partners over the years identified such a specialty that they've become renowned for terrazzo all over Iowa, Nebraska, Missouri and part of Illinois -- though he does pay attention to other players in the Midwest market to not step on the toes of any fellow Italians.
"We stay out of Minnesota because two other Italian people have companies there," he said.
Dario's recent work sealed with LSGuard
Dipping into concrete
While terrazzo is his main squeeze, Lenarduzzi has worked in polished concrete applications for decades, at least since the 1970s and 80s when concrete was known as the "poor man's terrazzo," he says.
"Back in the day, before (concrete) was even popular, we didn't just give it a few passes and have it shine," he says. "We would grind the hell out of it to expose all the rock and aggregate. Polished concrete is faster and cheaper but the thing is you're never going to get a floor like a terrazzo floor."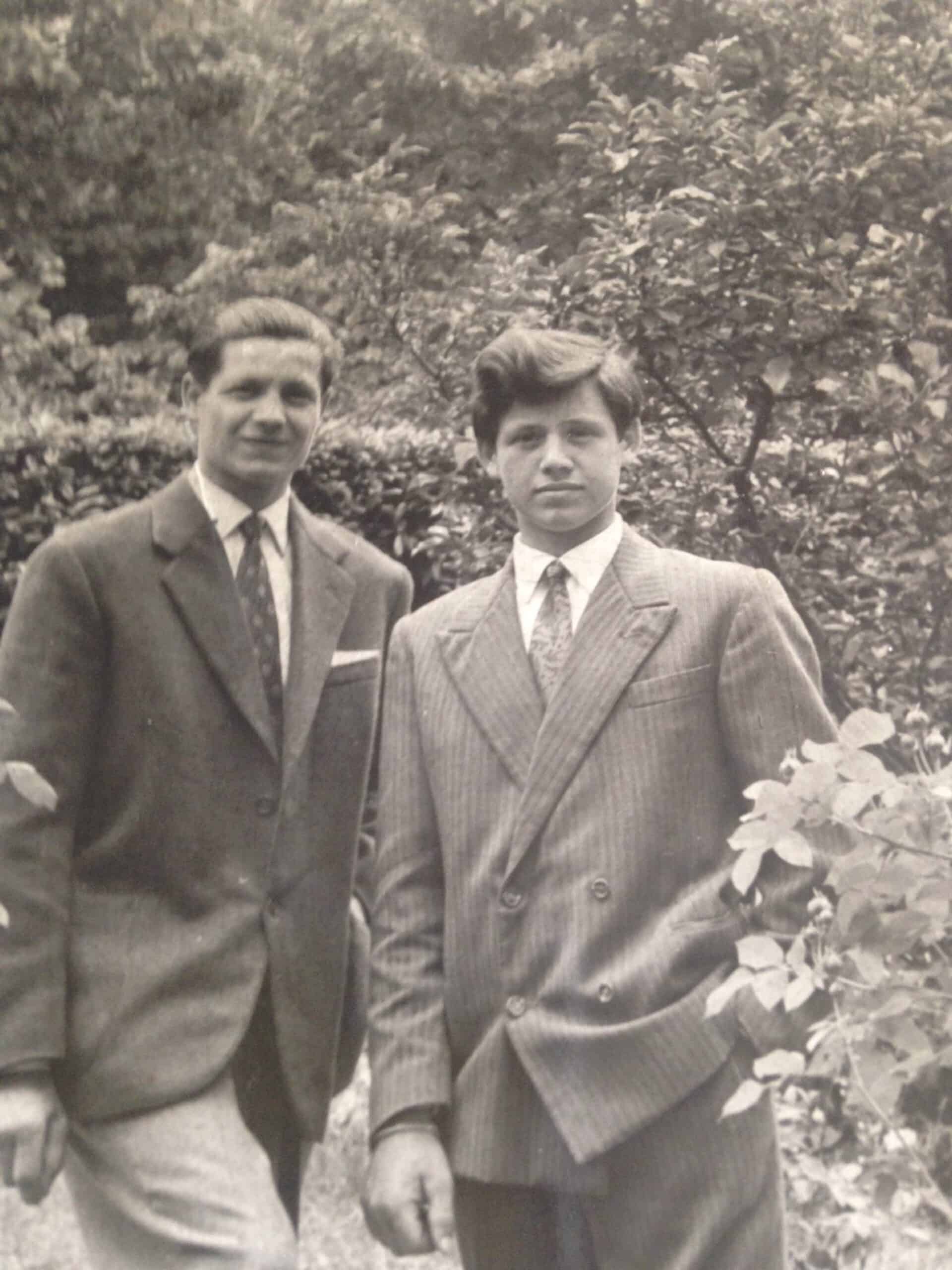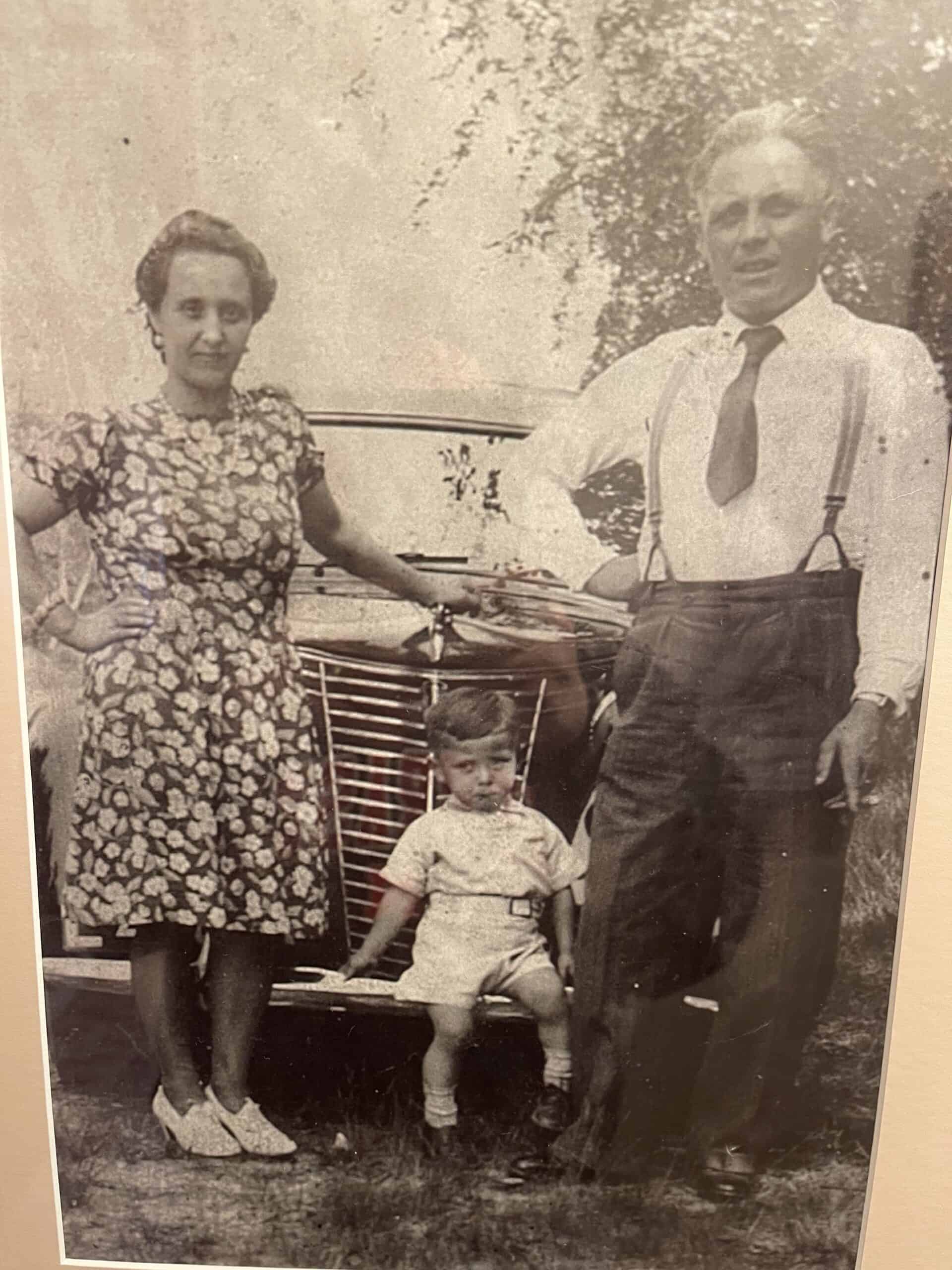 Lenarduzzi has done more polished concrete work for warehouse clients – he just completed two warehouses of 17,000 square feet and 15,000 square feet near the end of 2021.
"A lot of times they just want old glue and old paint off the concrete, so we come in and grout it, seal with it LSGuard on all the concrete they just want sealed," he says.
"It's the best sealer we've had for years," Lenarduzzi says about LSGuard. "We used to have a terrazzo sealer but it stunk so bad and was really sticky and hard to work with. We got LSGuard and hit it with a pad, and we were like, 'Wow. Yes.' We really like this product."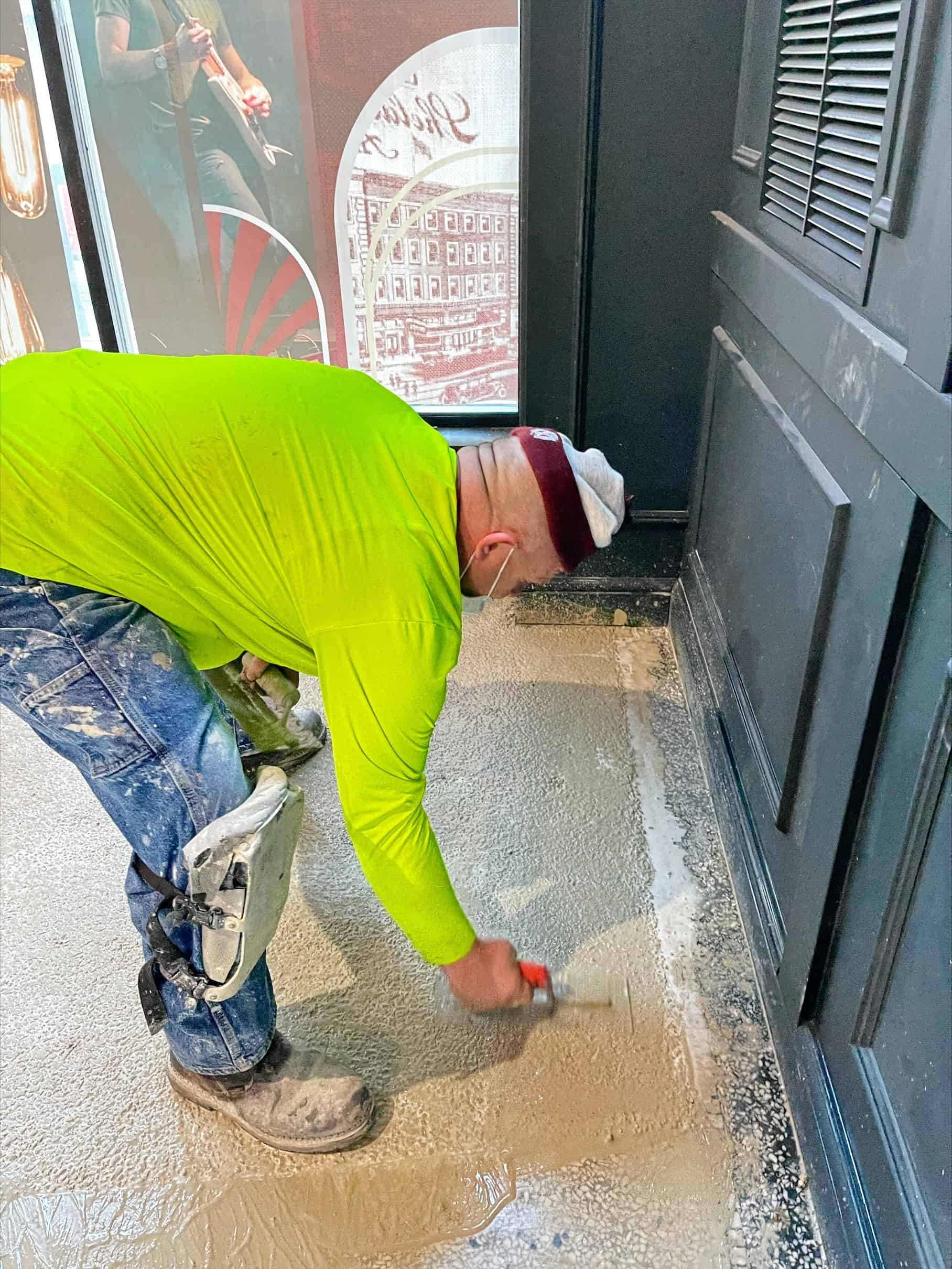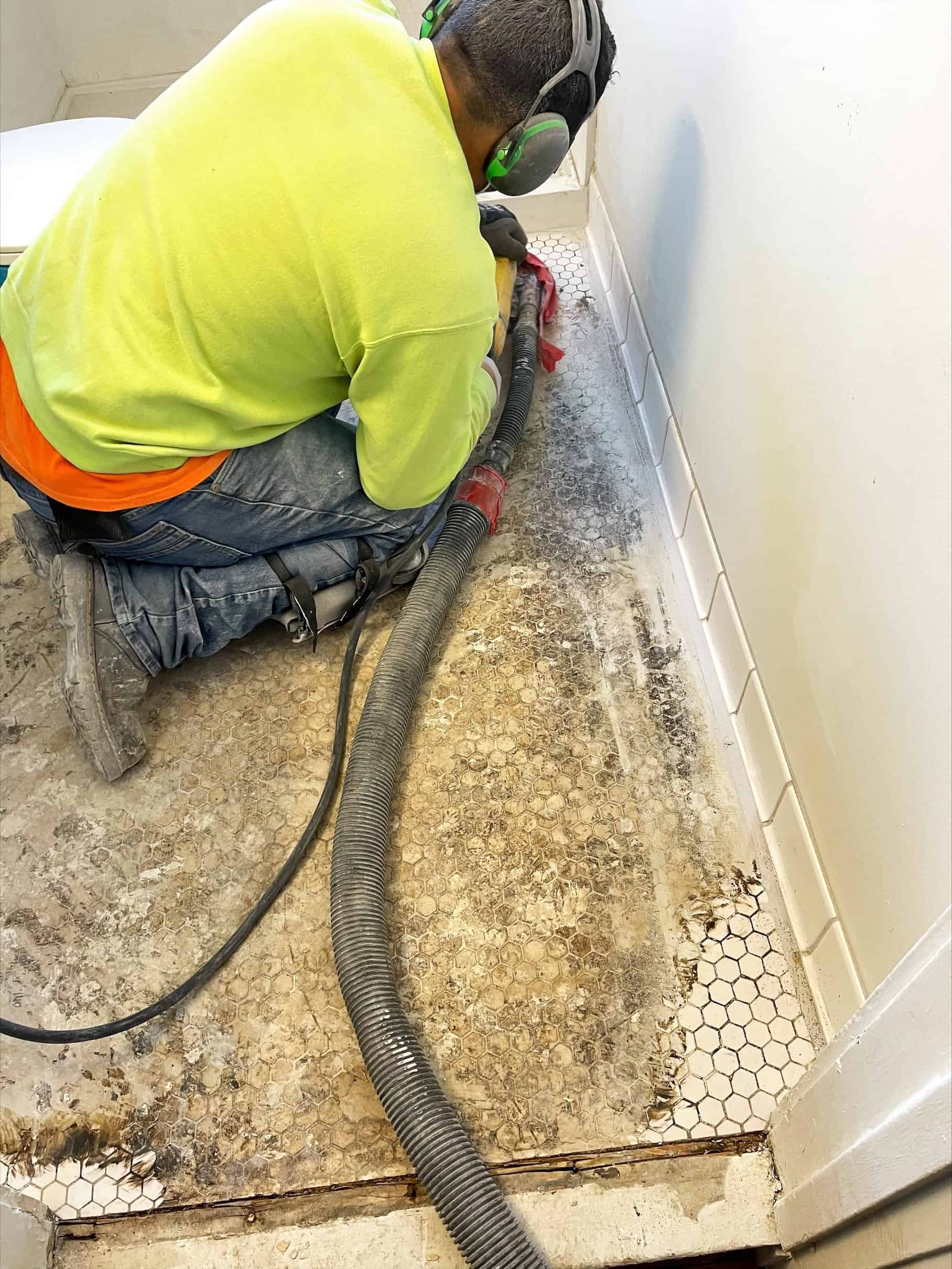 Staying true to his past
Lenarduzzi's blood, sweat and tears may one day keep terrazzo in the Lenarduzzi name, so he can hope. It wasn't until recently that the possibility even existed. His two sons (Phoenix is 6 and Renzo is in utero) came from a late-in-life union.
"My family was always saying you're the last Lenarduzzi," Dario says. "When I was 46 or 47, I said, 'I don't think I'm going to get married.'"
To everyone's surprise, Lenarduzzi met his wife, Lindsey, and they married in September 2021, one month before his 50th birthday.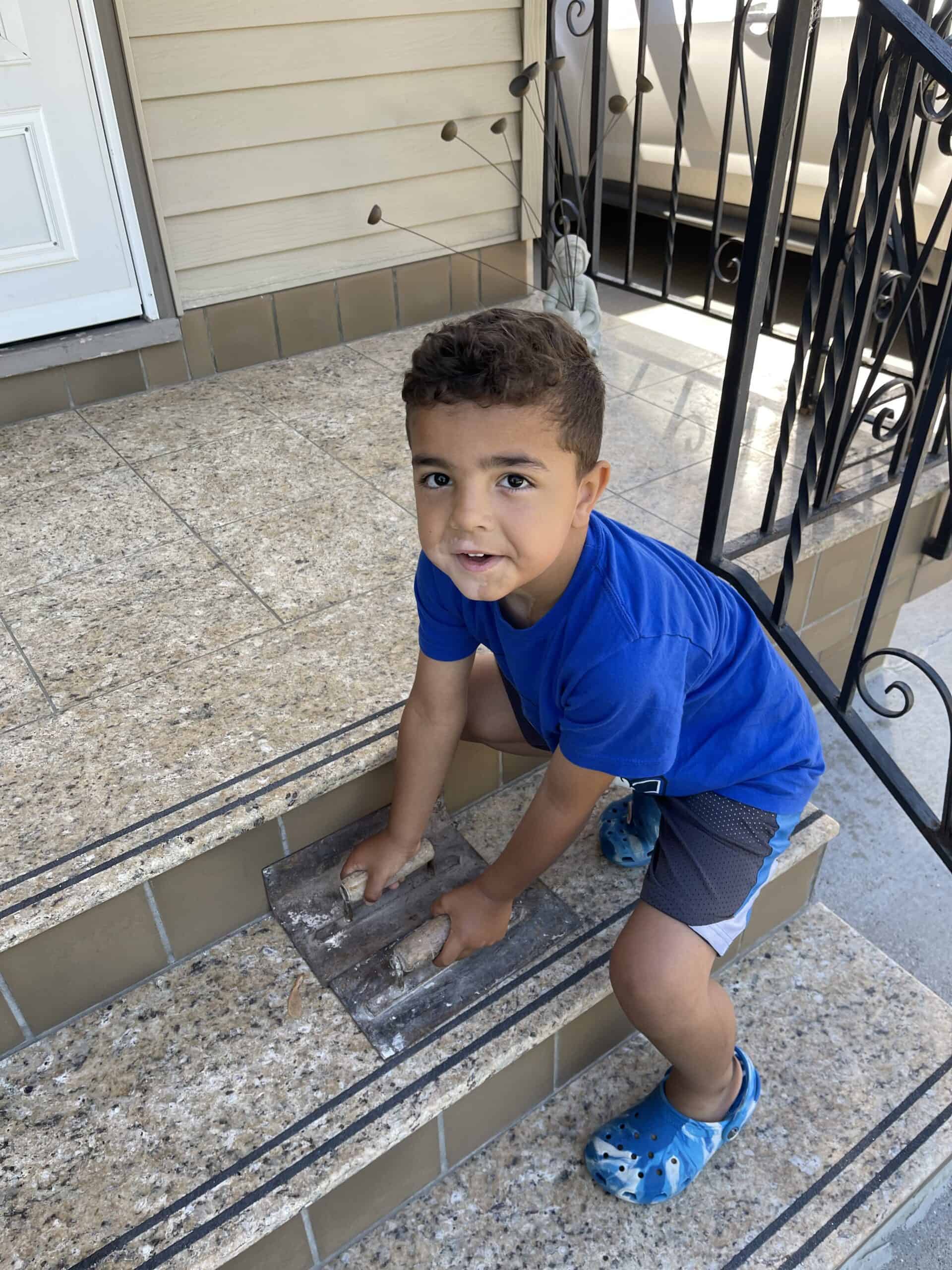 "I started a little late. I just got married in September for the first time in my life," he says. "We were over in Italy for the honeymoon and we came back with child. That was another doozy."
"My grandpa started the business and everything has kind of trickled down and everybody continues on with it," he adds. "Plus my body is a little beat up. We were on the job when we were 6 or 7 years old when there weren't all those OSHA laws."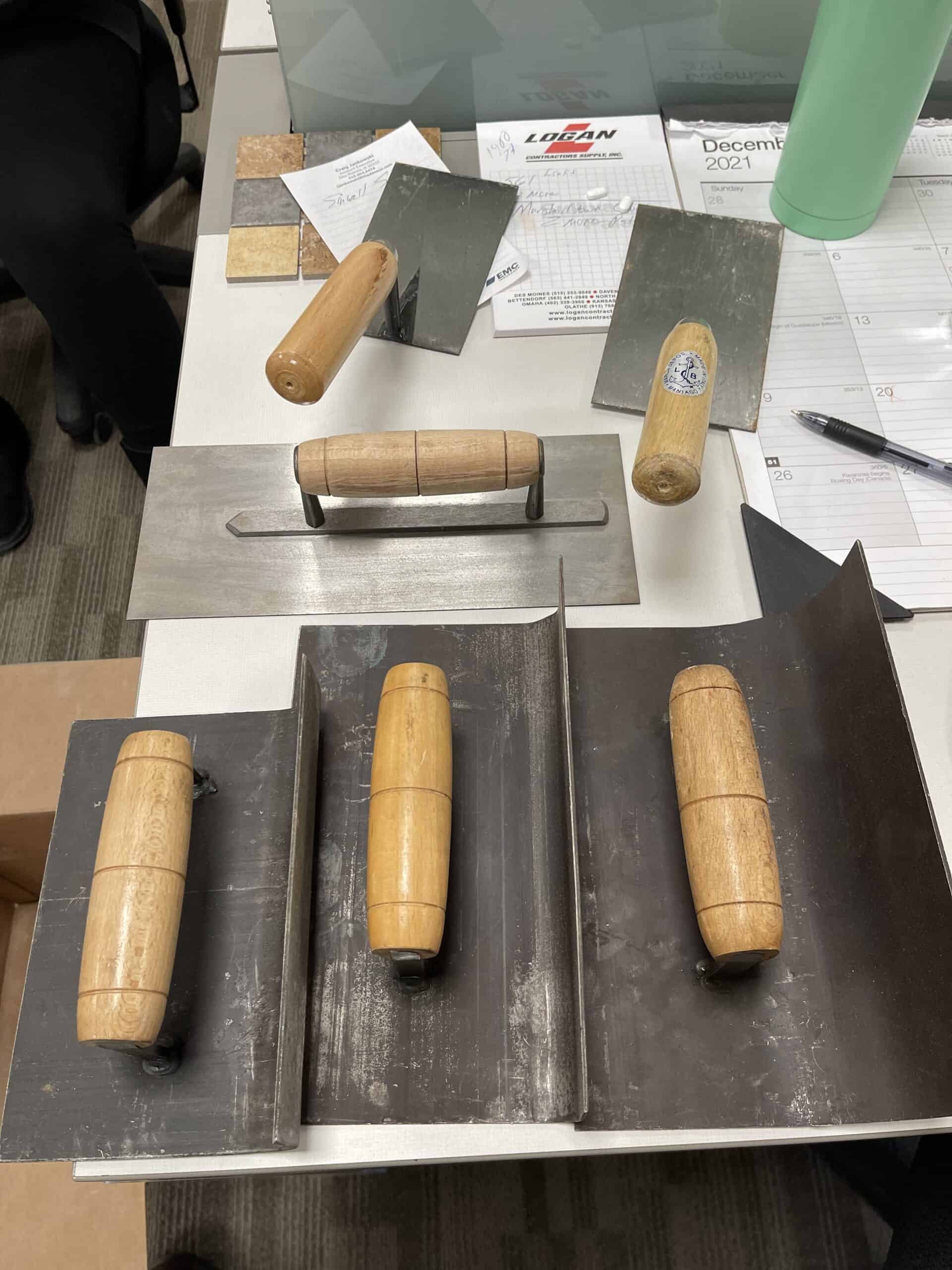 For now, Lenarduzzi is happy with what he has, watching his kids grow up and learn the terrazzo business and family history, and going back to Italy on a regular basis to teach terrazzo to upcoming tradespeople. His 13-year-old stepdaughter, Chloe, works summers for the business and Phoenix, 6, hangs out in the shop on occasion. Still, he can't help but hang on to the hope of extending his family's tradition.
"It's very important for the whole family for the Lenarduzzi name to stick with terrazzo."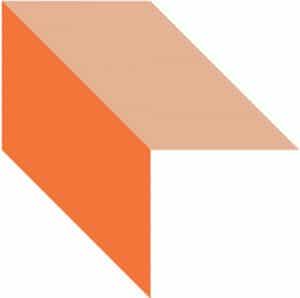 What products can be used on CEMENTITIOUS terrazzo?
What products can be used on EPOXY terrazzo?