Troy Vancil learned a lot from his Dad about construction, including how to make it his own.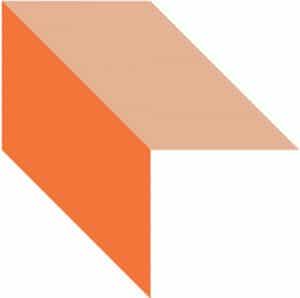 Around age 10, Troy Vancil stopped a group of boys building a treehouse near his home in Salina, Kan., and told them he should be in charge of constructing it because his dad was a superintendent. (His father, Don Vancil, was a superintendent for a general contractor in the region, but Troy knew nothing about construction, not yet.).
Ironically, as Troy grew up and gained actual knowledge and experience in construction, that hubris vanished, giving way to genuine humility.
"I'm not that talented, I'm just smart enough to find talented people and stand next to them," says Troy, owner of Boulder Polishing, a concrete contracting business that specializes in artistic installations and designs.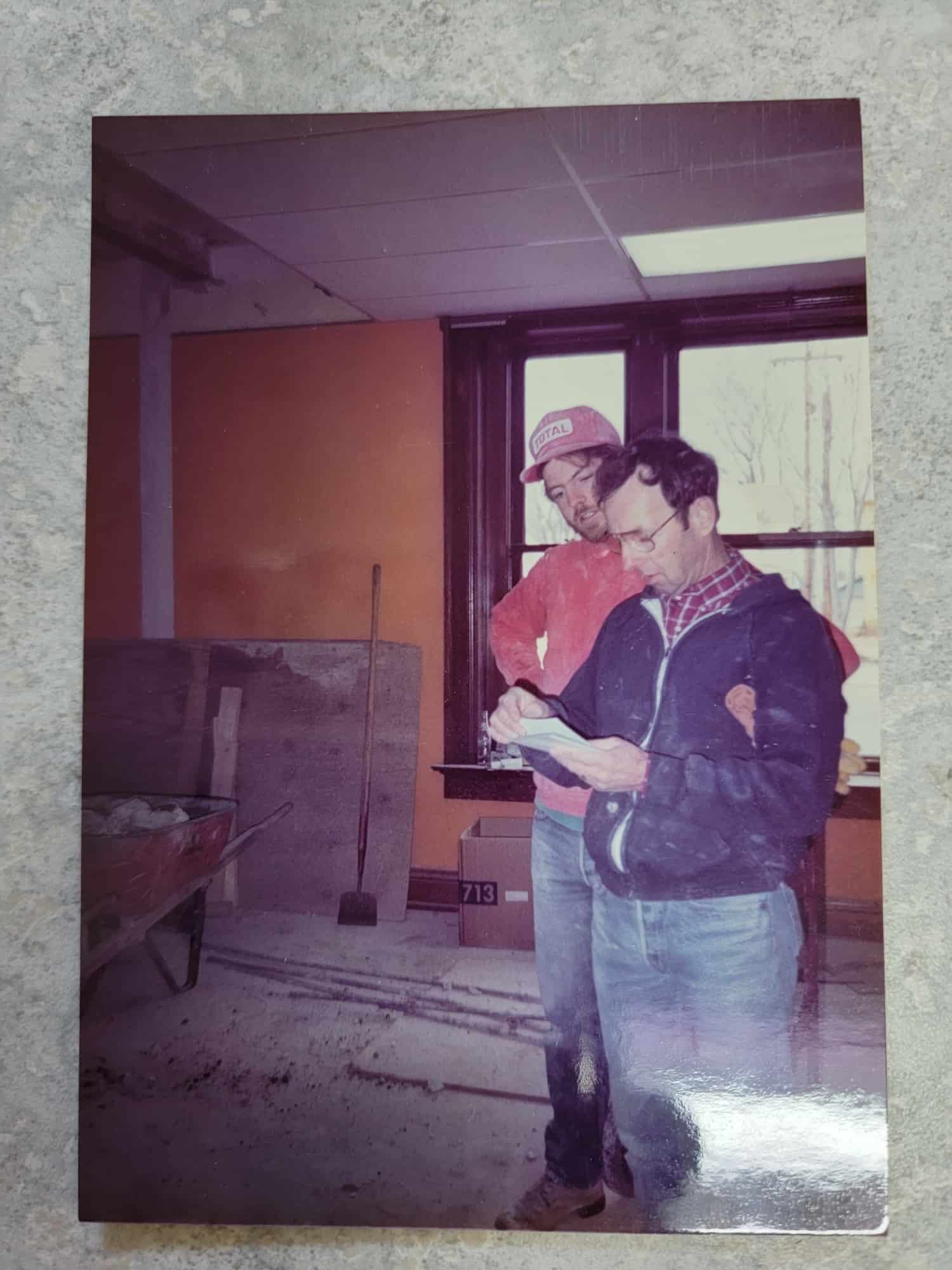 Troy, 60, didn't always think he would end up following in the footsteps of his father, a highly regarded and accoladed builder who worked on several iconic buildings over his career.
The first exposure to construction that Troy can recall is when his Dad was building Southeast of Saline High School.
"I remember sweeping a lot of concrete floors," he says. "If my Dad was expecting a phone call, I'd wait in the trailer for the call. Then I'd drive the pickup to get him and bring him back to the trailer. I was 12 or 13. I knew how to operate a backhoe before I drove a car. I didn't think it was that exciting back then. I just thought it was normal."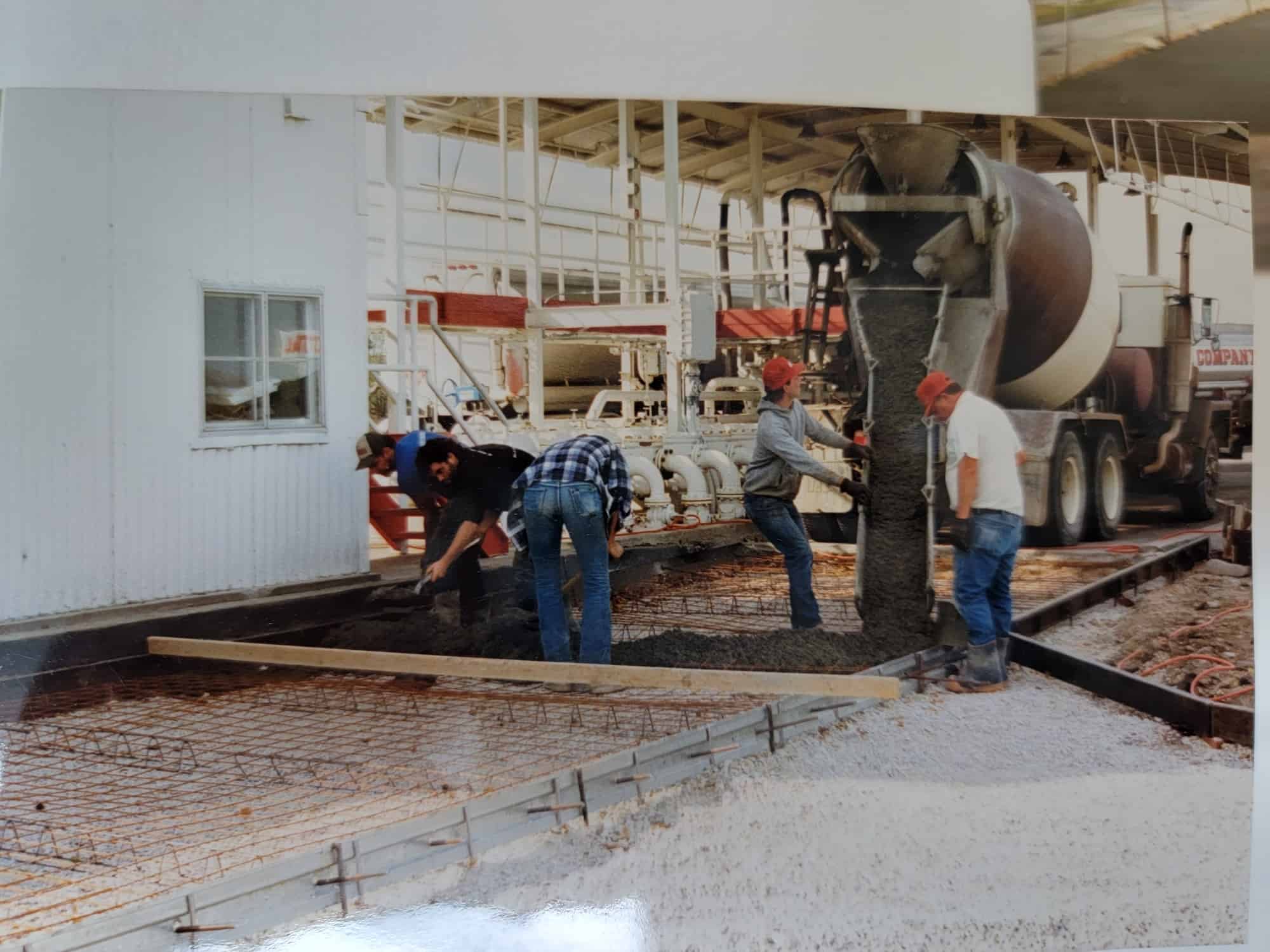 Despite growing up around construction, Troy wanted to become an attorney. His mother, Marilee Vancil, agreed he'd make a great attorney, though she added that he was outgoing and talented enough to do whatever he wanted.
While attending Marymount College in Salina with an eye on law school, Troy worked in a butcher shop and helped out with his Dad's construction business here and there. It wasn't until working a full summer in construction that his vision shifted.
"The problem was that, for years in construction, we never changed anything. The process was the same. Troy was the one to change things. Troy was wanting to do something different."
"I realized I enjoyed working outside," Troy said. "One of my professors had a daughter who was an attorney, and she and I talked. She said if you're going to be a lawyer, you better get used to reading 12 hours a day. That stuck in my head. Then it just evolved. Dad got busier, and I dropped out of college and got into construction full time."
Don brought his own brand of self-reliance and ingenuity to his trade, which quickly rubbed off on Troy.
"Everything that I'm doing today, I'm just standing on his shoulders," Troy says. "I learned so much from my Dad."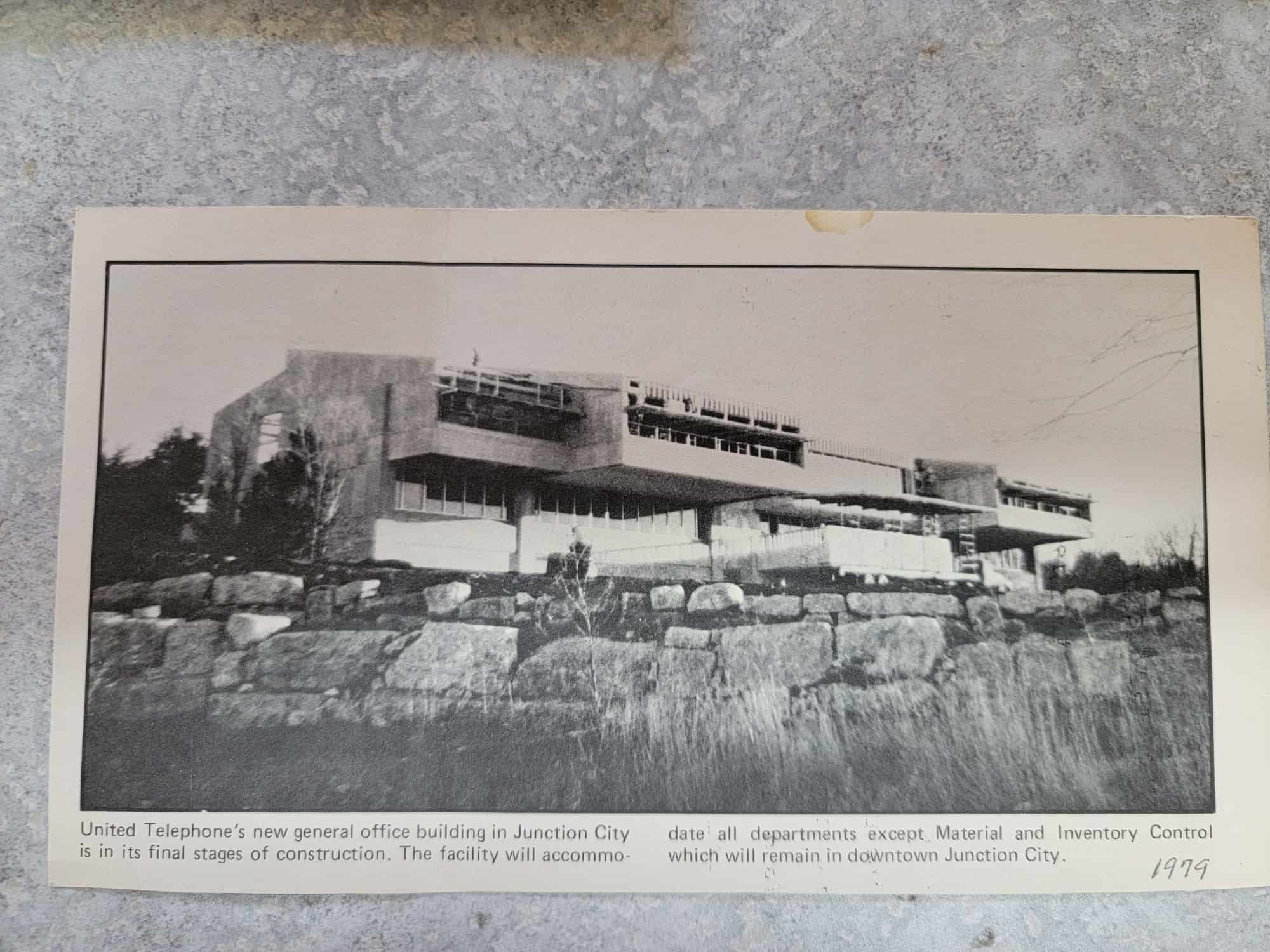 Reflecting on what he would have done differently if he could go back and do it all over again, Don, 87, says he would have gotten more education. He possessed more than enough determination and resourcefulness to make up for it, though. There was the time he bought a book to teach himself how to frame. And then, as a superintendent, when his well-educated peers in management were holed up in the job trailer, he was out doing the actual work because he knew there was no better way to learn than by doing.
Watching and emulating his Dad's style gave Troy a more holistic understanding of how to build.
"Today, guys that run jobs come straight out of K-State," Troy says. "Dad wasn't like that. You had to have skills before you could run a job. You need to know how everything is put together."
Kansas roots
The Vancil legacy in construction goes back further than one generation. Troy's maternal grandfather was a carpenter and then a superintendent for a large contractor in the 1930s through the 1950s. He built Hays (Kan.) High School among many other public projects in Salina, Kan., including Marymount College Marion Hall and Fine Arts Building, and Fire Station #1.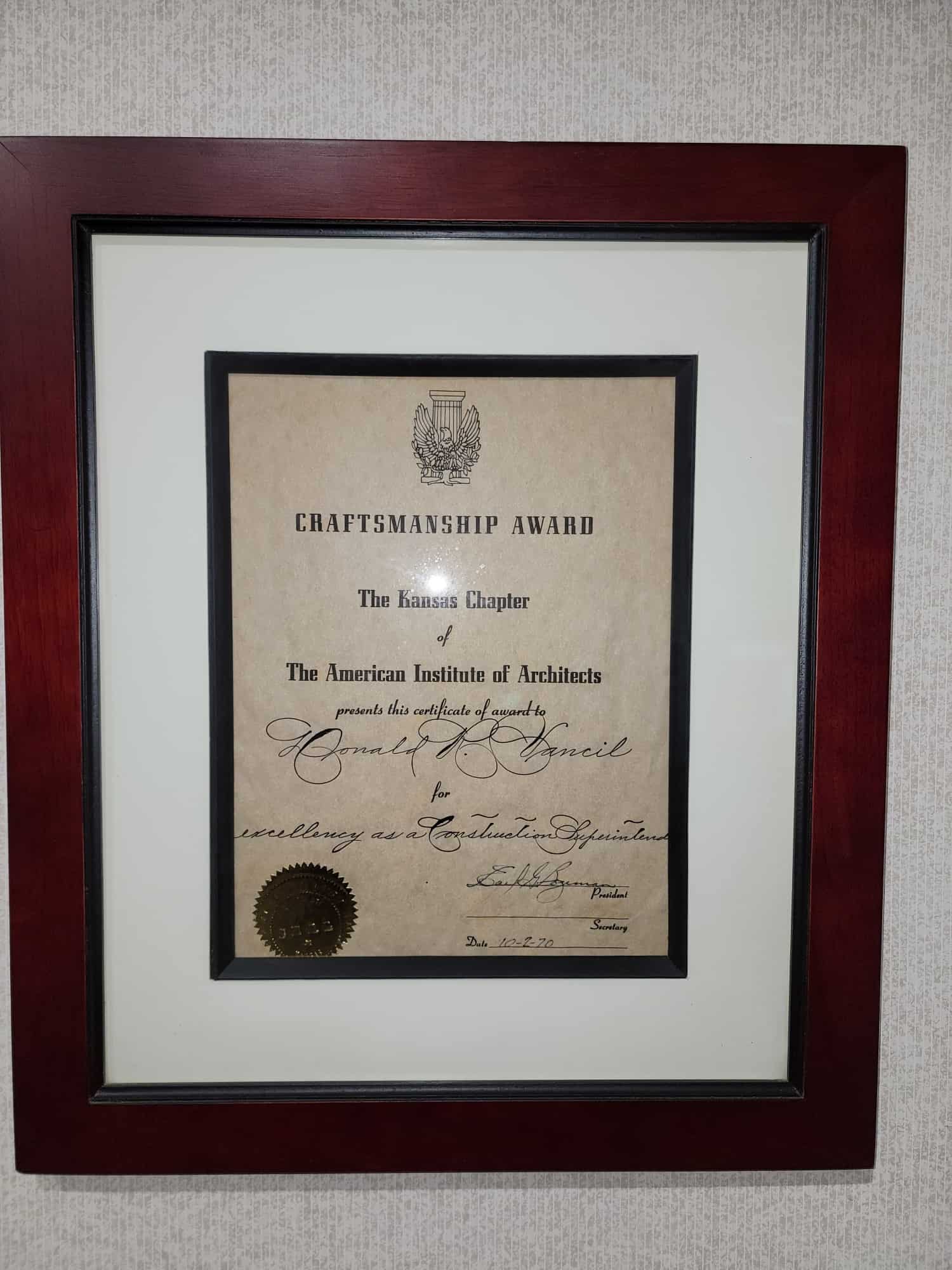 Unlike Troy, Don always felt certain of his career selection. "My grandfather was a brick mason, my uncles and cousins were brick masons, and that's what I always wanted to do. At that time, brick masons really made good money and there was a lot of demand."
Right after Don graduated high school, he went to work for a brick-laying company, then joined the union and went to work for another construction firm, JS Frank Construction.
"They were a very small company but grew really fast," says Don, who was the head of the company's masonry division. "In 1968, I told them I wanted to be a superintendent." When the firm won a bid with some wood framing on it, he took it upon himself to learn how to use a square from that framing book, and his initiative propelled him down a path where he grew and grew in his individual knowledge and experience.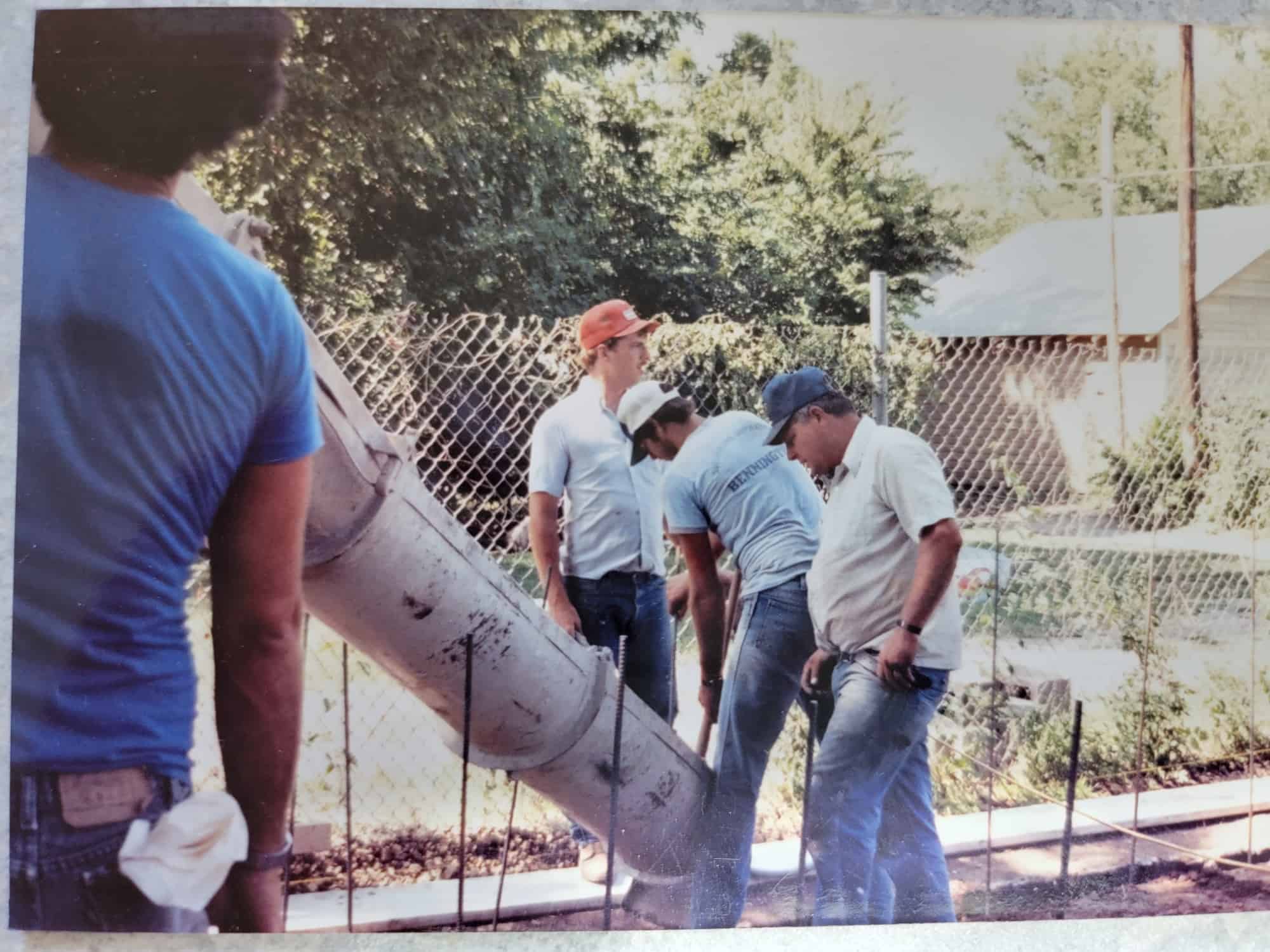 Over the years, he worked on a variety of projects as a construction superintendent, including Southeast of Saline K-12 School in Gypsum, Kan., and United Telephone Building in Junction City, Kan., a concrete structure built into a hillside (currently the USD 475 Board of Education Office.) Some of his work even earned Don professional recognitions – a craftsmanship award from the American Institute of Architects in 1970 for a hospital in Beloit, Kan., and a second craftsmanship award in 1975 for work on USD 313 Buhler (Kan.) High School, a large building addition and remodel.
In 2021, Troy completed this customized stencil design for H & M Saloon in Assaria, Kan. Troy's daughter D'Ann helped install it.

In 1980, after the company where he had worked for 25 years liquidated due to a family squabble, Don started his own business, Don Vancil Construction. As interest rates were high at that time, he paid 19.5% interest for money to operate.
In Salina, Kan., Don learned of an interesting concrete and masonry structure that was formerly a meat-packing plant and had been abandoned for more than a decade.
"I decided I was going to buy it to use for an office and warehouse, and I did," Don says.
With his signature combination of grit and ingenuity, and his son, Troy, now on his team, Don managed it all.
Troy worked for the business until 2000, when Don retired. By no coincidence, that was the same year the relationship between father and son changed dramatically.
"My Dad and I probably fought every day," Troy says. "Since he retired, we've become good friends."
Don agrees: "Troy and I had lots of fights. The problem was that, for years in construction, we never changed anything. The process was the same. Troy was the one to change things. Troy was wanting to do something different. He's done all right."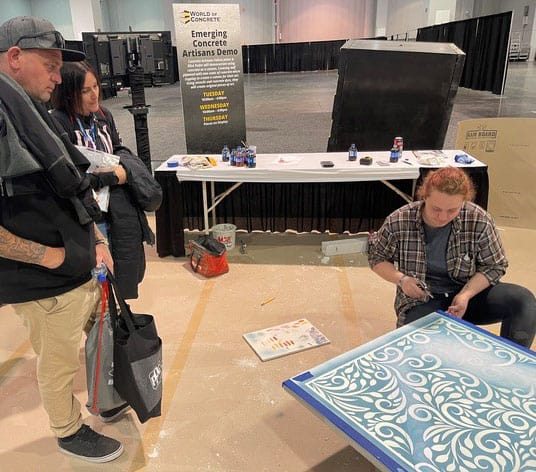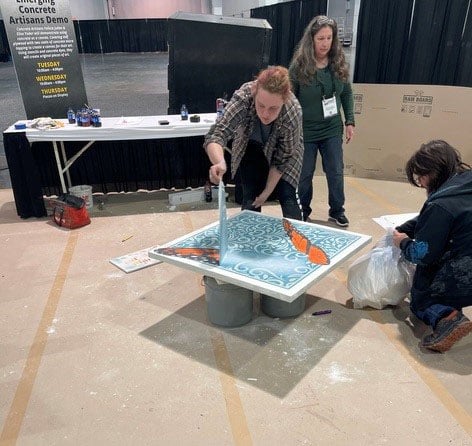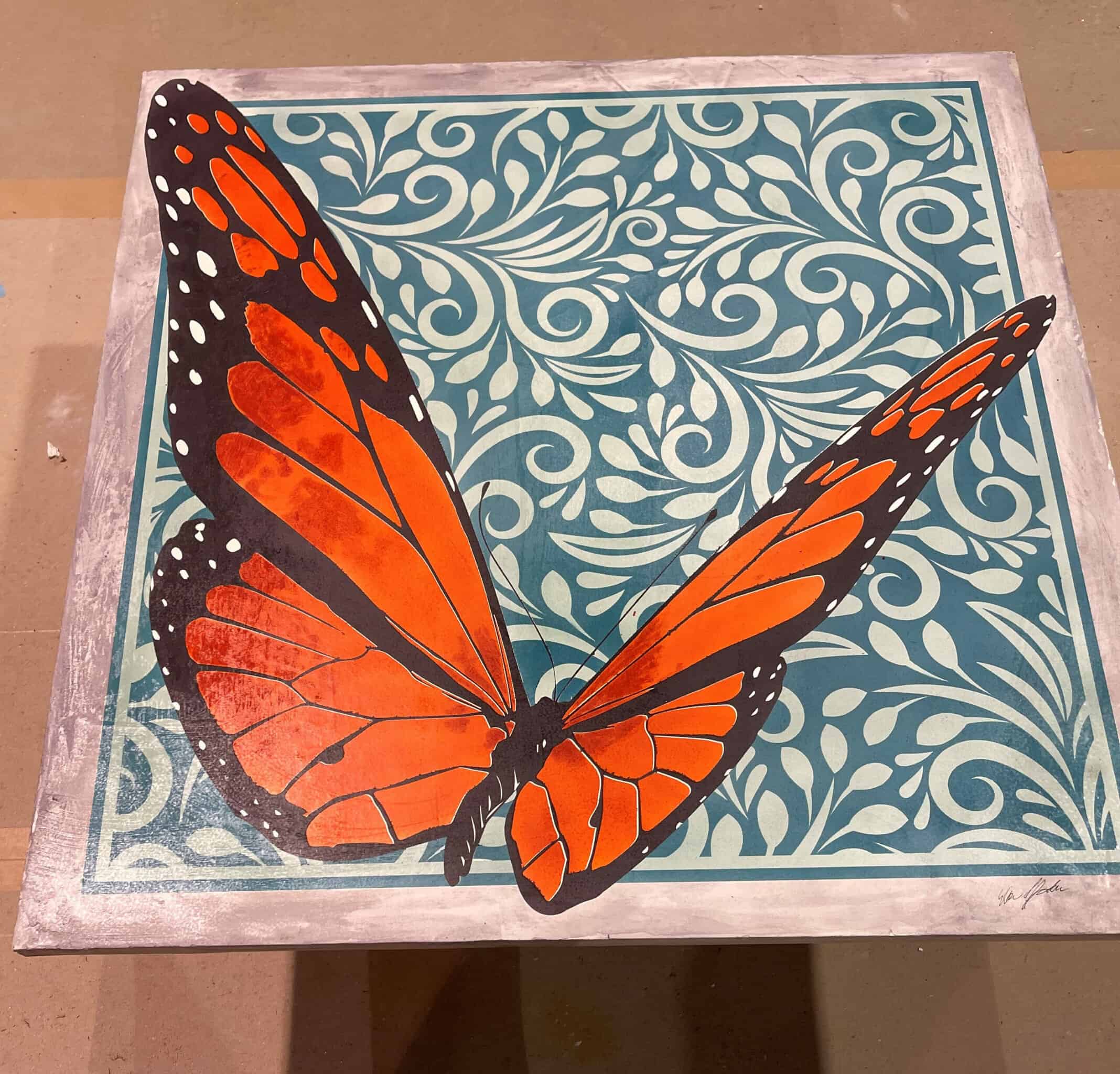 Troy's daughter Elise demonstrated a concrete art technique in Las Vegas as one of the 2023 World of Concrete's emerging young artists.

A different concrete path
What Troy did differently is a specialization that didn't exist during Don's career: Polished concrete.
When his Dad retired, Troy didn't try to take over the business because he never intended on being on his own as a contractor. Instead, he did some odd jobs for a friend in Colorado, and the two had plans to build condos in 2001, right before the big NASDAQ crash. "Housing in the mountains was terrible," Troy says. Their plans went by the wayside.
Troy was lured back to the Salina area to build on some projects for a bank his Dad had worked for.
"I did some projects for the bank, but I didn't want any employees," Troy says. "I wanted to work by myself. That lasted two years until I learned you can't do everything by yourself. I became my own GC."
In the early 2000s, Troy discovered a burgeoning field of polished and decorative concrete and began taking on stamped concrete applications and countertops.
"I started thinking about quitting building in 2009 and just doing polishing," Troy says. "More issues came up with employees, and demand in concrete was growing. I got a polishing award in 2013, did a demonstration at World of Concrete in 2014, and formed Boulder Polishing that fall."
While Troy would ultimately love to lean toward consulting, he's 99% certain that concrete will be his last career. ("Part of me thinks I should become an architect and design stuff to make people sweat trying to figure out how to make it happen," he says. "I wouldn't do well in an office. I can't sit still. I got that from my Dad.")
Ideally, he'd concentrate on the artistic side of concrete. His most prized works are his artistic installations made of concrete, colored with PROSOCO's GemTone Stains and executed with incredible stencil work through a partnership with FLOORmaps of Rogers, Ark. Troy believes concrete is an underutilized material for artists.
"Artists have shied away from concrete as a medium," he says. "They don't realize the advancements in concrete. There's an ocean blue color that I couldn't have gotten 20 years ago. There's so much that came out in the last 10 years, especially with colors. Now you could give me a Sherwin Williams paint chip book and Rachel (of FLOORmaps) could create a dye that matches. I want to engage and connect artists with concrete. I think it's good for the concrete industry to bring in creative minds and push the envelope further."
Troy's artwork and how he creates it is simply astounding to his parents.
"I think he's really on the cutting edge of polished concrete," Marilee says. "People ask me and I don't know how to explain it. The work he did at Jim Hanson's was unbelievable. It's beyond me."
Home-grown ambitions
While Troy's work continues to expand in reach, his legacy is growing at home. Two years ago, Troy married his wife, Martha, who has three daughters of her own. The oldest, Elise Yoder, just demonstrated a concrete art technique in Las Vegas as one of the 2023 World of Concrete's emerging young artists. She currently works for Pro Concrete Design in Kansas City. D'Ann works for Troy's company and helped install the Assaria, Kansas, customized stencil. Youngest daughter Amber, who has no interest in concrete, wants to work in the medical field.
Modestly deflecting his role to "his girls" as a mentor, he says he appreciates "all this knowledge that I've been fortunate enough to absorb and now share."
Troy also shares a passion with his Dad – one that Don has taken up in his retirement. "I do a lot of woodwork," Don says. "Cutting boards, exotic woods, big crosses. In fact, I made a cross out of exotic wood for each of the second-grade students at St. Mary's School in Salina who were receiving their first communion. They're about 10 inches tall. I'll make them again this year for the next group of students, around 50 of them."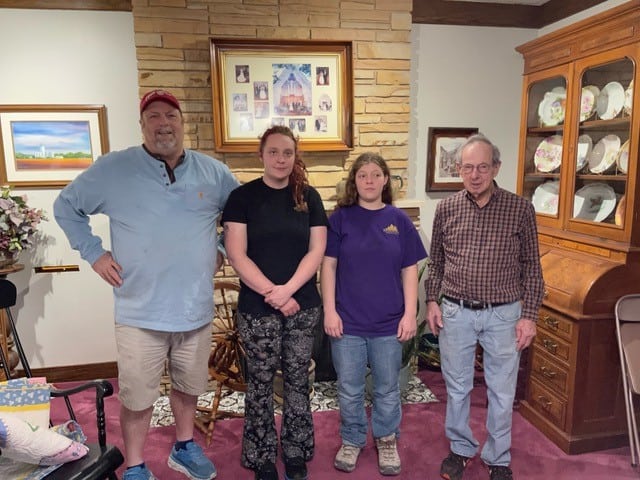 Retirement has given Don loads of time to spend on hobbies as well as the space to reflect on his life and career.
"I've enjoyed it," he says of working in construction. "The weather is terrible and sometimes you wonder why you're doing it. But when a project is done it's always nice to see what you did."
Going out on your own is its own reward too – which is something else he shares with his son.
"It was a tough time when I started," Don says. "But I didn't want to work for anyone else. I didn't want someone coming in to check on me every day to see what I was doing. So it was probably good that I went out on my own and survived. It's nice to know that I could do it myself."