Charleston, S.C., is an amalgamation of virtually all kinds of extreme weather and construction challenges.
Charleston, S.C. is a popular place, both to live and vacation, due to its abundance of history, charm and fabulous weather.
As the city continues to grow (it just overtook Columbia as the largest city in South Carolina last year), its new construction industry is exploding.
But Charleston, S.C., is also one of the most difficult places to design and build a durable structure.
"On any given day, you have gusts of winds that could get up to 30 miles an hour," said Wayne Butler, building envelope consultant for Applied Building Sciences, a forensic engineering and architecture business in Charleston. "You could start off in the morning at potentially high-30s and by the afternoon, you could be mid-80s. That temperature swing wreaks havoc on whatever it is that you're doing, whether it's installing product on a horizontal or vertical surface."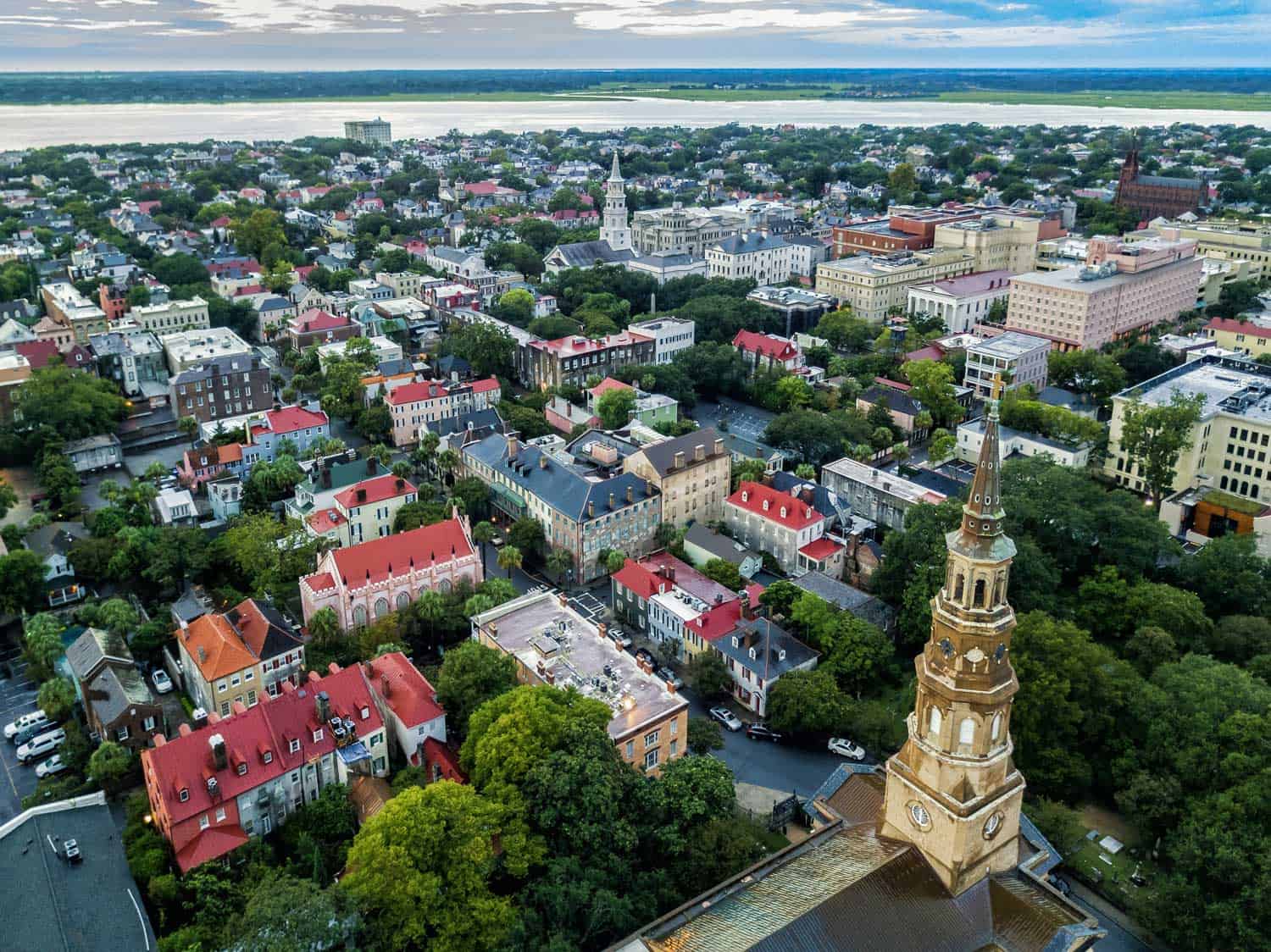 The confluence of weather, history and tourism spells constant challenges for architects, says Ken Huggins, owner at Ken Huggins Architect.
"It's an old city with lots of historical buildings," Huggins said. "It's a desirable location on the coast with all the amenities of the beach. We've got history. It's hot and crazy humid. We get over four feet of rain a year, earthquakes, hurricanes. You get 10 times as much water here. Bulk water, air, humid air and vapor. Air leaks are insidious. People are obsessed with buildings here. It's a challenging environment."
Discussions of moisture and humidity lead to one of the scariest subjects for the well-educated Charleston homeowner: Mold.
"When you talk about humidity, everyone's got allergies," Huggins said. "Everyone knows about mold. In fact, the AEC (architecture, engineering and construction) community in this region is often more concerned about mold than they are structural problems."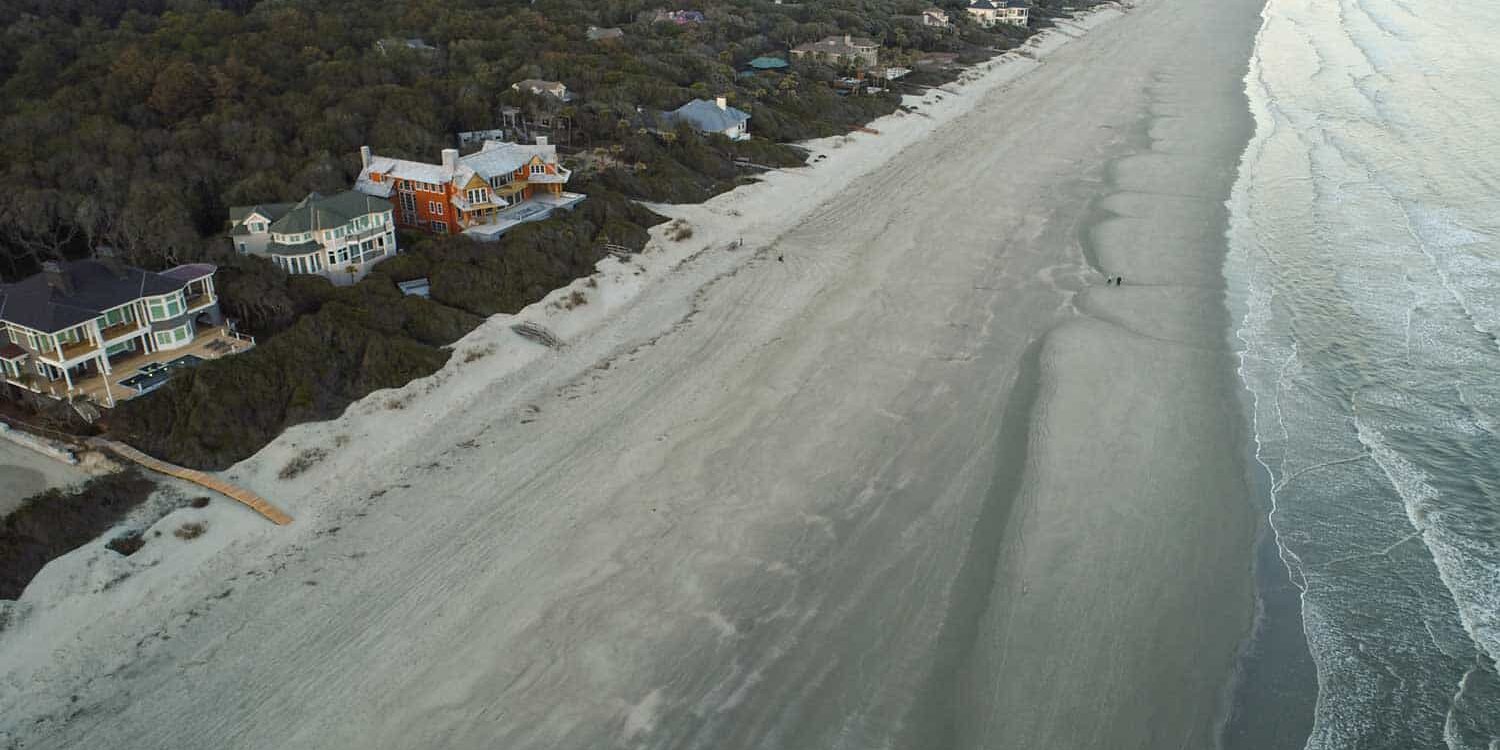 The allure of island living
Restoration projects are more evident in historic downtown Charleston, but venture out to the beach, and new builds are everywhere you look.
On Kiawah Island, an elite enclave about 25 miles southwest of Charleston, builders can't keep up with demand. This barrier island covering a mere 13 square miles is enough to sustain their businesses.
A coveted beachfront home comes with its own set of special considerations for builders and architects.
"One thing I notice around here is, the oldest houses are never on the beachfront, because the ocean wants to eat your building, literally," said Huggins.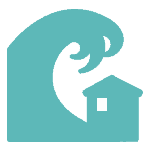 "...the ocean wants to eat your building, literally."
What's so harsh about the ocean up against a home or building? For starters, wind and salt, according to George Wohlfarth, a project manager with Charleston-area general contractor Epic Development Group.
"Even the difference from being on the riverside to the oceanfront, the oceanfront is a much more harsh environment," Wohlfarth said. On one of his recent projects on the island, he noticed the ocean-facing side of a structure was wearing faster than the three other sides, just while the project was being framed in.
The oceanfront seems to highlight and amplify every part of the build process, according to Butler of Applied Building Sciences.
"It's just difficult to get all the details worked out correctly," Butler said. "Because in this environment, air infiltration is one of the key factors that leads to building failures and unfortunately, litigation."
"It's turned up to 11 when you're on the beach," said Huggins. "It just wears things out. There's a lot of salt in the air."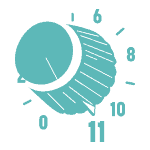 "It's turned up to 11 when you're on the beach."
When a client wants to build on the ocean, Huggins is upfront about what that means in the long-term: Replacing unexpected features in a home much more frequently.
"You're going to have to paint more often," Huggins said. "Doors, windows, ceiling fans, light fixtures. All that stuff just wears out."
Of course, that doesn't stop homeowners desiring spectacular views and access to sand and water within seconds.
As a result, designers and builders in this region pay extra close attention to building envelopes – or what Huggins equates to the "skin" of a structure.
The building envelope is the continuous layer separating the inside and the outside of a building, and it must encompass all six sides of a structure – roof, walls (below- and above-grade), elevated floors over parking or crawl spaces, and foundations.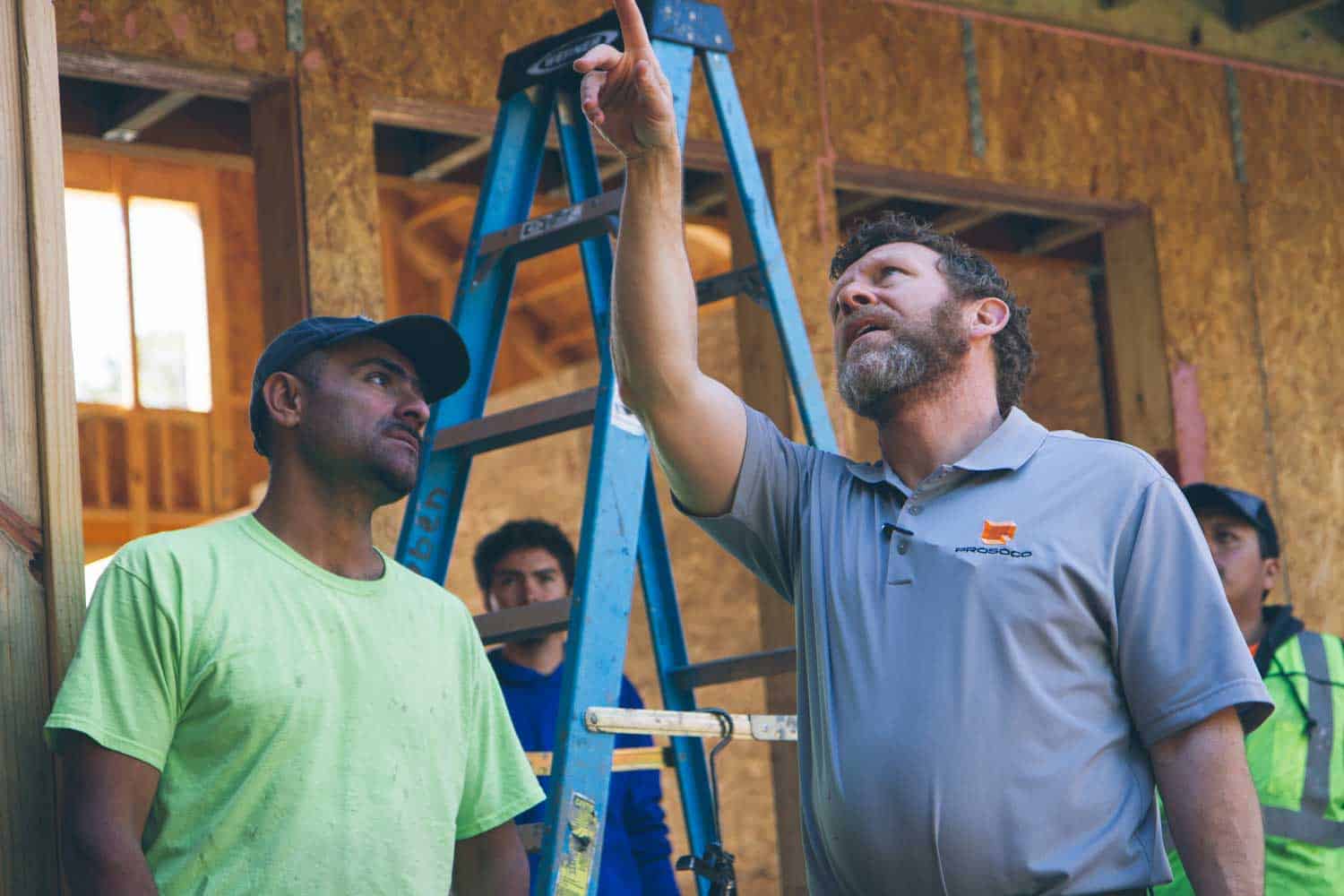 Wind-driven rain and other conditions facing a seaward side of a building are "the governing factors of how you would choose what materials go around the entire building," said Butler. "So you start with the worst-case scenario and build your kit of parts around that, and I think the worst-case scenario would be the forces that are induced along the most environmentally exposed façade of the building."
In the effort to bolster a structure against these regional extremes, local construction professionals rely on certain "knowns," Butler added.
"Specifically in the Charleston area, there are certain known products," he said. "There are certain known installations that work and that are proven, and durability certainly comes into play. I think it's abundantly important, specifically here, given the stress and strain on the building."
"Are you really going to bet the farm on this felt that you put up on the building? I'm not. I don't."
For Huggins, that means the weather-resistive barrier (WRB) component of the envelope comes under extra scrutiny.
"You have to resist bulk water," he said. "You've got to resist humid air. You've got to resist those things, and the notion of you getting more wind on the beach, so it becomes that much bigger of a deal, that you up your game in terms of, 'What are you putting on your walls to manage the ultimate waterproofing agent?'"
"It really raises the game. Are you really going to bet the farm on this felt that you put up on the building? I'm not. I don't."
So how does Huggins build building envelopes in this region and what does he use for his WRB? For him, the answer is about ease of application.
"You can use some paper products like Tyvek and mechanically put them up, but then you've got to tape all the edges," he said. "You've got to use the right cap nail so there's no air leaks through it, which is tricky. I prefer we go with a fluid-applied product because you want to be able to make sure that whatever happens, the water and the rain out here does not go into your building."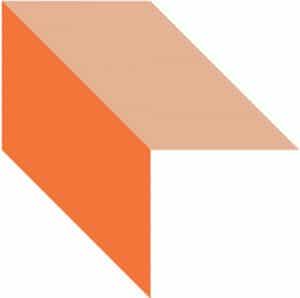 R-Guard fluid-applied air and water barriers