If you're curious about fluid-applied air and water barriers but not sure they really live up to the hype, this is for you. We put our FastFlash air barrier system up against a system using peel-and-stick flashing, to see how they would compare. Which one is faster? Which one is easier to install? Which one can save you the most money on the job? Watch for yourself.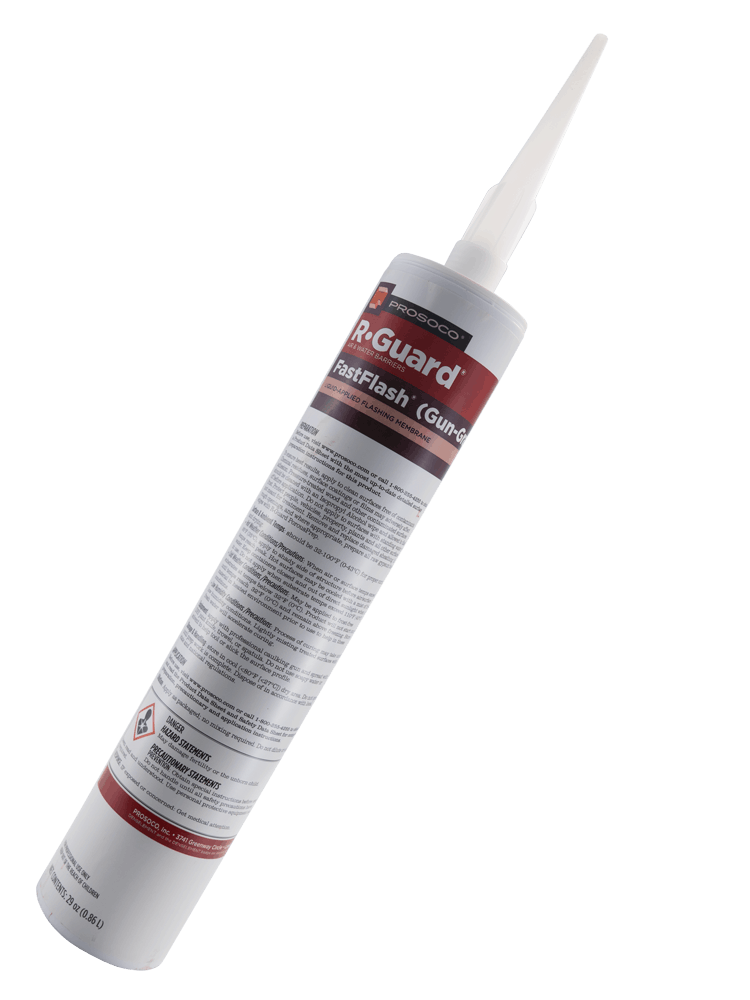 The results on 59 linear feet of rough opening treated:
Peel-and-stick flashing -- 2 hours 14 minutes
R-Guard FastFlash -- 1 hour 27 minutes
Need your air barrier to go beyond the rough opening? We've got you covered there too! Check out our wall coatings Cat 5 and Spray Wrap MVP.
Questions? We're here to help. Call us at 1-800-255-4255.