Judy Riling, Jeff Stepheson, Shea McEnerney, and Brittany Parish joined PROSOCO in April 2023.
PROSOCO has added four new employees to support the demands of its growing sales organization.
Jeff Stepheson is the new Tech Specialist for PROSOCO's Concrete Flooring Group and Consolideck brand. He brings 35 years of experience in the areas of surface preparation, moisture mitigation, cementitious underlayments, decorative toppings, and specialty finishes. Stepheson joins PROSOCO after spending the last 10 years working at Tom Duffy Co., a West Coast distributor with 29 locations in three states. Stepheson, who will be based out of northern California, provides technical support for customers in California, Oregon, Washington, Arizona, Utah and Nevada. Jeff can be reached at jeff.stepheson@prosoco.com.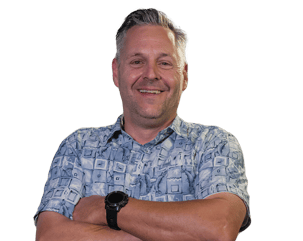 Judy Riling has been hired as PROSOCO's Inside Sales Support Specialist covering the northern half of the U.S. Riling's experience includes 20 years of sales and business development with a focus on customer service. Judy can be reached at judy.riling@prosoco.com.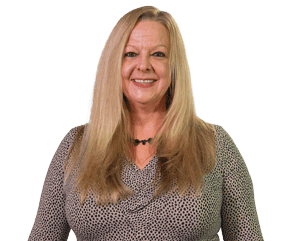 Brittany Parish is PROSOCO's new Sales Administrator for the Clean and Protect Group. Her previous work experience includes sales support roles in real estate and retail. Brittany can be reached at brittany.parish@prosoco.com.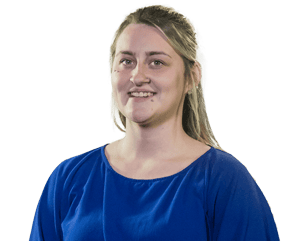 Shea McEnerney has joined PROSOCO as its new Preservation and Architectural Support Specialist. His background includes historic structure analysis, rehabilitation and building documentation. Professionally trained in Charleston, S.C., and Dublin, Ireland, McEnerney most recently worked with STRATA Architecture in Kansas City. Shea can be reached at shea.mcenerney@prosoco.com.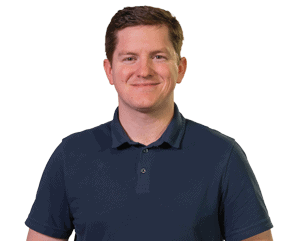 In addition, Melissa Frierson has been promoted to Senior Inside Sales Support Specialist, covering the southern half of the U.S. Frierson has worked for PROSOCO since January 2020.