PROSOCO's National Sales Manager Al Morris reflects on the gratification of watching his two kids find their own paths in construction.
After 25 years in the construction business, PROSOCO's National Sales Manager Al Morris has achieved a new milestone he never anticipated, but it's one that today he treasures the most – watching his two kids find their own passions in the same industry.
Closer to the middle of his professional career, Morris, 57, now enjoys the gratification of witnessing his son Alec, 27, and daughter Riley, 23, start theirs -- in distribution sales for waterproofing materials, and historic preservation, respectively.
It's not that he or his wife, Wendy, steered them toward any particular profession growing up. It just happened naturally, which makes sense considering it's the only lifestyle that Riley and Alec have ever known.
When his kids were young, Al owned a company called Chemprobe based in the Dallas area, and Alec and Riley remember being in the warehouse and mixing paint colors.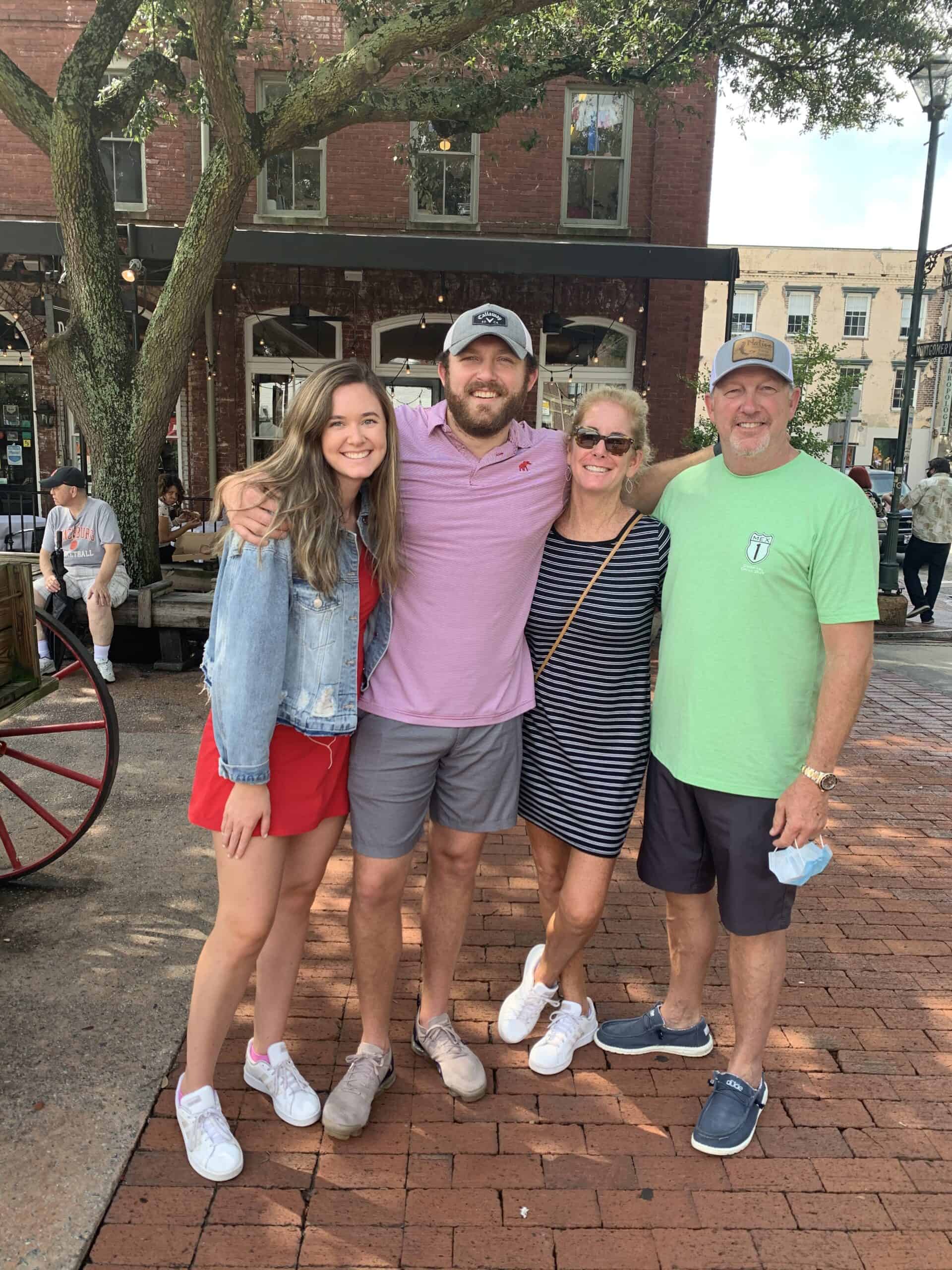 But overall, Alec and Riley weren't paying as close attention to what their Dad did for a living as much as they noticed the friendships their parents were forming that grew out of their jobs -- friendships that eventually became theirs.
"It just seemed like normal life for me growing up," Alec says. "But then you look back on it and realize we grew up with these really good family friends. Later in life, we met the Penningtons and Dave Pennington, who works for PROSOCO. The information that I took away from my Dad's job was the ability to meet a lot of really good people. It's a very strong relationship business, and that carried over past my Dad's job into our life. It was not so much the actual work, but the people that surrounded us."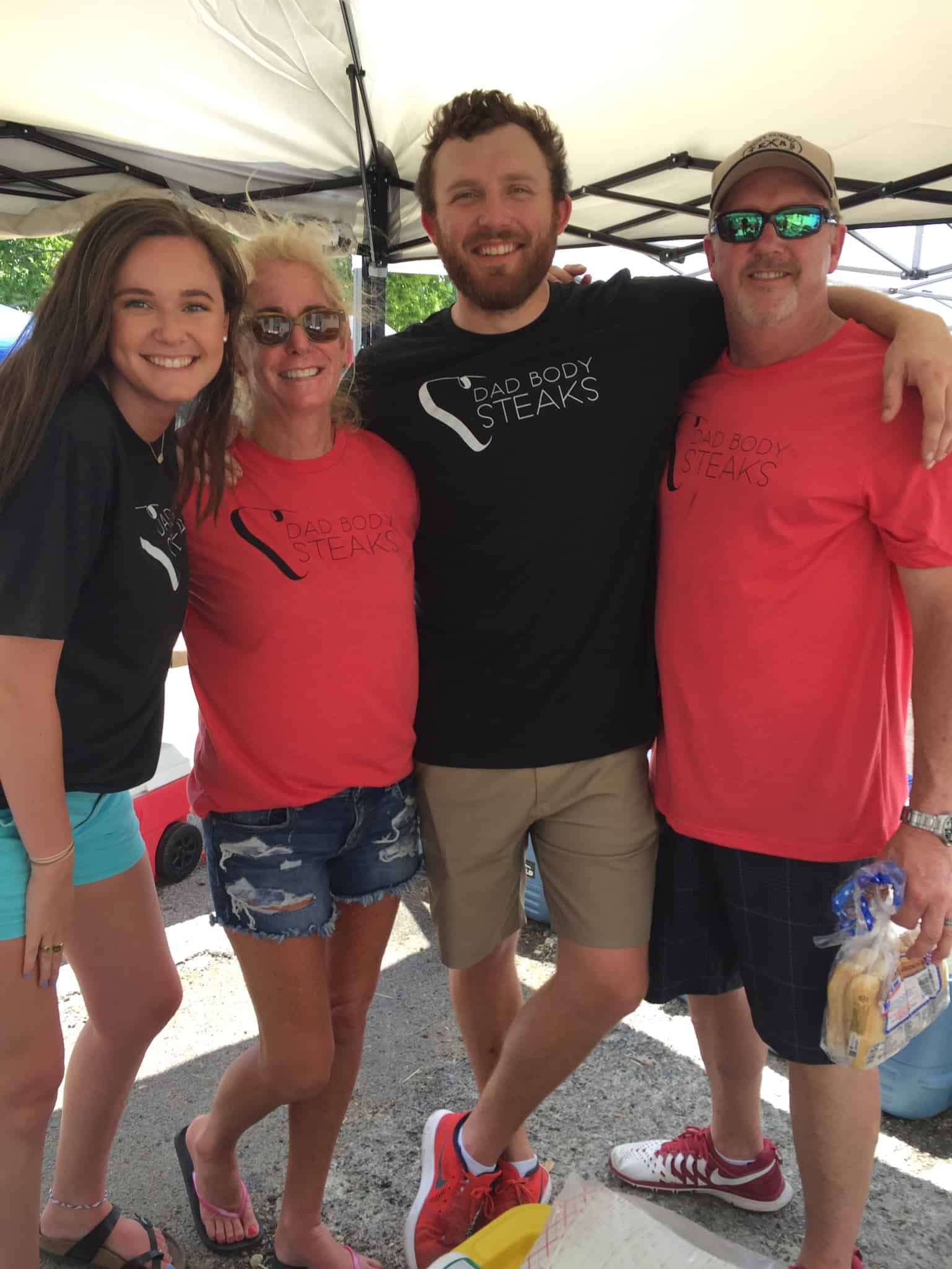 How Alec found his path
After graduating from the University of Alabama in 2016 and moving back to Dallas, Alec Morris was sure of two things: 1) he had a knack for sales; and 2) he wanted to live in the Southeast. He started looking for medical sales positions in Atlanta and Nashville when his Dad reminded him of a highly regarded company he thought would be a good fit for Alec – Coastal Construction Products, a construction supplier with headquarters in Jacksonville, Fla., and 16 total branches across the Southeast.
Turns out, Coastal had an outside sales position open at their Nashville office, and Alec went for it.
"It was quite the interview process," Alec says. "A phone interview, a personality interview, an interview at the branch in Nashville and an interview at corporate. The checkpoints reminded me of the process for a medical sales job, which was kind of surprising."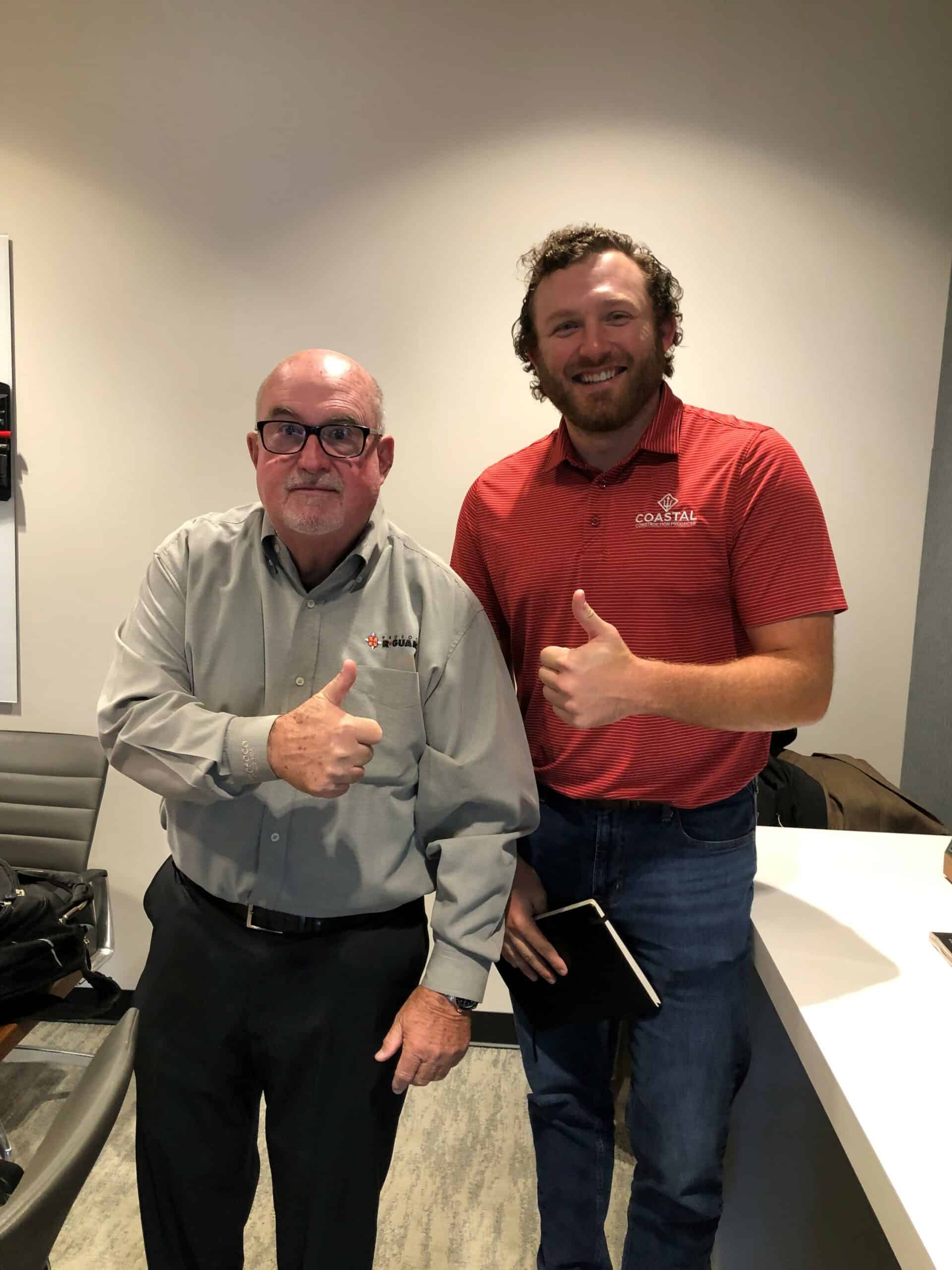 As an outside sales rep, Alec does something a little different each day, which is just how he likes it.
"I'm rarely sitting in front of a computer screen," he says. "I've got a handful of friends in sales but they just sit behind a computer and call people all day. This job couldn't be more different if you tried."
"I deal with customers, so I'm in their offices, or I'm on job sites. I'm doing whatever I can to make their jobs go easier. I'm collecting job site information from general contractors and putting all the pieces of the puzzle together to find out who's doing what, and where, what they're using, and trying to sell."
How Riley found her path
Meanwhile, Riley Morris is currently in her final year of a master's program in historic building preservation through Clemson and the College of Charleston in South Carolina. Her path to historic preservation wasn't straight-forward, but in retrospect, it makes perfect sense.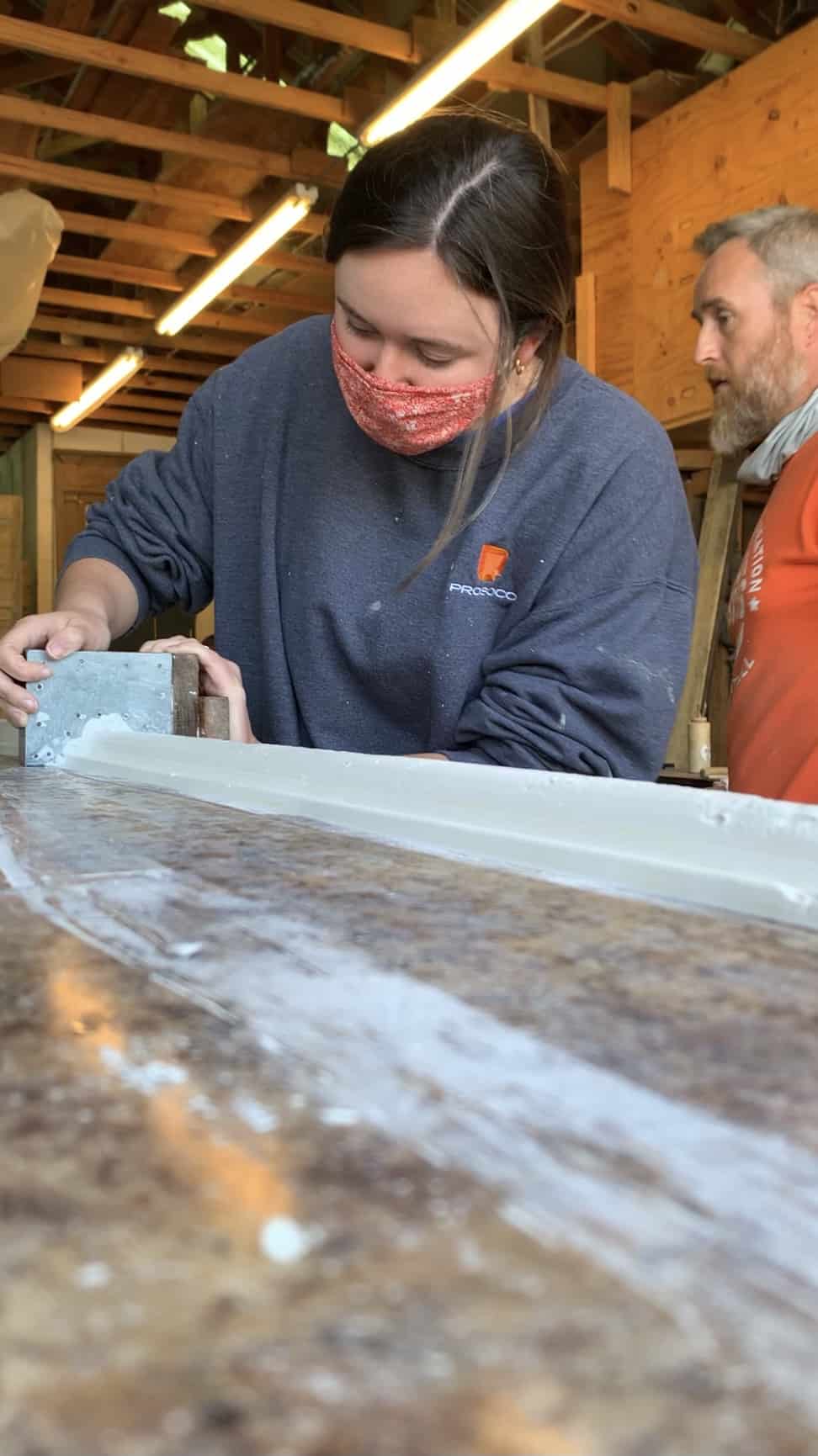 "If you had told me when I was younger that I'd end up in historic preservation, I would have said, 'That sounds so boring.' But it's really a practical manifestation of all the things that I like. I loved history growing up, I loved science. I was a nerd. In college I ended up majoring in anthropology, which is really broad. I was learning about people and what I really was interested in was the buildings. Once that clicked, I realized it's perfect for me because it's the softer side of everything that Alec and my Dad do. I get to do the more interesting stuff."
The biggest "click" for Riley happened on an archeological dig in Pompeii during her junior year of college. She called her Dad from Italy to describe the experience.
"I would call him and say, 'The walls are so cool. These walls are telling a story. There's 12 layers of construction, and we can learn about what they were doing in the building and why they built it a certain way.' And he said, 'Boy, do I have a career for you.'"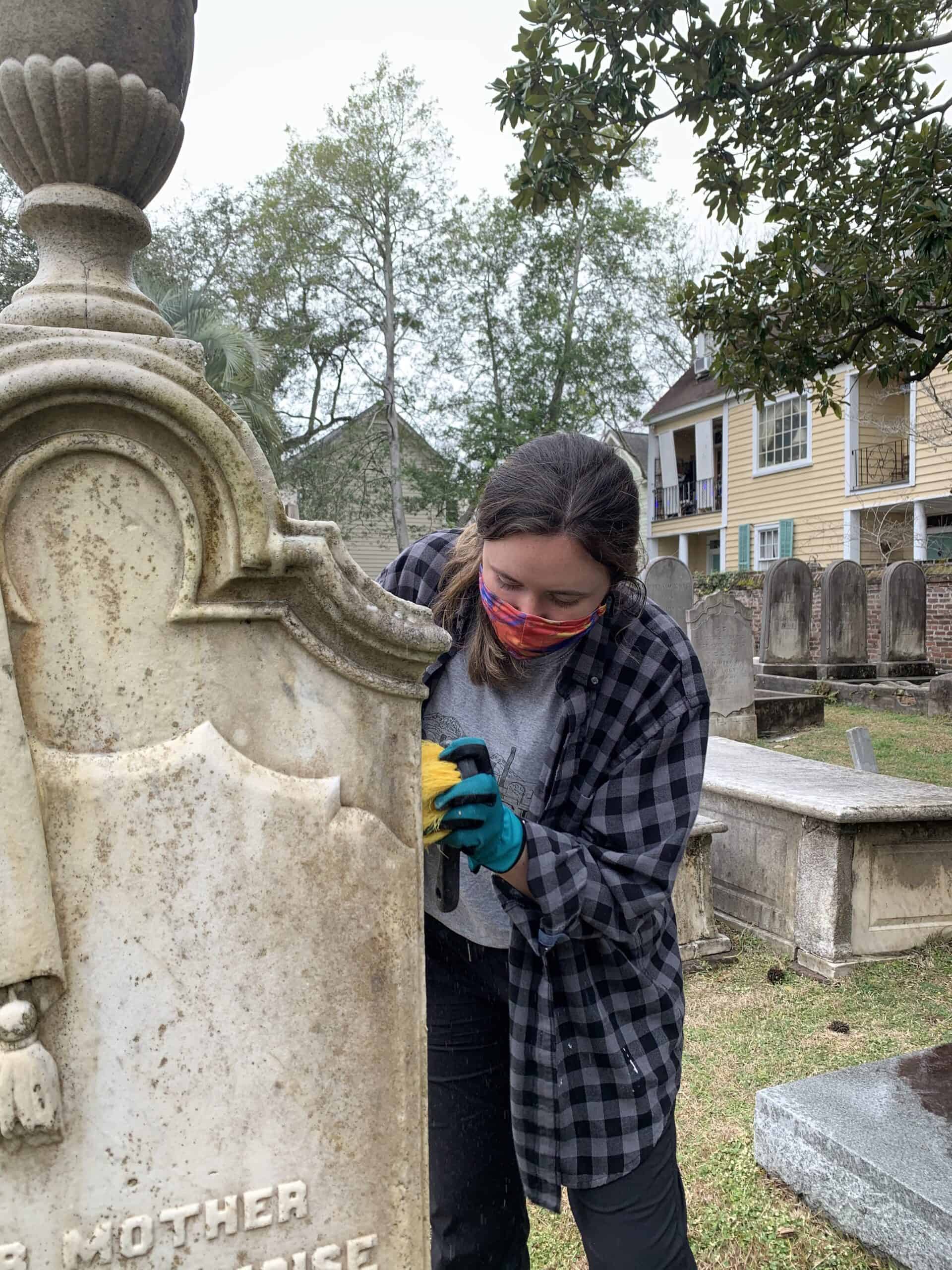 Al connected his daughter to Sarah Holder, PROSOCO's Preservation & Technical Training Specialist, who also earned a master's degree in historic preservation, and talked to Riley about the profession.
"It's been full speed ahead ever since," Riley says. "I haven't really considered anything else."
Once she earns her master's degree in May 2022, ("God willing," she jokes), she says her brother and her Dad's line of work, and conversations with Sarah Holder, will likely steer her down a different path from most of her peers in her master's program.
"The traditional path for historic preservation for a lot of people is to go work in a museum, or to go work for the National Park Service or State Historic Preservation office," she says. "For me, I think I'm leaning more into the industry that Alec and my Dad are in. They both opened that up as a possibility that a lot of preservationists don't capitalize on. I know buildings and that's valuable in a lot of aspects of what they both do. I would love to do something like Sarah does. Sarah has found a really cool space for her knowledge in that she is in historic preservation still. That's still what she's dealing with, but she's crossed over in a way that is useful for her as well as for the company."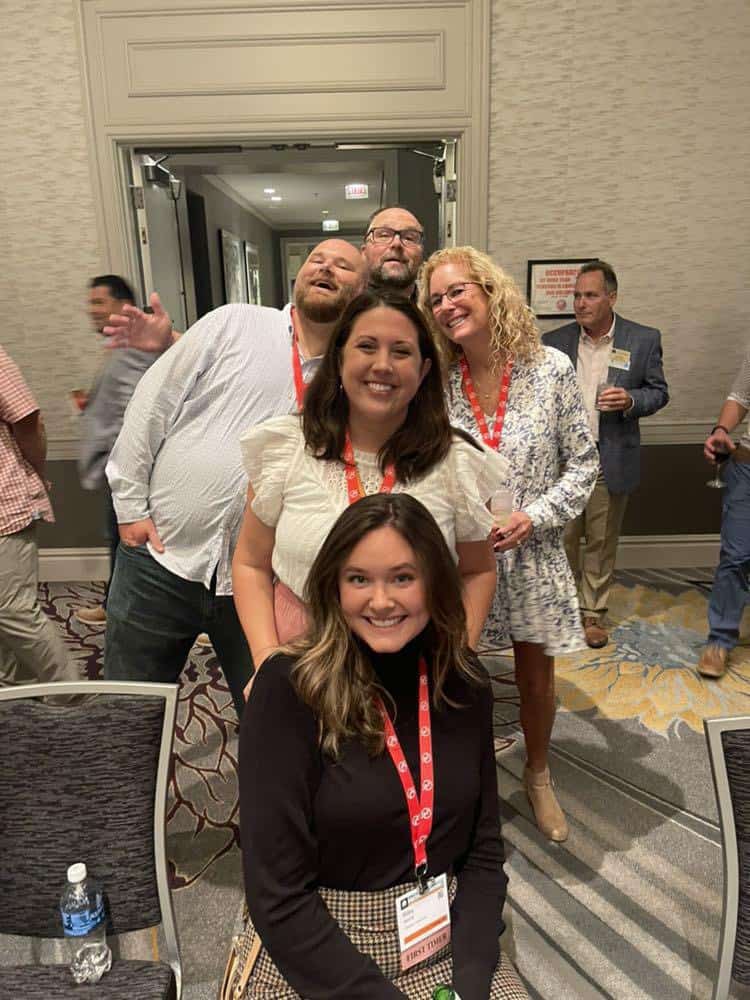 Into the unknown
Listening to his kids talk about why they love their chosen fields in construction makes Al "as proud as a Dad could be," he says.
Alec got the opportunity to introduce his Dad at one of his first sales meetings at Coastal. When it was Al's turn to talk, he said, "Twenty-six years ago, I was calling on William Harrell (former executive at Coastal), and I never thought 26 years later, my son would be working here."
"It was a very cool moment."
"The same goes for Riley at SWRI, which we recently attended together," Al says. "To have her in an industry I've been so involved with for 25 years, and to be interested in it too, is awesome. It's overwhelming actually."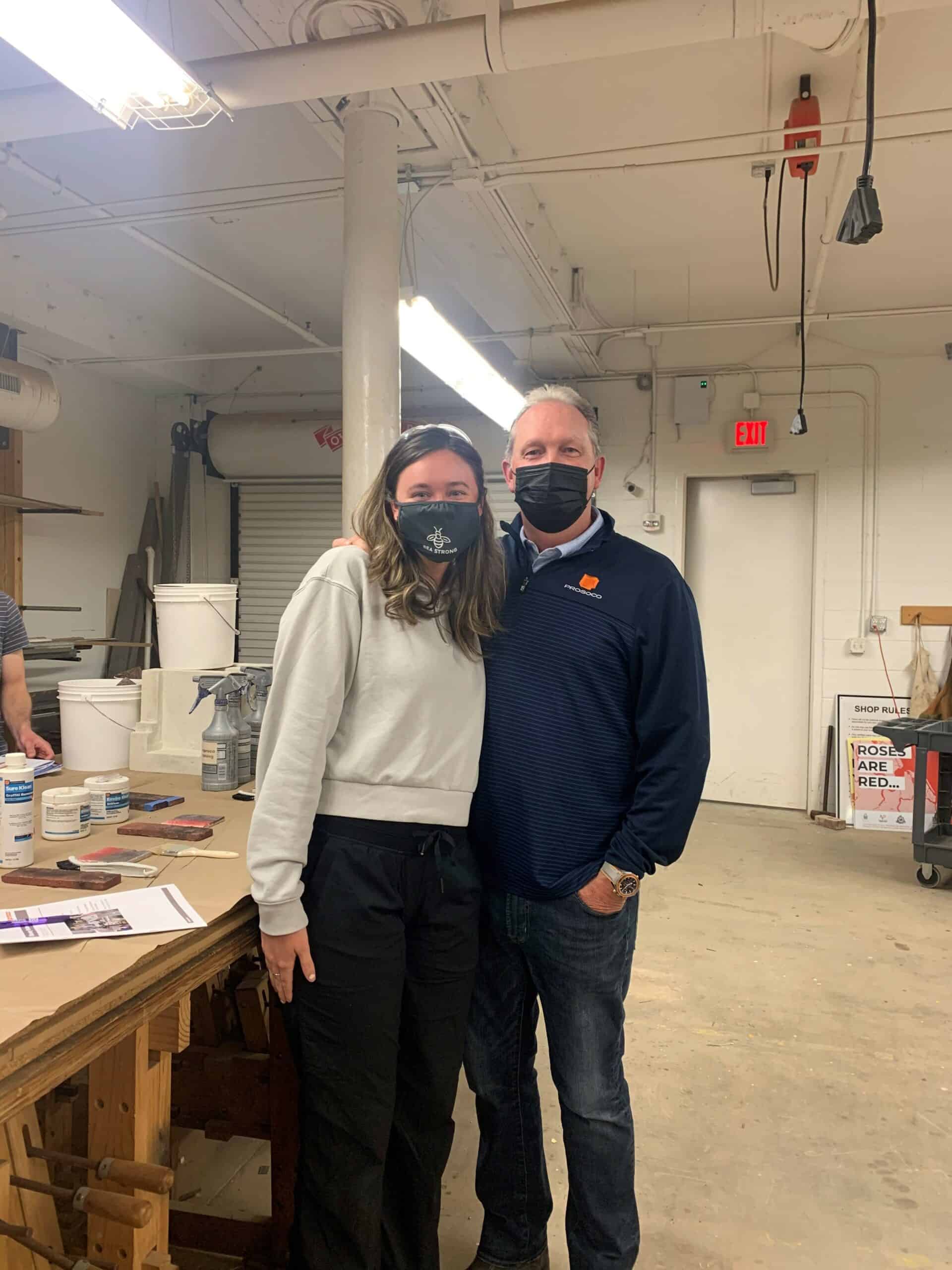 Al also had the opportunity in Spring 2021 to present to Riley's graduate class at Clemson and the College of Charleston during a Restoration Training Collaborative (RTC) event developed by PROSOCO and Conproco. The program included a lecture by Al covering the basics of cleaning historic building materials, and a hands-on workshop on masonry cleaning and composite stone repair.
As proud as Al can be, he still dreams of his kids' futures and what's in store for each of them. The great thing about construction is it will always provide – new construction and window retrofits will be there to support Alec, and historic restoration and preservation projects will be there for Riley.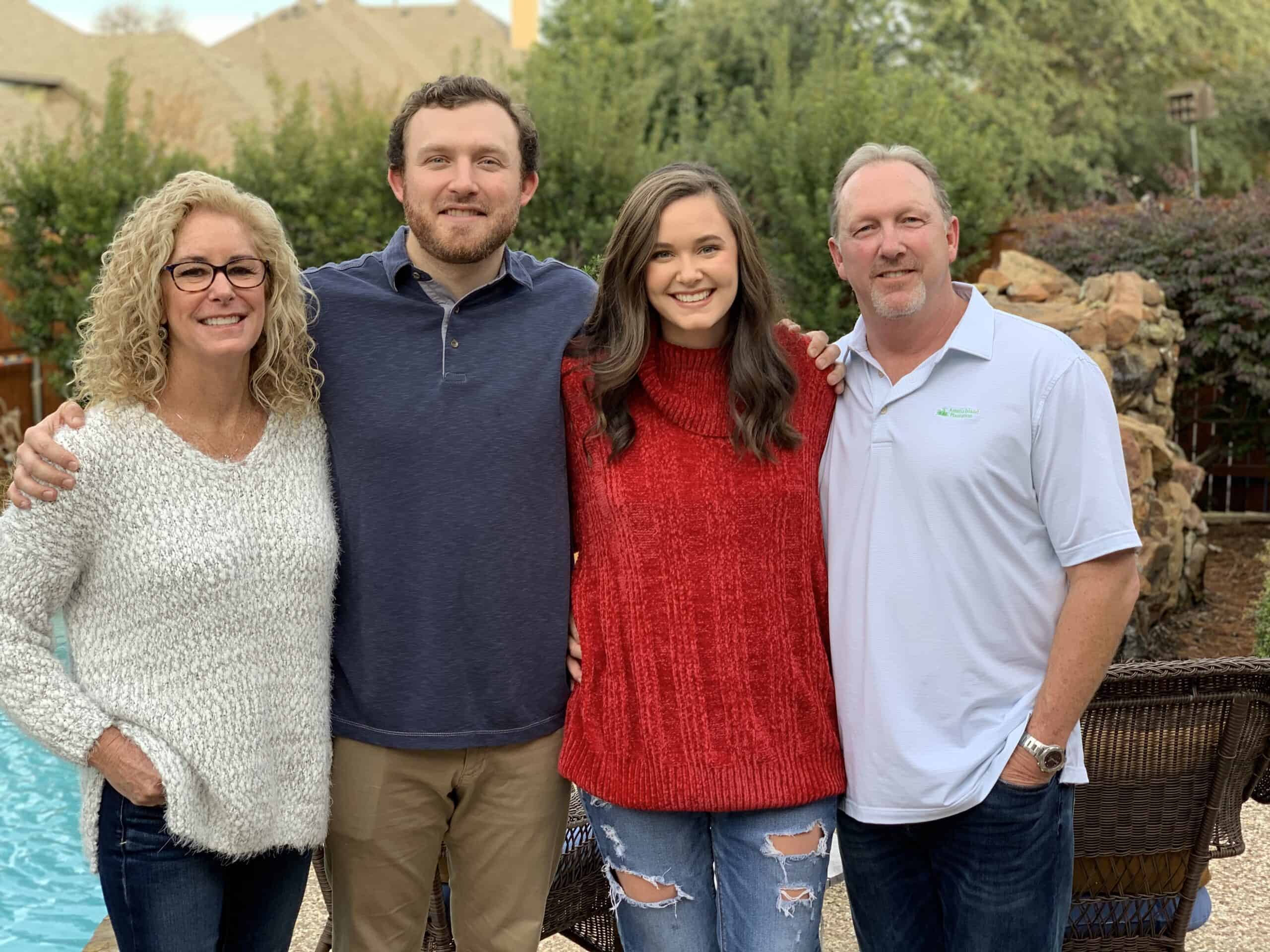 Of course, like all good parents, Al hopes he's set the right example with the life he and Wendy have built.
"I hope my kids will be as happy as I've been in my personal life and my marriage going on 28 years this November," Al says. "That's hopefully been good guidance for them. That it can be a great thing and doesn't have to be hard."
In their professional lives, Al is grateful his kids have chosen a field with opportunity to make it their own, custom-built to their own personalities and strengths.
"Professionally, the sky's the limit," he says. "Go as far as you can."