We love families of construction, and the Claus family is a special one. Multiple generations of this family have worked and currently work in construction in a variety of specialties.
Cor Claus, patriarch, founded Pacific Polymers Inc., in 1970 in Southern California. Pacific Polymers was acquired by ITW in March 2008.
Long before then, his children, Michael, Kim, Stephan and Shaun, grew up working for their father at the company and learning lifelong skills and values from him that would serve them well throughout their careers.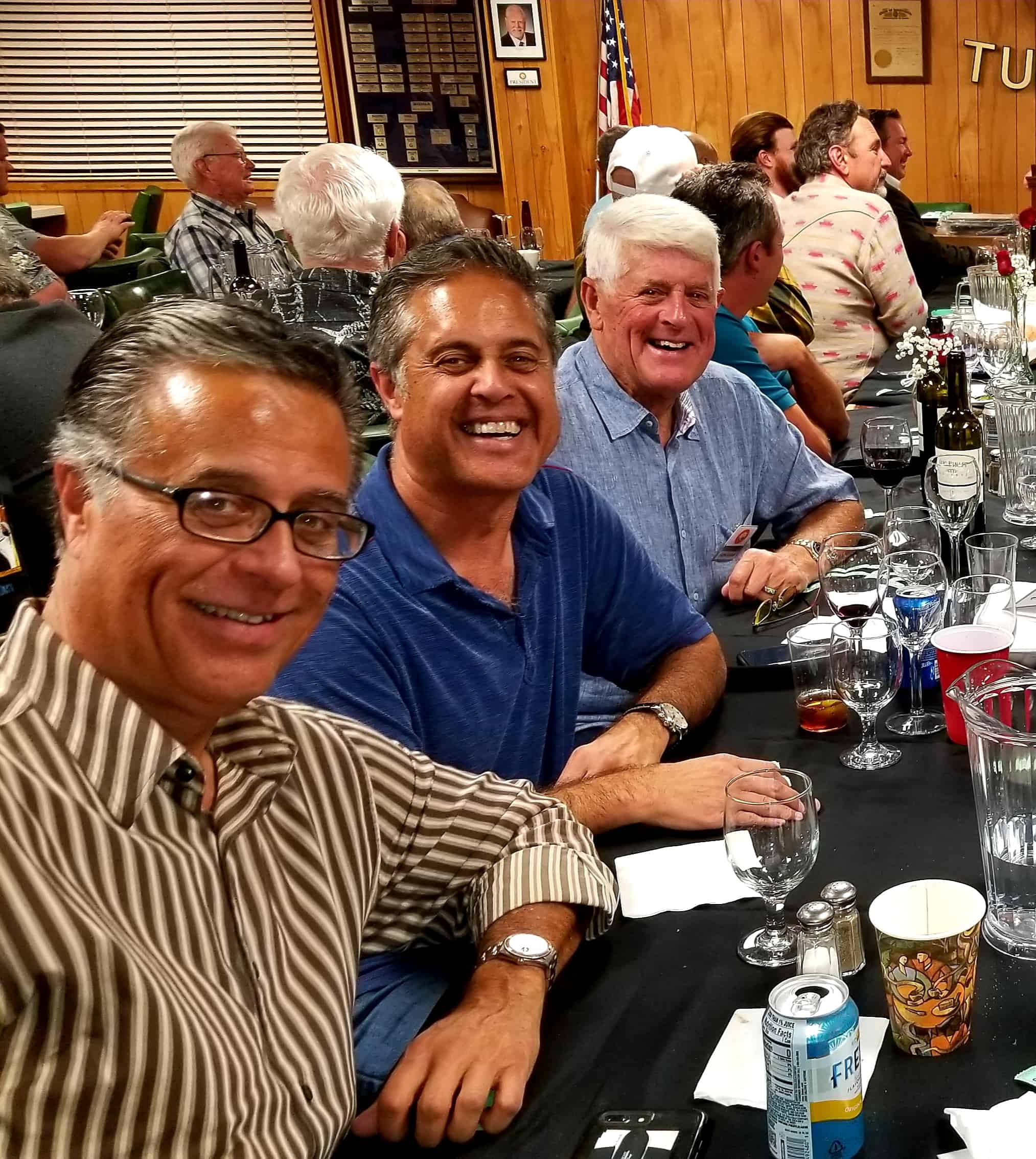 Michael Claus currently works for CMAX Cement by C.C. Products Inc. He is the Vice President of Sales and Marketing for all of the company's concrete repair materials, specialty products and admixtures used primarily for infrastructure, commercial and industrial projects.  
Kim Claus-Grosch is the founder and president of Global Architectural Marketing Group, representing high-end architectural specialty products from companies like PROSOCO, ITW, CEMCO, KOSTER, and CERACLAD by Panasonic.
Stephan Claus is the President/Co-Owner of Angelus Waterproofing & Restoration, one of the largest waterproofing and restoration contractors on the West Coast, with offices in Huntington Beach and San Diego.
Shaun Geiger is the CEO/Co-Owner of Angelus Waterproofing, working as a partner to Stephan.
The Claus siblings say the lessons from their father are still with them today.
"My father taught us to listen to the customer, be respectful and always be on time," says Stephan Claus. "He also always said, 'Ask for the order!'"
"My father taught my brothers and me a strong work ethic, the importance of integrity and the value of relationships," says Kim Claus-Grosch. "All have served me well throughout my career."
"Dad's lessons served us all well, both professionally and personally," says Michael Claus. "He would say, 'You can work half days,' and then quickly remind us there are 24 hours in a day and you can work 12!"
"Needless to say, he instilled a tremendous work ethic in us all at a very young age."
Geiger also remembers several values and expressions from his stepfather that have guided him over the years.
"He would say, 'Never stop pushing the boulder up the hill. If you do,  gravity will bring it back down and it will roll on top of you.' He taught me to treat people fairly and with respect. He would always tell me that business is just people. That if people don't respect and trust you, you won't have much success in the business world," Geiger says.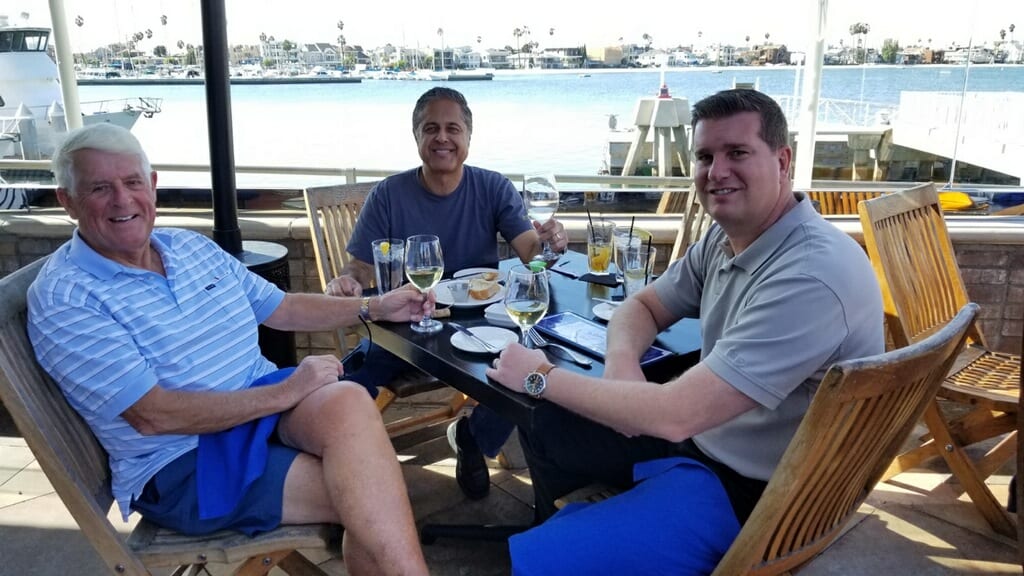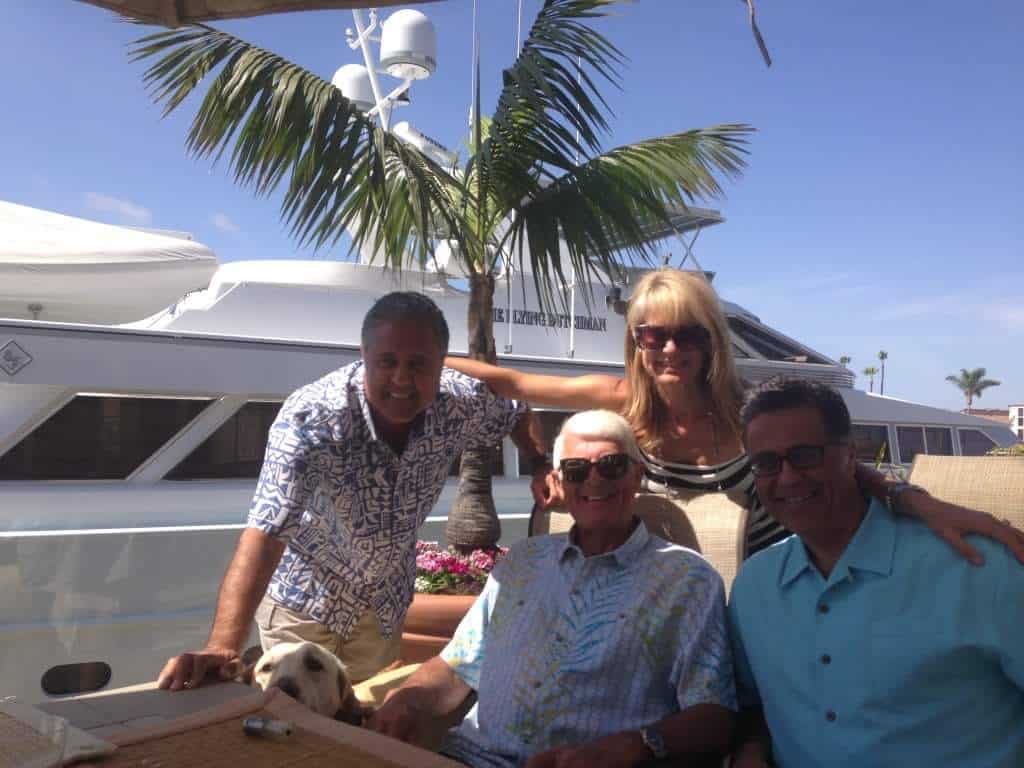 They also appreciate having seen the advantages of working in construction from a young age.
"We all worked for Pacific Polymers for many years," said Stephan Claus. "From working inside the office to outside sales calls to hundreds of trade shows, we met thousands of people from all over the world and have made friends with architects, consultants, manufacturers reps, distributors and even our competitors."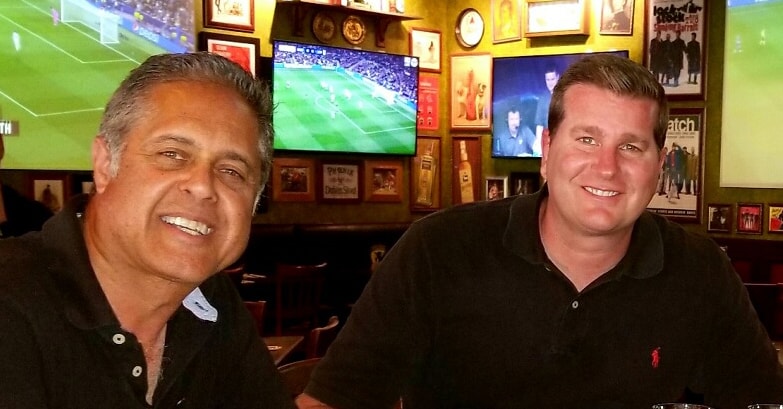 A secret to their success is recognizing they can never stop learning.
"I've been successful for almost 40 years and I'm still learning," said Stephan Claus. "(The four of us) are always referring information to each other every day and trying to help each other out."
These days, Cor Claus is enjoying his retirement in Southern California, where he's actively involved in boating, his local fishing club and he loves spending time with his family.