College campuses nationwide hold a bevy of aging masonry buildings, and a huge opportunity for restoration contractors. Kansas University in Lawrence (PROSOCO's headquarters) is no exception. 
Budig Hall is the latest historic masonry building on KU's campus to undergo a multi-faceted restoration, including the cleaning of its exterior facade of Indiana limestone.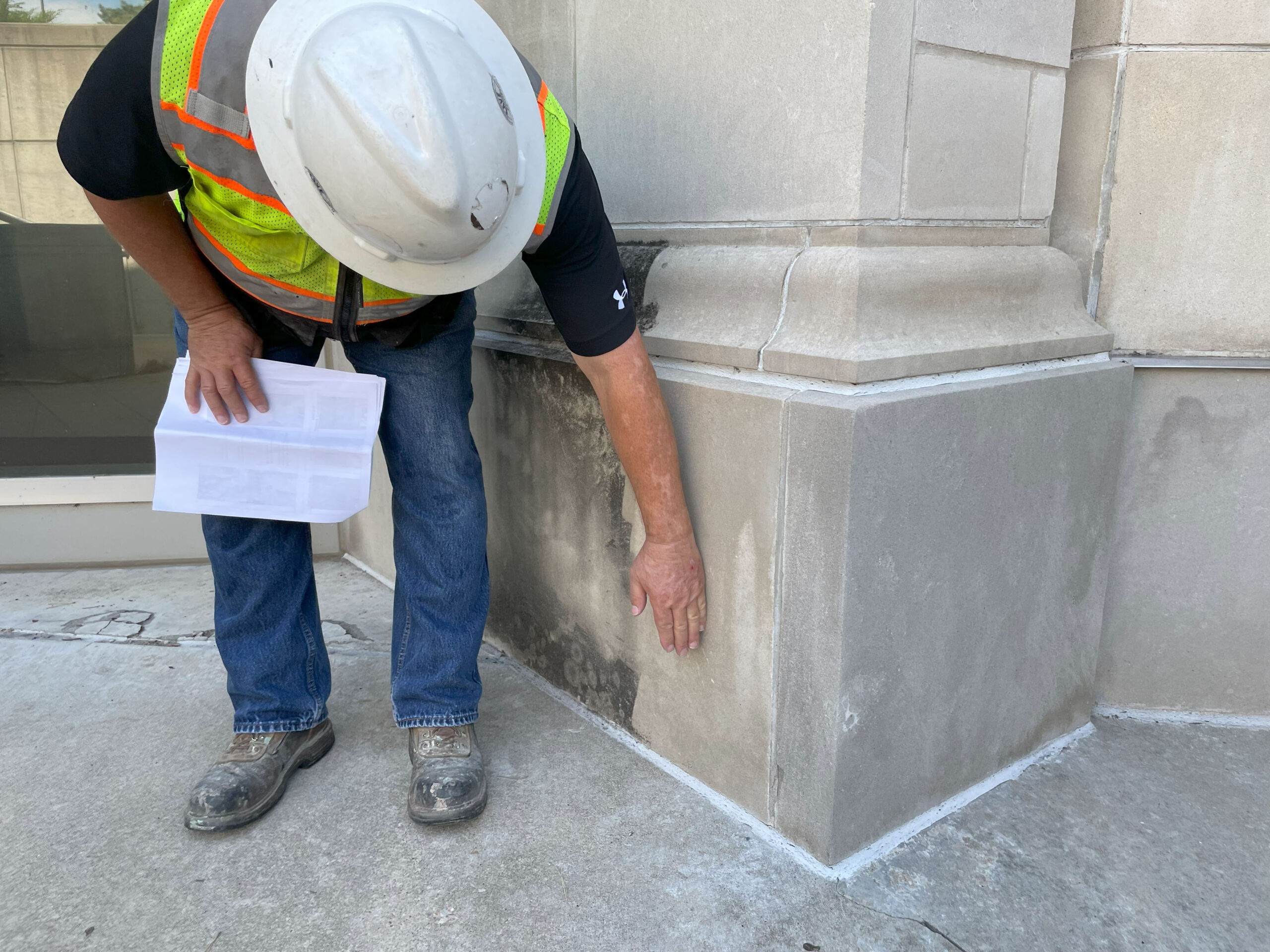 Mid-Continental Restoration earned the job and work began in 2023 on this historic building with an infamous history -- at least locally. Originally built in 1927 and called Hoch Auditorium, the building's arena is where the KU men's basketball team played its home games until 1955, when Allen Fieldhouse opened.
The building unfortunately caught fire during a lightning storm in 1991, destroying the auditorium and stage.
Recently, this beautiful mainstay of KU's campus began to show biological staining on its limestone exterior. As part of the test panel process to determine the best system of products to clean the building, veteran PROSOCO rep Mike Dickey of Dickey Sales visited the site multiple times and consulted with the project team. In fall of 2023, Mid-Continental crews were grinding out and repointing the mortar. A protective treatment is also specified once the cleaning is complete. The project will likely go through 2024.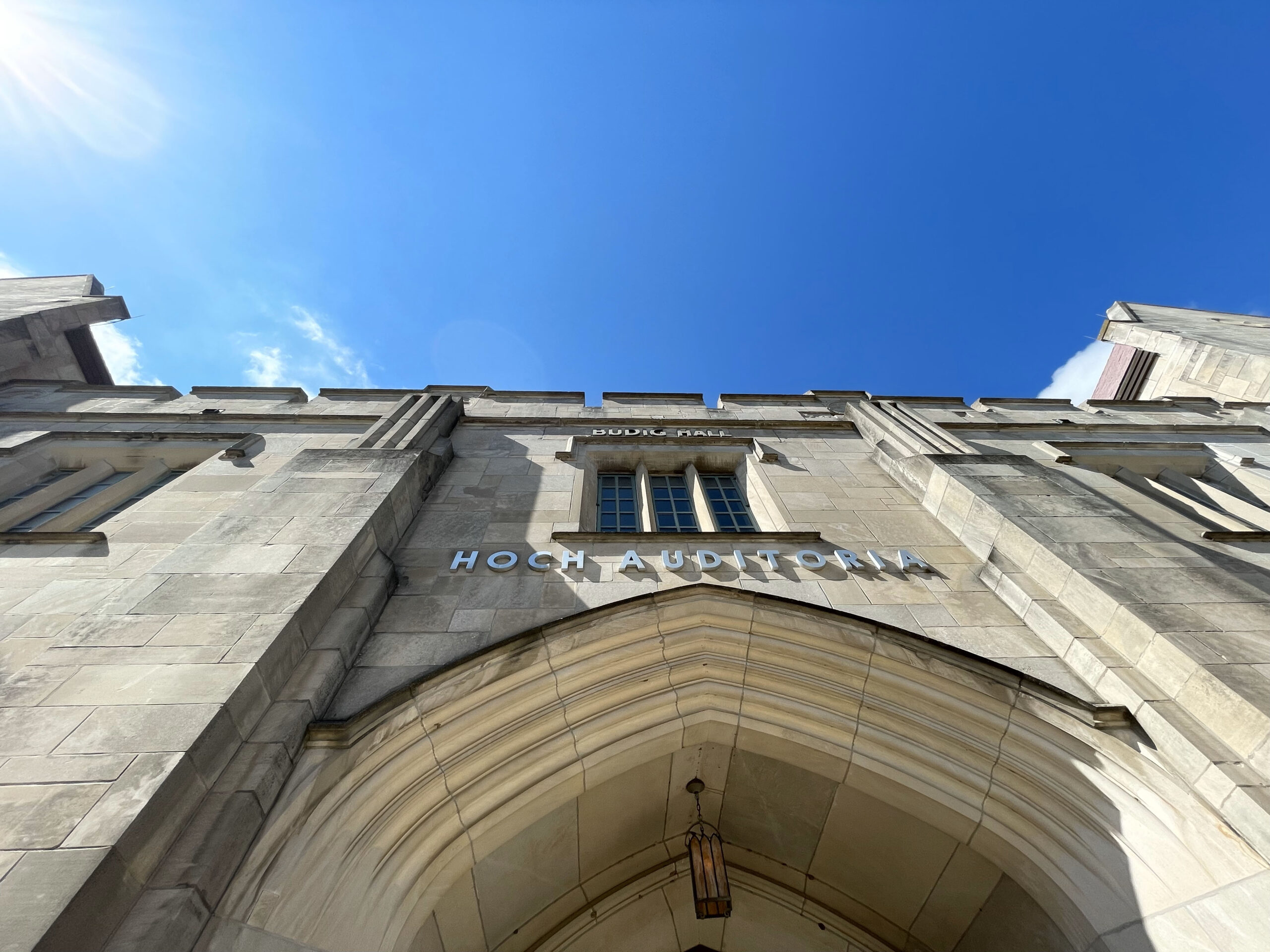 Mid-Continental Restoration team used these products on Budig Hall