Adaptive reuse is a term that refers to the process of taking an existing structure and updating or adapting it for a new use or purpose.
This type of construction often occurs when a building's previous purpose becomes outdated or even obsolete – for instance, a specific type of business or industry has moved out of a region due to economic or technological reasons. The unique design of each structure for its original purpose may require a knowledgeable project team to retrofit the existing structure for the new life.
The concept of an adaptive reuse is related to, yet different from a historic preservation or restoration project. Many times, a historic restoration or preservation involves restoring a building component or feature to its original condition. Certain agencies and municipalities may provide tax credits and other incentives to historic preservation projects, and there are also some limits and potentially, additional costs involved in a historic restoration due to the regulations governing that a certain design aesthetic, feature or building material be retained.
On the other hand, a retrofit or adaptive reuse project means to update a structure not to a previous iteration, but to a new design that will enable the structure to be used in an entirely new way.
One common way to transform an outdated structure is to retrofit it into multi-family housing or mixed-use spaces.
The Abernathy building in downtown Kansas City, Mo., housed a furniture store and warehouse in a busy industrial rail hub called the West Bottoms in the early 1900s, and has now been converted into a popular mixed-use space with retail and loft apartments.
Adaptive reuse brings challenges and benefits.
Challenges could be physical adaptations that require special design flexibility and creative problem-solving by project teams; dealing with regulatory permits and rezoning requirements for a new use; or remediating environmental hazards in "brownfield" projects.
Simply occupying every floor of every existing building would absorb years of demand for growth and revitalize countless neighborhoods.
-Carl Elefante, 2018 AIA President
The advantages are vast.
Restoring or retrofitting an existing building signals a perception of value in not only a city or town, but in a neighborhood and its inhabitants. An investment to improve the performance and appearance of one building can create a domino effect as it increases market value, enhances the quality of community and related activity, and attracts more interest and investment.
Compared to new construction, adaptive reuse carries with it enormous environmental benefits.
As Carl Elefante, the 2018 president of the American Institute of Architects (AIA), famously said, "The greenest building is one that is already built."
It's not that it doesn't take energy and resources to restore an existing building -- but that it takes far less of both compared to constructing a new building. Restoration has a smaller profile of embodied carbon, a calculation of all emissions that occur in association with the big-picture, full-life-cycle view of a building. That includes the emissions involved in extracting raw materials, manufacturing, transporting, constructing, maintaining, renovating and extinguishing a building and the materials it comprises.
Not only does an adaptive reuse project use fewer resources, but Elefante counts these buildings as resources themselves.

Good for the Environment
"Sensible retrofits and renovations (are) an extremely impactful strategy in reducing global carbon emissions from the building sector."
Daniel Overbey, AIA, NCARB, LEED Fellow, WELL AP, Director of Sustainability for Browning Day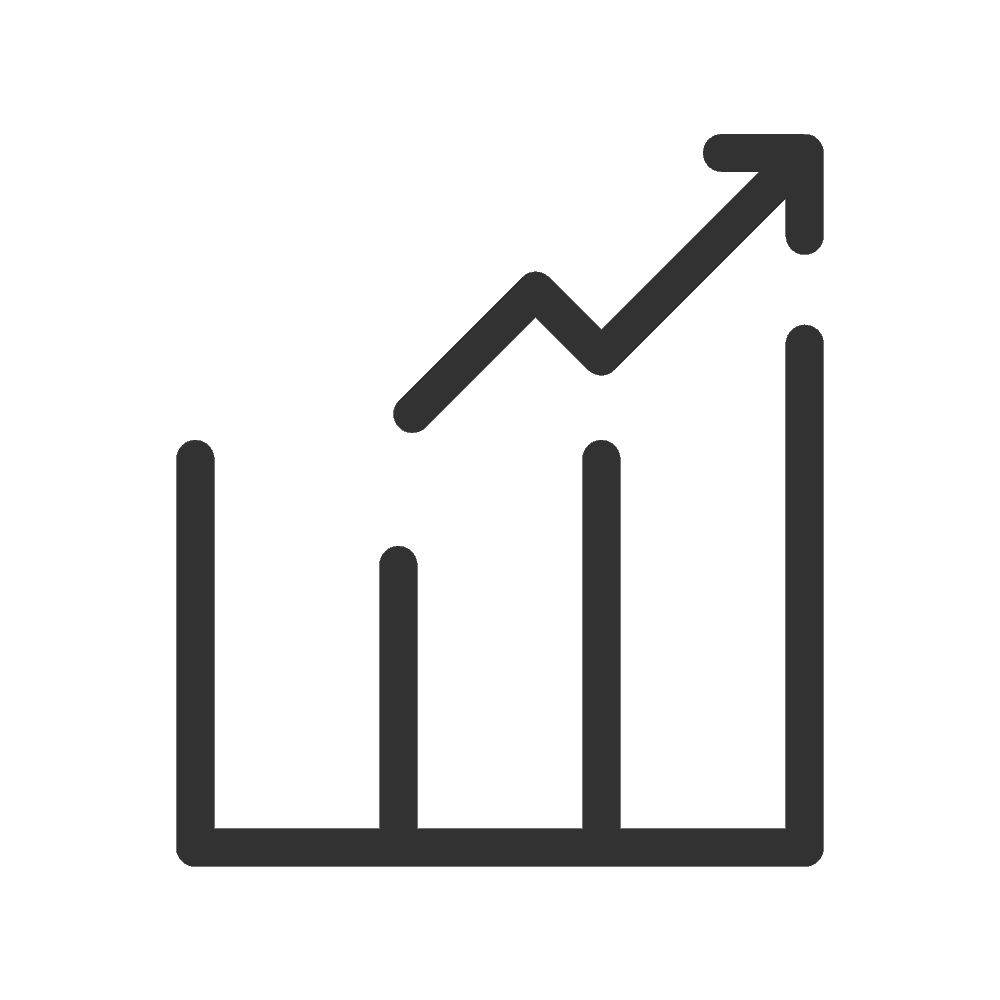 Good for the Economy
"There are 5 million+ commercial buildings in the U.S. consisting of 72 billion sq ft of floor space. Cost-effective retrofit potential remains for over 80% of these buildings."
Kermit Baker, Chief Economist for the AIA
"Like water and energy, existing buildings are a resource to be used purposefully and managed," he wrote in a 2018 column.
"Existing buildings are a resource for growth. Every city and town in the nation has dozens, hundreds, even thousands of abandoned and partially occupied buildings. Simply occupying every floor of every existing building would absorb years of demand for growth and revitalize countless neighborhoods. Renewing existing buildings is the smartest smart-growth strategy."
Retrofits are overtaking new construction in many sectors. Why? The U.S. population is not growing so we don't need as many new facilities.
-Kermit Baker, AIA Chief Economist
"Existing buildings are a resource for tackling climate change. Buildings represent 'embodied carbon.' Keeping and using existing buildings avoids the release of massive quantities of greenhouse gases, emissions caused by needlessly demolishing and replacing existing buildings. Retrofitting existing buildings to meet high-performance standards is the most effective strategy for reducing near- and mid-term carbon emissions, the most important step in limiting climate disruption."
An adaptive reuse or restoration project can also be great opportunity to upgrade the energy efficiency, or conduct what many industry professionals call a "deep energy retrofit," in a building -- a significant method for energy conservation.
What's in it for me?

Anyone involved in construction, from architects, developers, owners, distributors and builders, could benefit from preparing themselves to take on more restoration, retrofit and adaptive reuse work. There will be plenty of demand in the coming decades.
Elefante writes that new construction has been so prolific since the end of World War II that "economic projections estimate that over the next 30 years, more than twice as many (buildings) will be renovated than newly constructed."
"To put it another way, today's early-career architects will spend substantially more time renovating buildings than designing new ones," he writes.
Are you ready to start a retrofit or adaptive reuse project? Our team is here to help.