The new VCOM facility on the campus of the University of Louisiana-Monroe, features 180,000 bricks and about 8,000 square feet of cast stone installed by a lightning-fast crew. 
It counts as a favorite project to date for Donnie Williams, president of DRP Masonry, partially because it allowed his business to collect an early-completion bonus and it opened them up to new business.
The mixed-masonry building was on a tighter schedule than the previous one in its likeness at Auburn University in Alabama.
"It was exactly like one at Auburn, so they flew us out there to look at it," Williams says. "They took two years to build that one due to financing. At University of Louisiana-Monroe, they needed the school open much faster. They told us we had one year." 
Williams threw about 50 men on the job (including himself) and went hard for four and a half months.
"We had hydraulic scaffolding, a telescopic rotating crane, and I went out there the first day," Williams said. "I laid the block on it, started setting stone and laying brick and I ran the crane myself every morning for three or four hours. I pushed the ever-loving snot out of it." 
The work paid off.
"We hit the mark and got the bonus," Williams said. "It opened us up for a lot of work and we made a lot of money, so that was the best part. We finished it up about two years ago."
Williams said for a new construction cleaner, they wanted a detergent that wouldn't burn the white mortar, so they applied Sure Klean 600, an ideal choice for red brick and white mortar. The DRP Masonry team also waterproofed the air barrier with the R-Guard fluid-applied system from PROSOCO, including Joint & Seam Filler, FastFlash, and AirDam.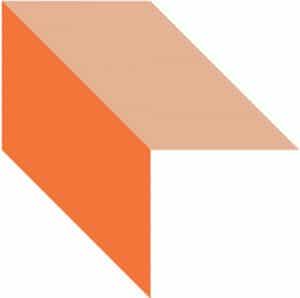 Read more of Donnie Williams' incredible story