There are countless reasons why a building goes into disrepair. 

Sometimes the construction is faulty, sometimes natural disasters cause damage, but most of the time they fall out of use or change ownership and get forgotten. It's a shame that every building isn't protected or preserved, but sometimes time

 just

 isn'

t kind to a building.
That doesn't mean the building has to be destroyed or discarded. Abandoned or decrepit buildings can enjoy renewed life if showed a little bit of love. Here are some of our favorite examples of buildings that underwent amazing transformations and were given a second chance at life.
Fulton Market Cold Storage / 1KFulton, Chicago
Before refrigeration became efficient and readily available, large cold storage buildings were built nationwide to store food. These buildings would be built adjacent to railways or rivers so the frozen food could be quickly transported, as mobile refrigeration is a relatively new technology. The Fulton Market Cold Storage building in Chicago was an example of a cold storage facility that had a relatively long life for the industry.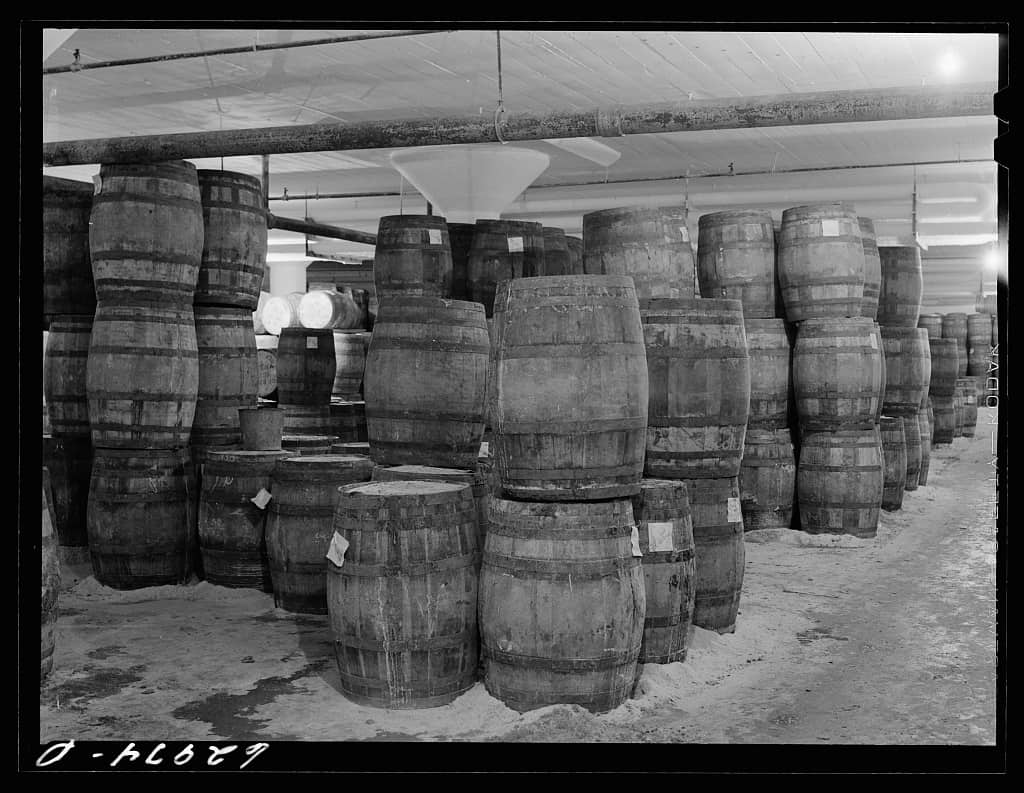 The building stayed intermittently active until it was sold in 2012 and designated for a redesign. But first, it had to thaw.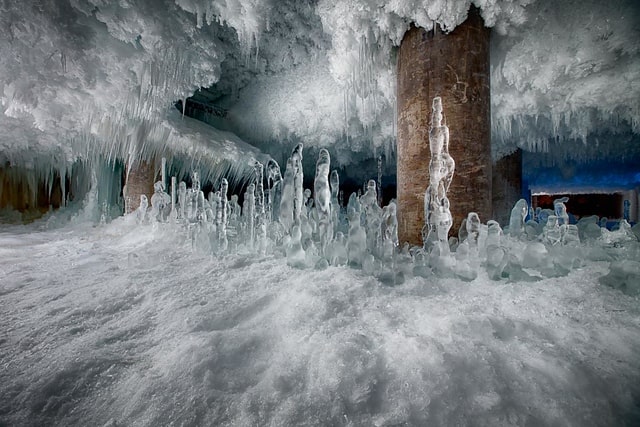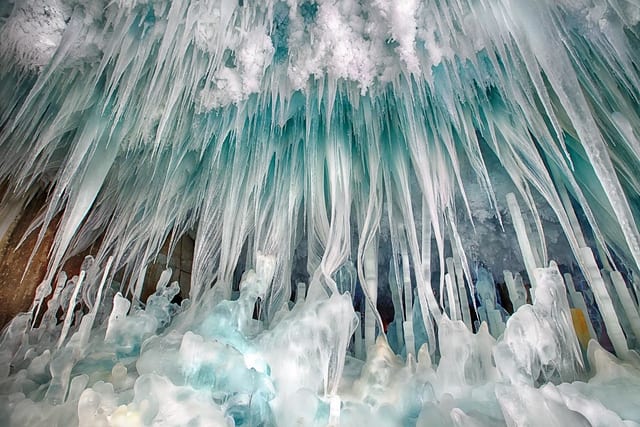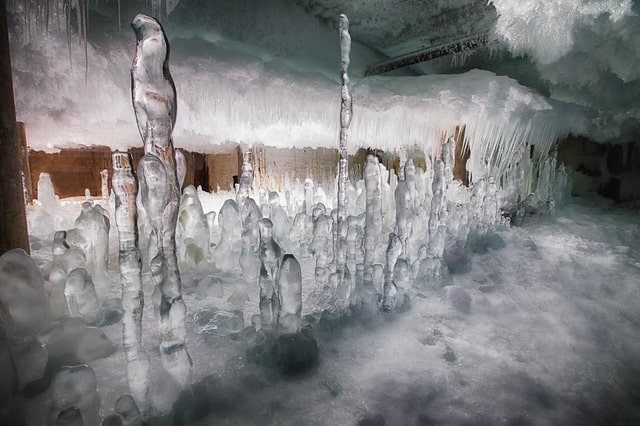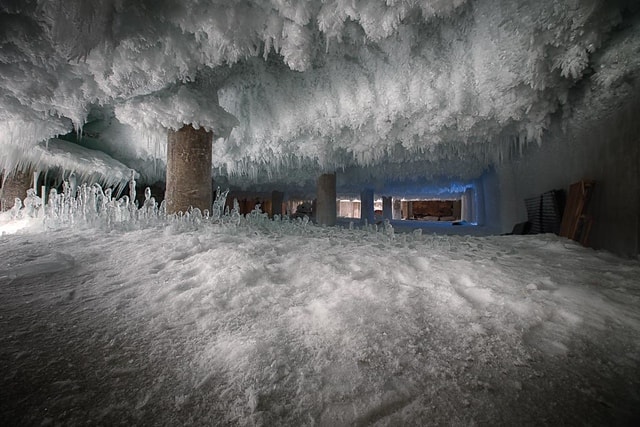 Photos Courtesy of Gary Robert Photography
The previously windowless building is now almost unrecognizable as a mixed-use office and retail development, but the bones of the building are still the same. The building is already well-known as the Chicago home for Google.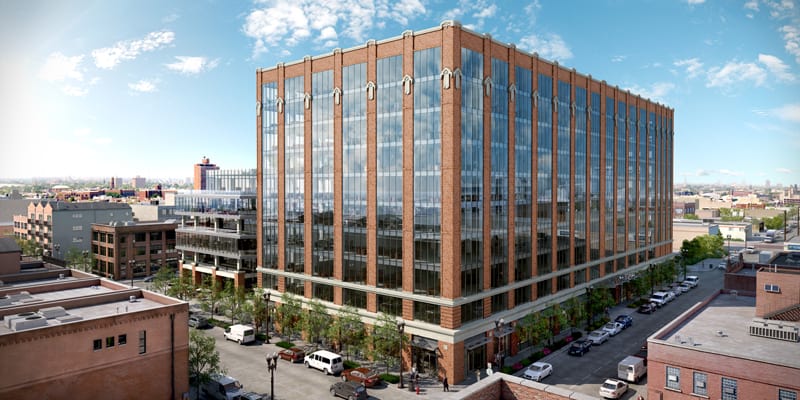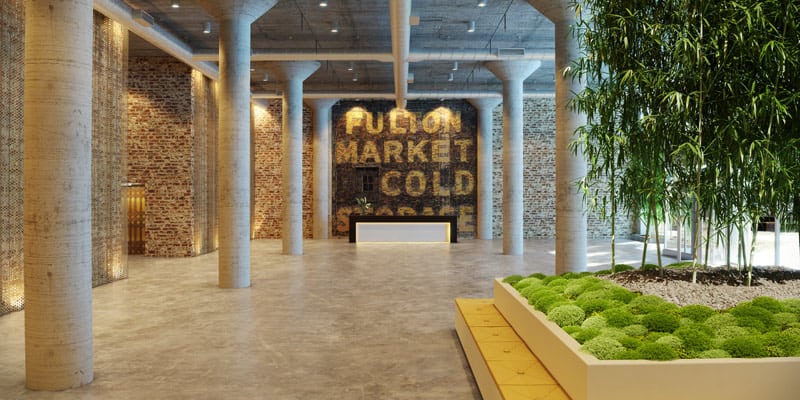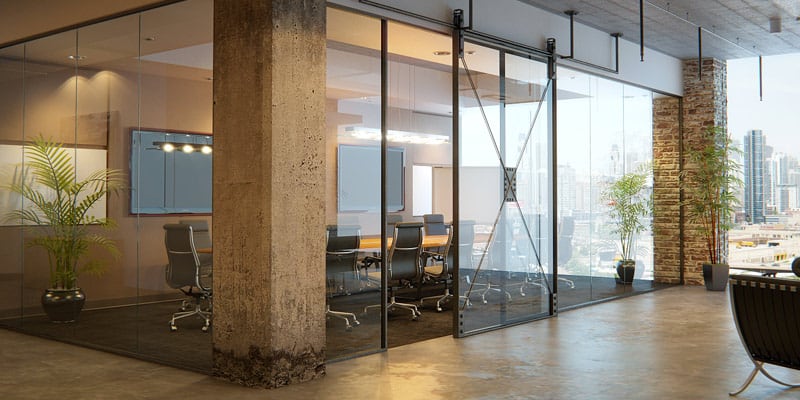 Grand Central Terminal, New York City
It's hard to imagine that one of the most popular tourist destinations in New York City was at one point a popular target for demolition, but Grand Central Station wasn't always in great condition. Grand Central was privately owned by the New York Central Railroad, and with the rise in popularity of air travel in the 1950s, the railroad company struggled to maintain the elaborate and expensive building. In 1954, they proposed tearing the building down and replacing it with a high-rise office tower. Thanks to historic building preservation efforts, demolition of Grand Central Terminal was averted several times in the 1950s, 60s and 70s, but it wasn't maintained well during that time.  
Black carbon built up on Grand Central Terminal's famous façade and the roof deteriorated. Grand Central became a popular shelter for NYC's homeless, and in turn a target for removal by many New York City real estate developers. Then, in 1975, restoration efforts gained new steam, spearheaded by well-known names like former First Lady Jackie Kennedy Onassis.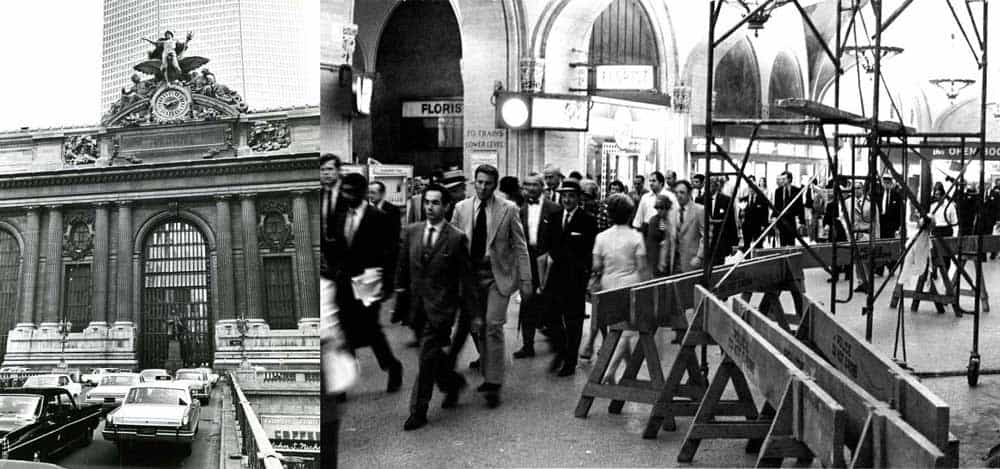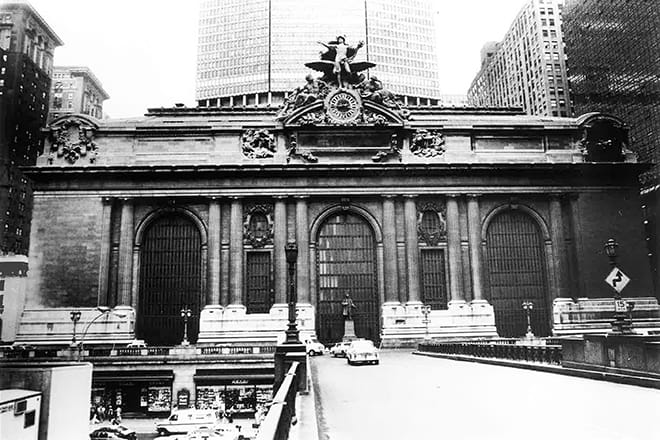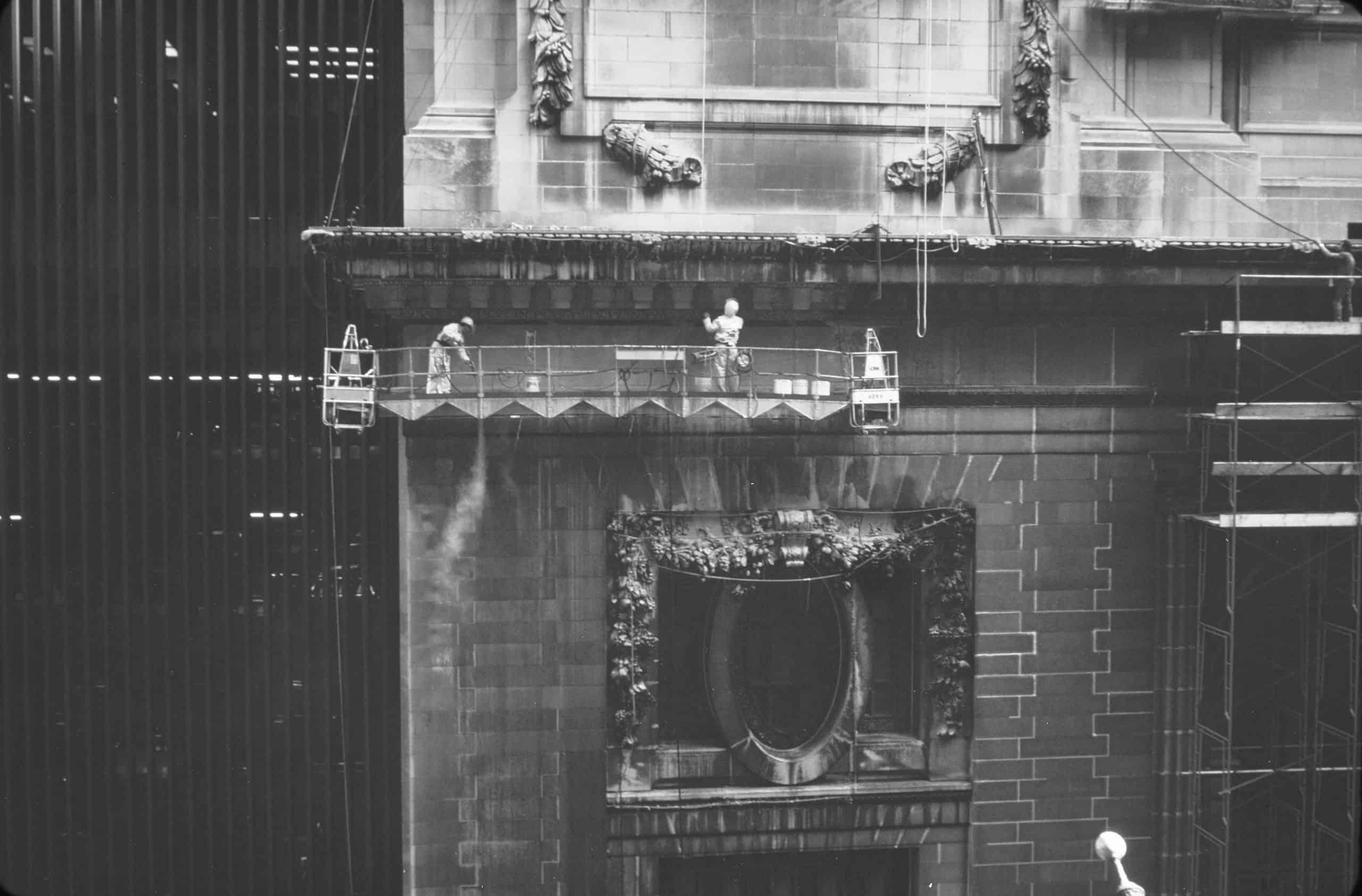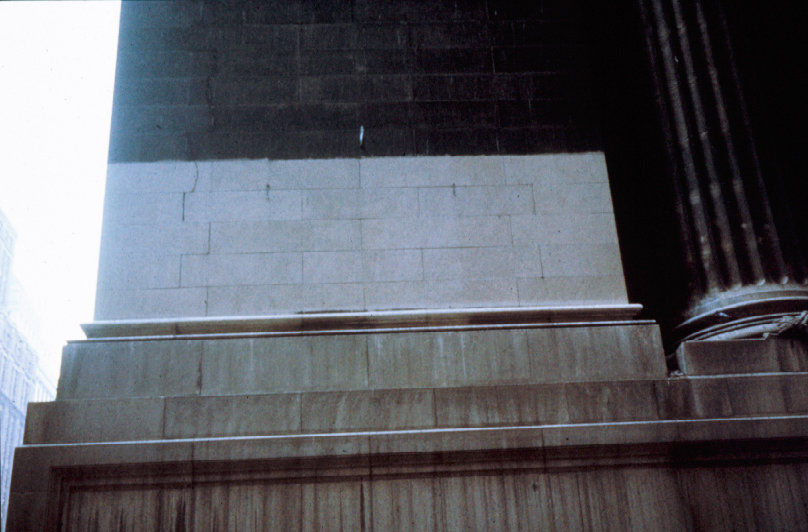 Now Grand Central Terminal is a jewel in New York's tourism crown, and it's hard to imagine just how close we came to losing this iconic building.  
Union Station, Kansas City, MO
Kansas City Union Station has a similar, albeit shorter, history as Grand Central Terminal. The lavish building opened in 1914 and served as the main train depot for the Kansas City metro. It was nestled right in the heart of a busy agricultural and shipping center. But, like Grand Central Terminal, the building began to deteriorate with the decline in the rail industry. In the early 1980s, Union Station closed entirely, sitting abandoned for almost 20 years.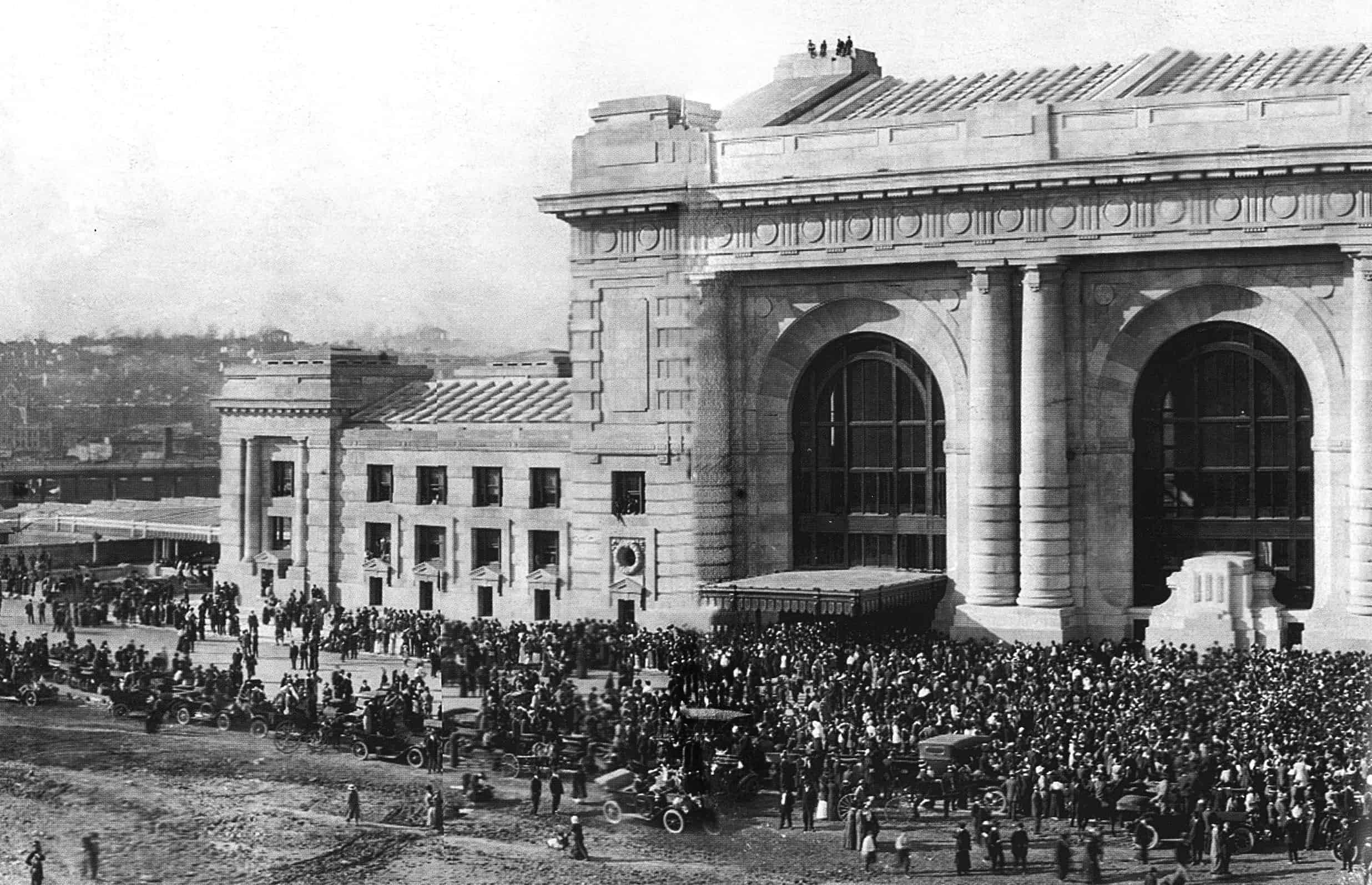 After narrowly escaping demolition several times during the 90s, the building was saved and restored. Now, the main attraction of Union Station is a children's science museum, although you can still catch an Amtrak train here. The revitalized Union Station also served as the catalyst to revive much of the surrounding area, which at the time was filled with largely abandoned former meat packing and cooling plants, and now serves as a major community gathering place for the Kansas City area.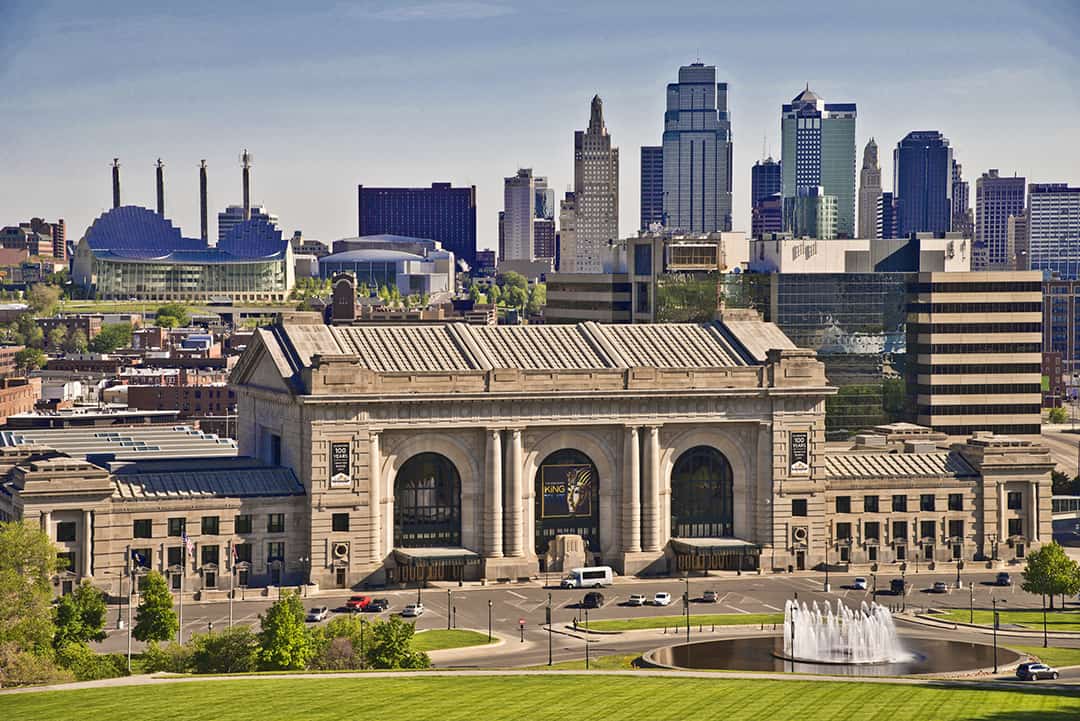 Bolender Center, Kansas City, MO
When Union Station opened in 1914, it needed its own power plant to keep the building functional. But as the power infrastructure of Kansas City improved, the need for the plant diminished. The building was abandoned in the 1970s and sat vacant until 2006.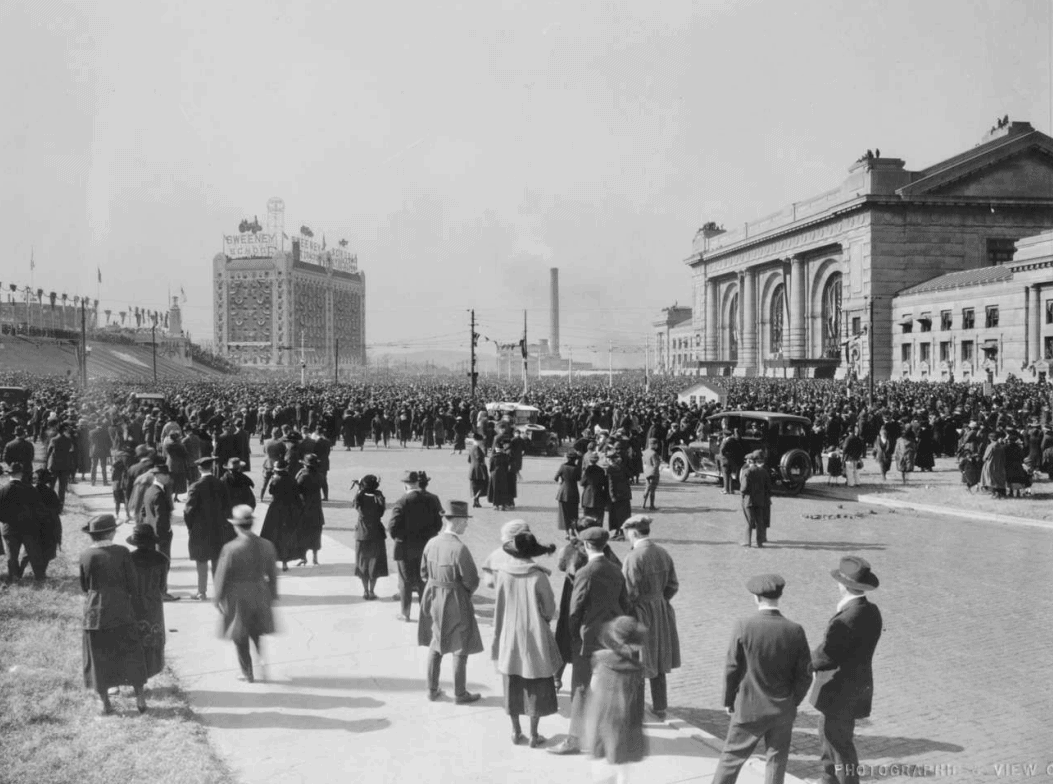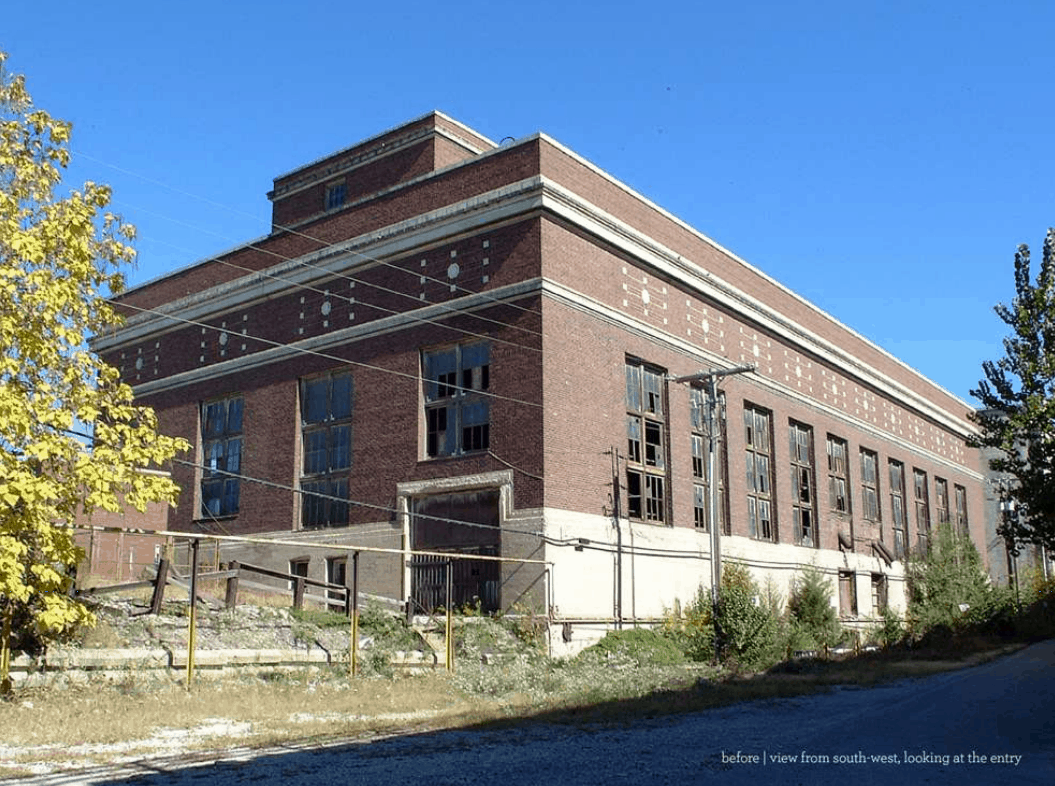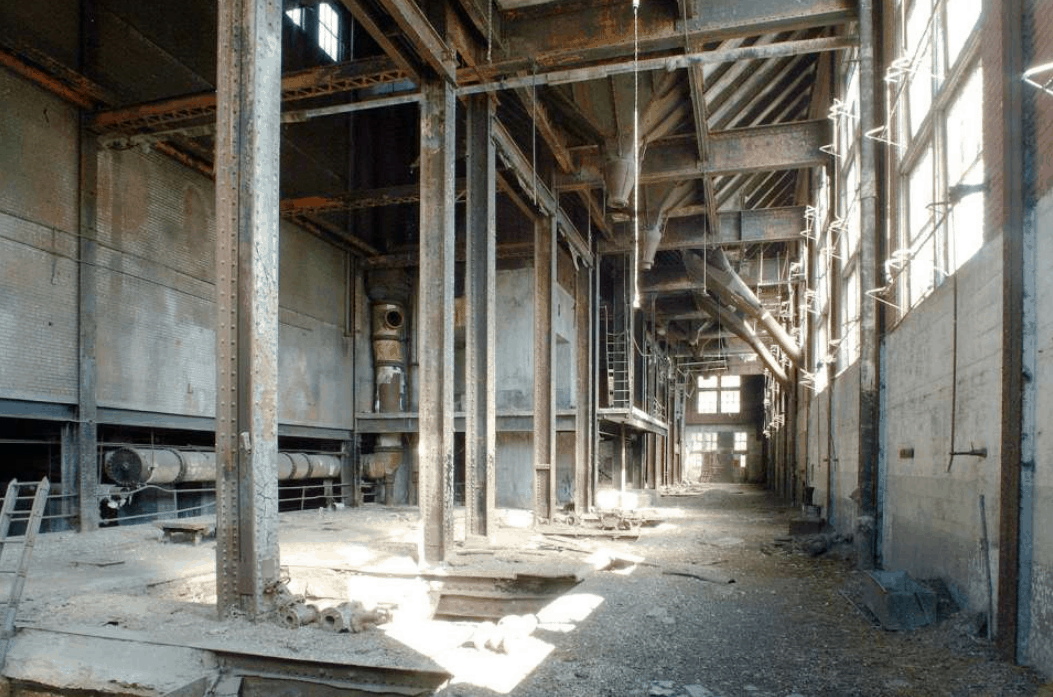 As Union Station was revitalized, so was the neighborhood surrounding it. Eventually, the vacant power plant became the ideal location for the Todd Bolender Center for Dance and Creativity. Here, the Kansas City ballet performs and practices, and it is a destination for young dancers nationwide.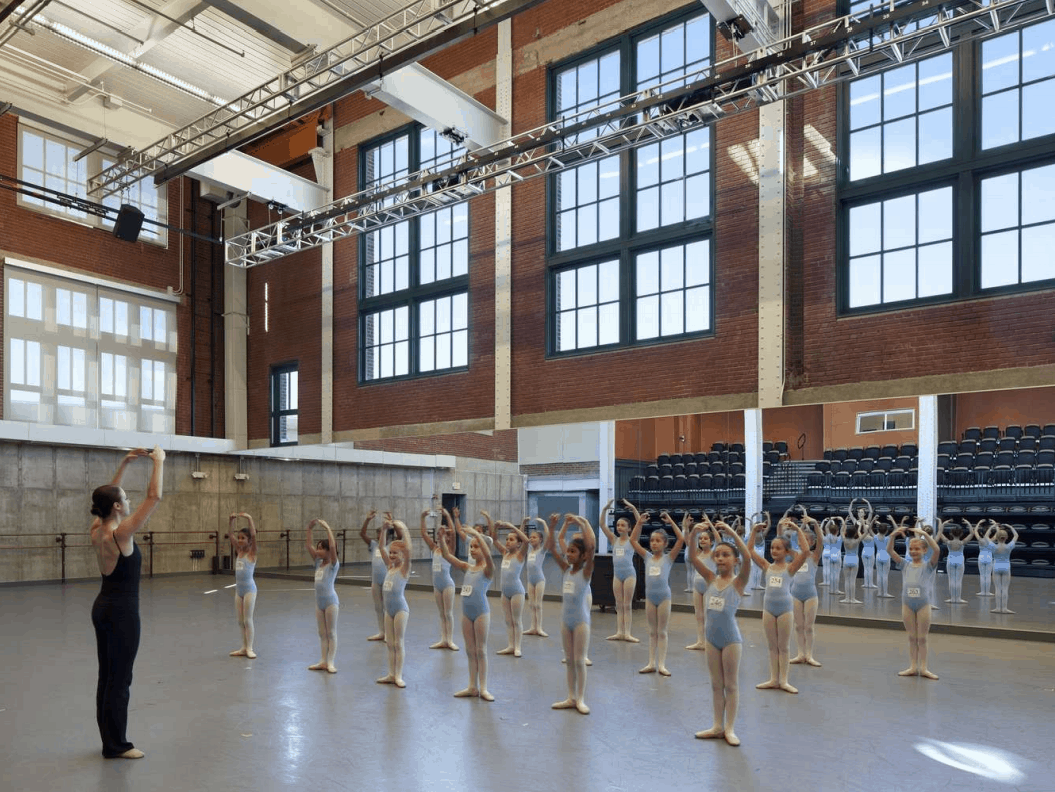 Winchester Repeating Arms Building, New Haven, CT
Winchester Repeating Arms was once one of the largest arms manufacturers in America, and a vast majority of Winchester rifles and ammo were manufactured from their large facility in New Haven, Conn. The Winchester Repeating Arms Company moved to New Haven in 1856 and grew rapidly before opening this facility in 1870.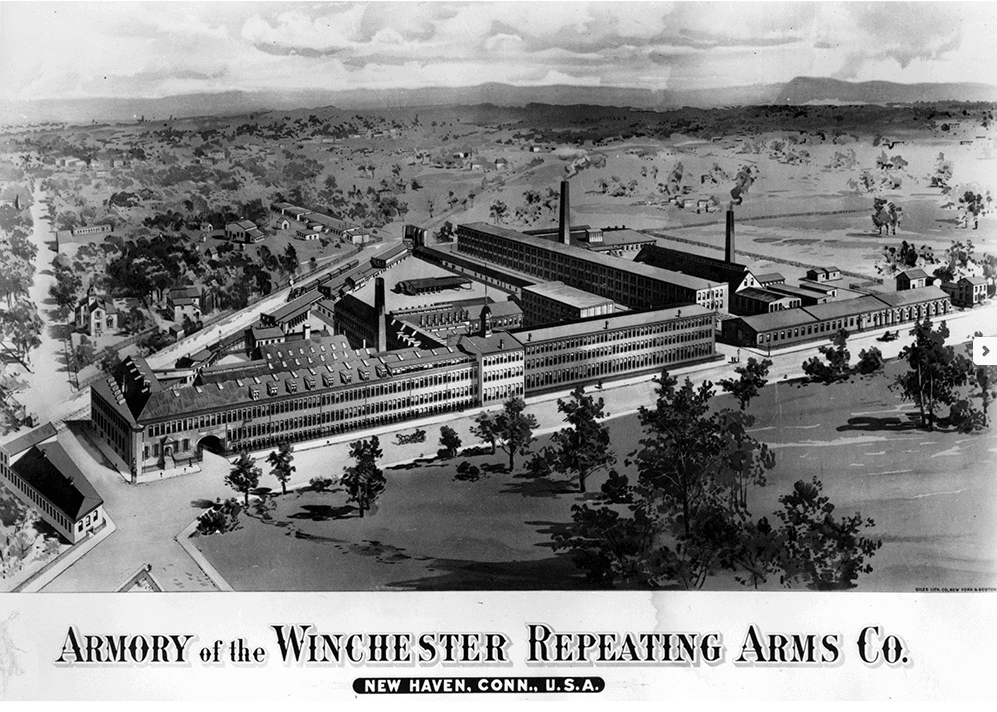 Over the years, the plant expanded with the company's growth through the first and second World Wars, but the company began experiencing a slow decline after that. The New Haven plant was closed in 2006 and left abandoned for years.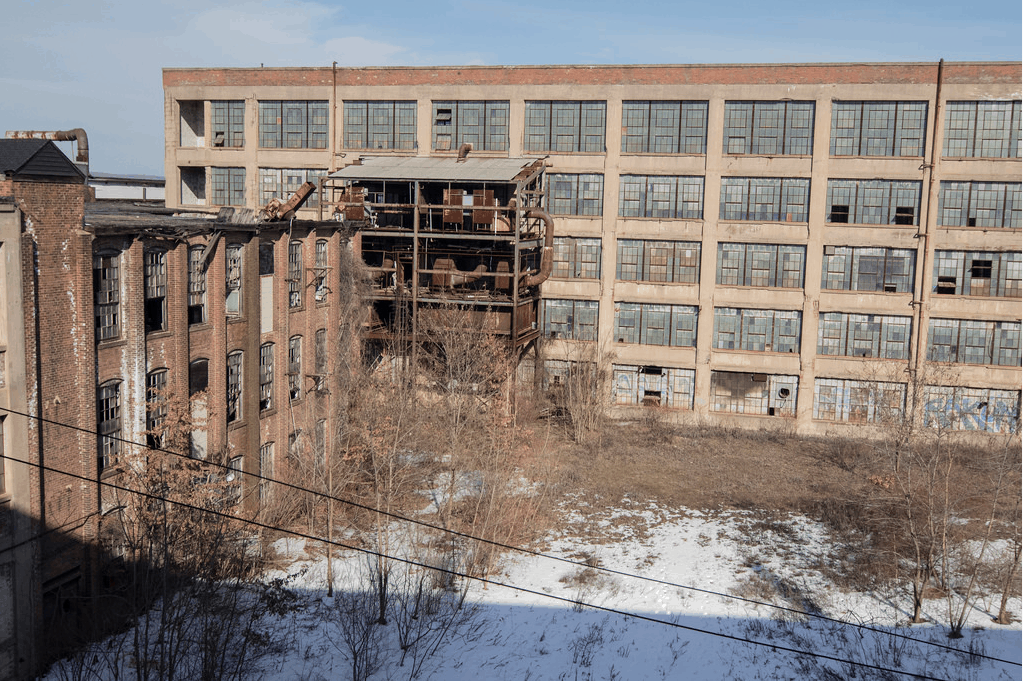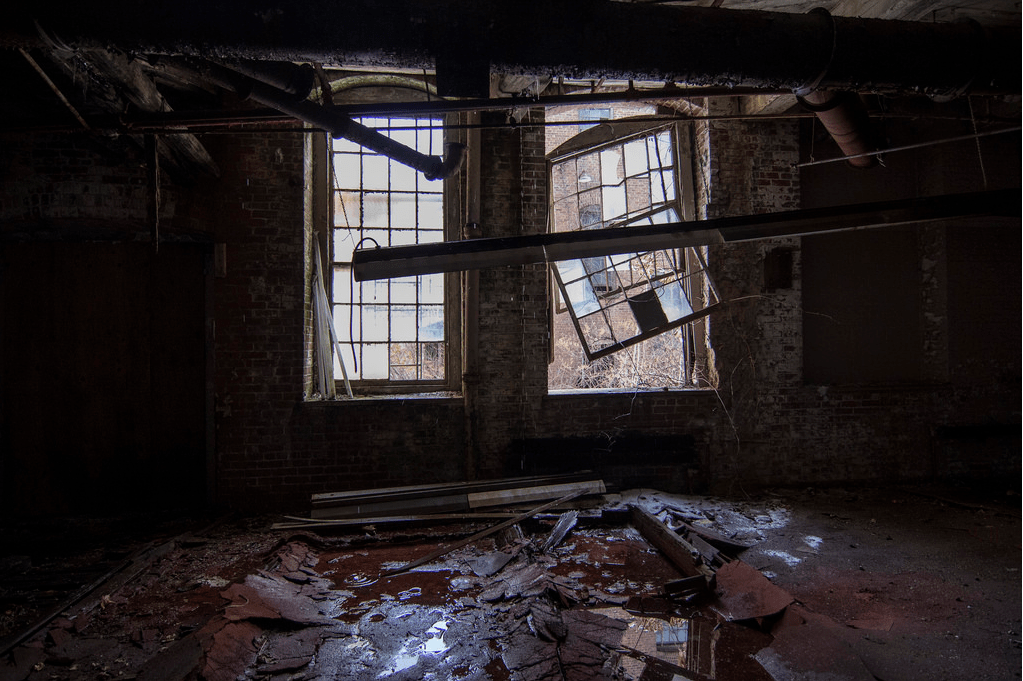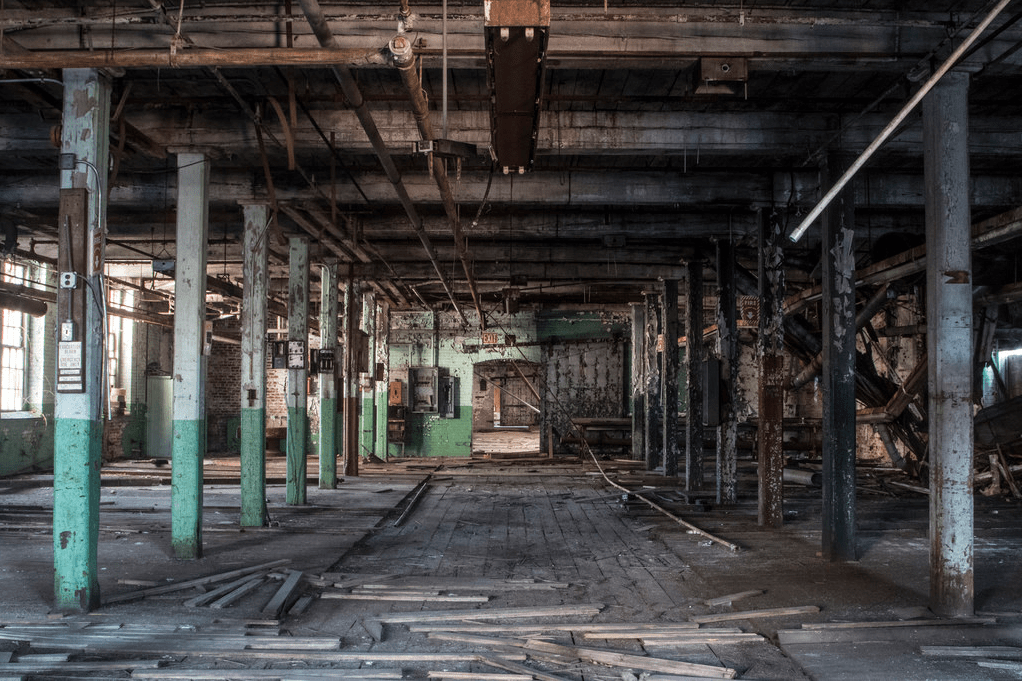 After avoiding demolition for years, in 2016 portions of the Winchester Repeating Arms building were retrofitted into modern loft apartments, perfect for students and young professionals.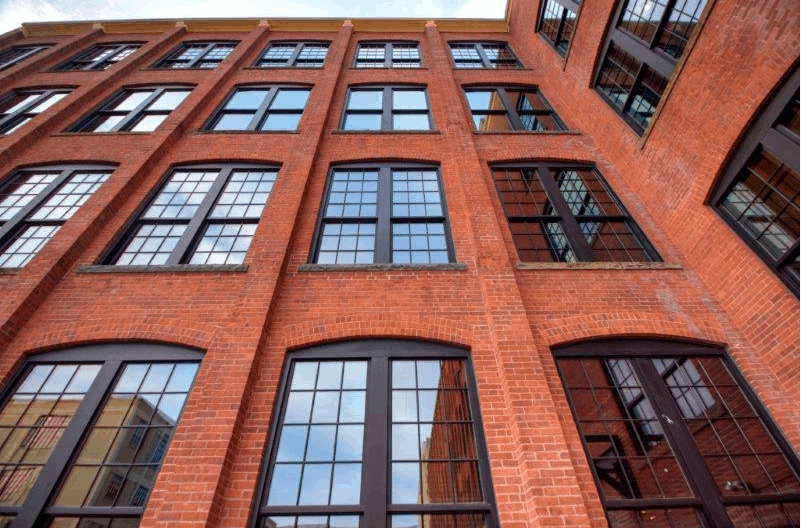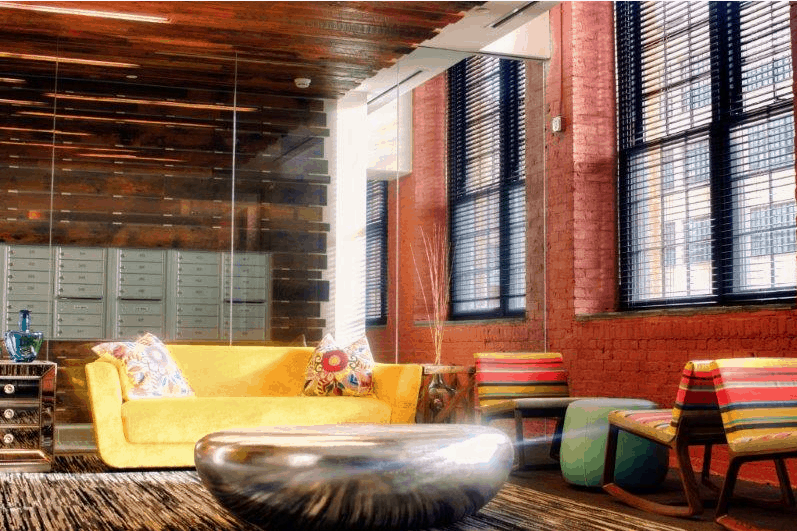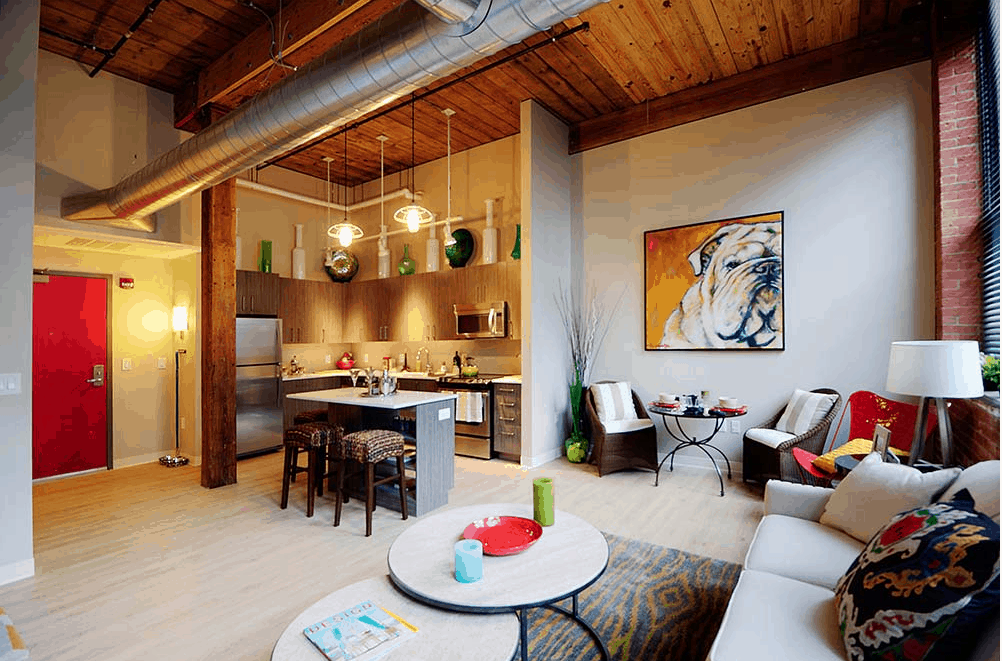 These five examples prove that virtually any building can be given new life... even buildings constructed for a specific purpose that has since gone out of favor. So next time you drive by an abandoned or run-down building, instead of viewing it as an eyesore that should be torn down, try imagining a future in which it was built to last.