For Boyer, conversations about PROSOCO's commitment to growth are always about people: the people employed by PROSOCO and its affiliates; the people PROSOCO does business with; and the people who unknowingly benefit from living and working in safe, healthy structures.
He's proud of the culture that's been cultivated at PROSOCO over these 80 years. It's one that Boyer wants to protect and see thrive. Over the years the Boyer family has received multiple offers to acquire PROSOCO from global companies with multi-million-dollar marketing budgets, large staffs of attorneys, and branches on every continent. Every one has been turned down.
"The responsibility to take care of our PROSOCO family played a big factor in our diversification in the 2000s," Boyer said. "Growth into complementary product categories expands our opportunities and expertise. It protects us against market volatility and economic turmoil. We can't predict what lies ahead, but we can prepare for it."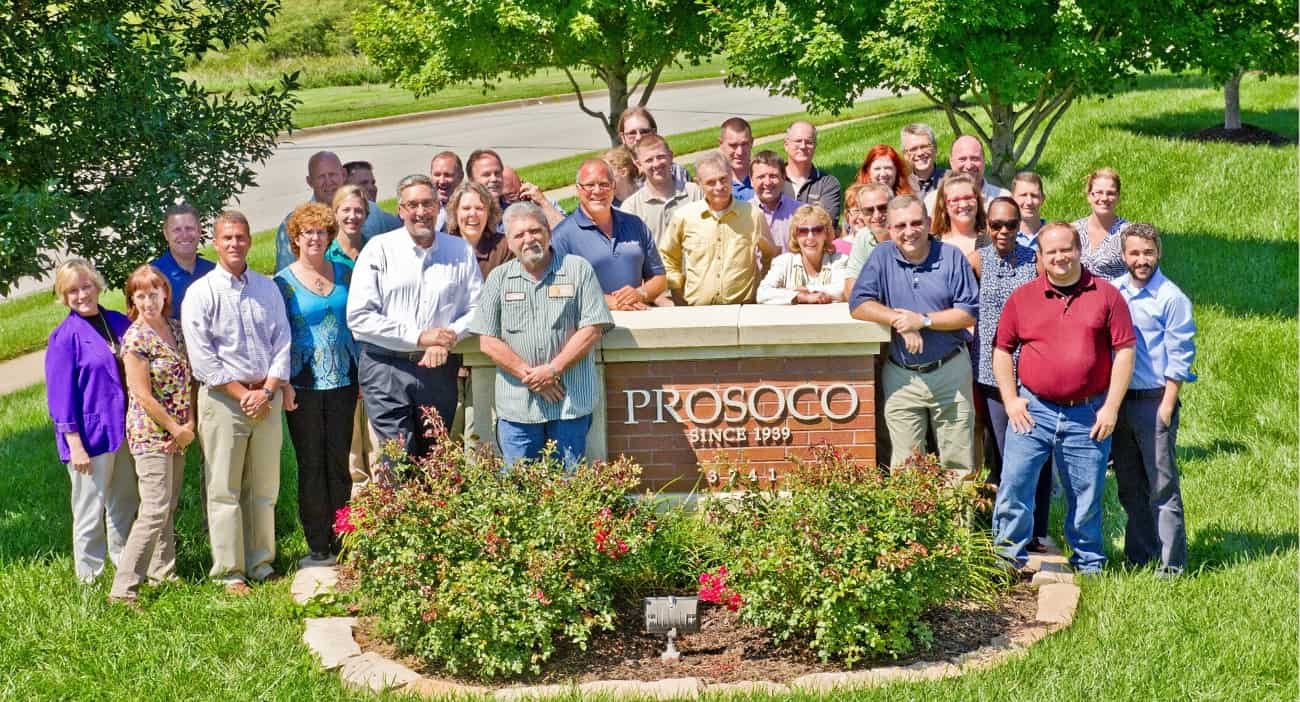 Boyer doesn't expect the growth to slow, even as he considers gradually stepping away from the family-owned business he's known for a lifetime. The chance to watch the company continue to grow under the fourth generation of Boyers is something he will relish.
That chance is only possible because of the type of business that his grandfather, father, uncle, brothers and he purposefully helped create: A company focused on pioneering, high-quality products that better the industry, our buildings, and the people that live and work in them.