Landyn Smith presents an in-real-life education on how to make the most of everything.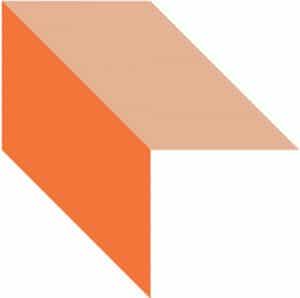 Landyn Smith didn't grow up in a family of construction. He wasn't really aware of construction as a vocation until his parents customized a tract home in his hometown of Temecula, Calif. In spite of this, Landyn is a 32-year-old, first-generation builder in the middle of the U.S., constructing his career and life according to his precise design, and demonstrating the remarkable maturity and agency of someone who knows exactly what he wants, and how to get it.
When he was in high school, Smith's family took on a drastic change in scenery and moved from Southern California to Ashland, Mo., about 15 minutes south of Columbia. After high school and a stint in the Air Force, Smith worked one summer for his best friend's dad doing roofing, siding, gutters and drywall.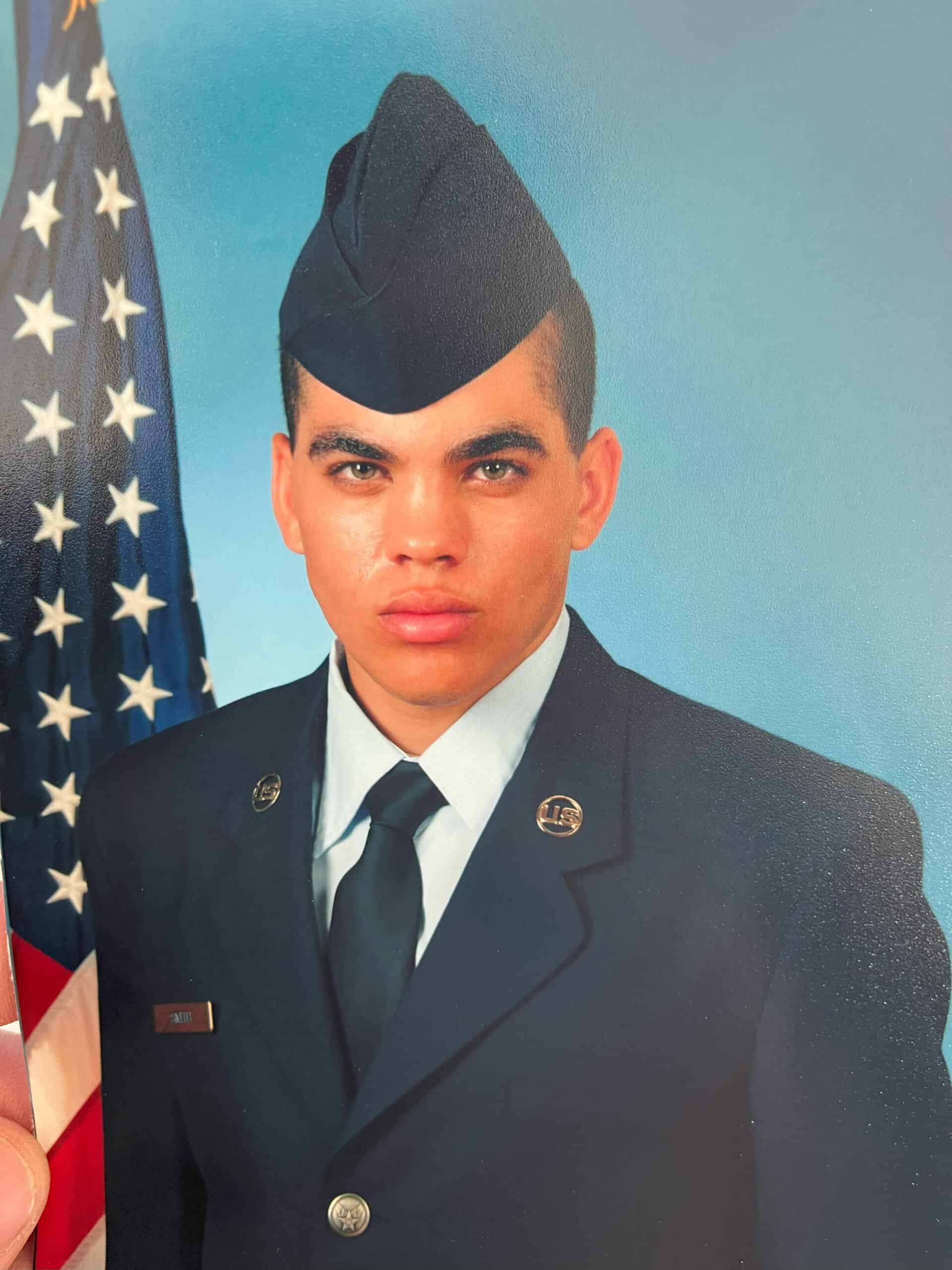 Smith kept up this part-time construction gig on top of a full-time gig – selling chips for Frito-Lay.
"I would do sales from about 3 in the morning to maybe 11 am or so, then I would take an hour off and then do construction from 12 noon to 6 pm. That was my normal for almost 10 years."
Over time, Smith observed something about his boss in construction that made him realize maybe there was a way out of his brutal grind.
"I started watching my construction boss, and his lifestyle was so much more attractive," Smith says. "He would just decide to not come in next month and take a month off. I went, 'A month? That's two years of vacation for me, man, how do you do that?'"
"It just drew me in. I'd always liked construction. I liked seeing the progress of it. And I started doing more flips."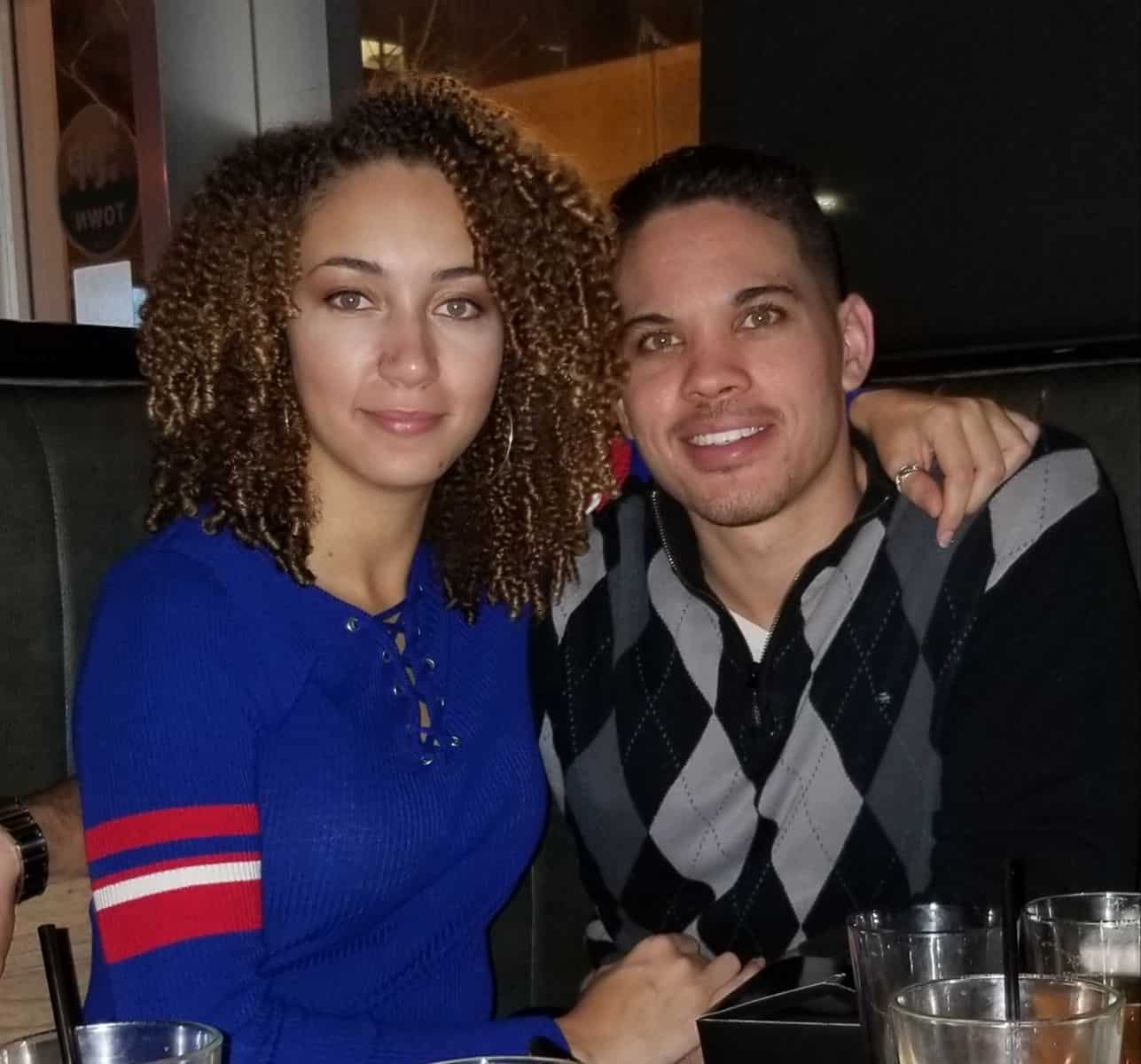 After his first-ever home flip, Smith was a changed man. "That first flip took about three months or so. The amount that I made on the flip was the exact amount I made the entire year of my normal job. It was crazy. Then I told my wife, 'You know what? I need to just do this full time.' And so I did."
Smith formed Black and White Construction in 2020 and has been flourishing ever since, all while employing a refreshingly balanced approach to his work and family.
What do you want to do?
In Columbia, a mid-sized college town in central Missouri, about 90% of new residential builds are lumber and OSB exteriors (though Smith is building with more ICFs too). Here, Smith thrives by using subcontractors efficiently, staying on top of building science and education, and remaining laser-focused on singular, strategic goals.
As the founder of a company in its relative infancy, Smith's goal for 2023 is finding his niche and then pushing it as far as it will go. "My focus this year is to really establish my identity, to determine whether I want to build high-performance homes or strictly custom specs, or ICF homes. After I isolate that, I want to grow to the point where I've got an in-house team of project managers and a small field crew and then sub out everything else. That way, we have some in-house control and management over everything. Then the goal from that is to continue building upon this year's focus goal."
His goals include what he wants to do, as well as what he doesn't want to do. Honing in on that distinction and outsourcing work accordingly has led Smith to higher productivity and happiness.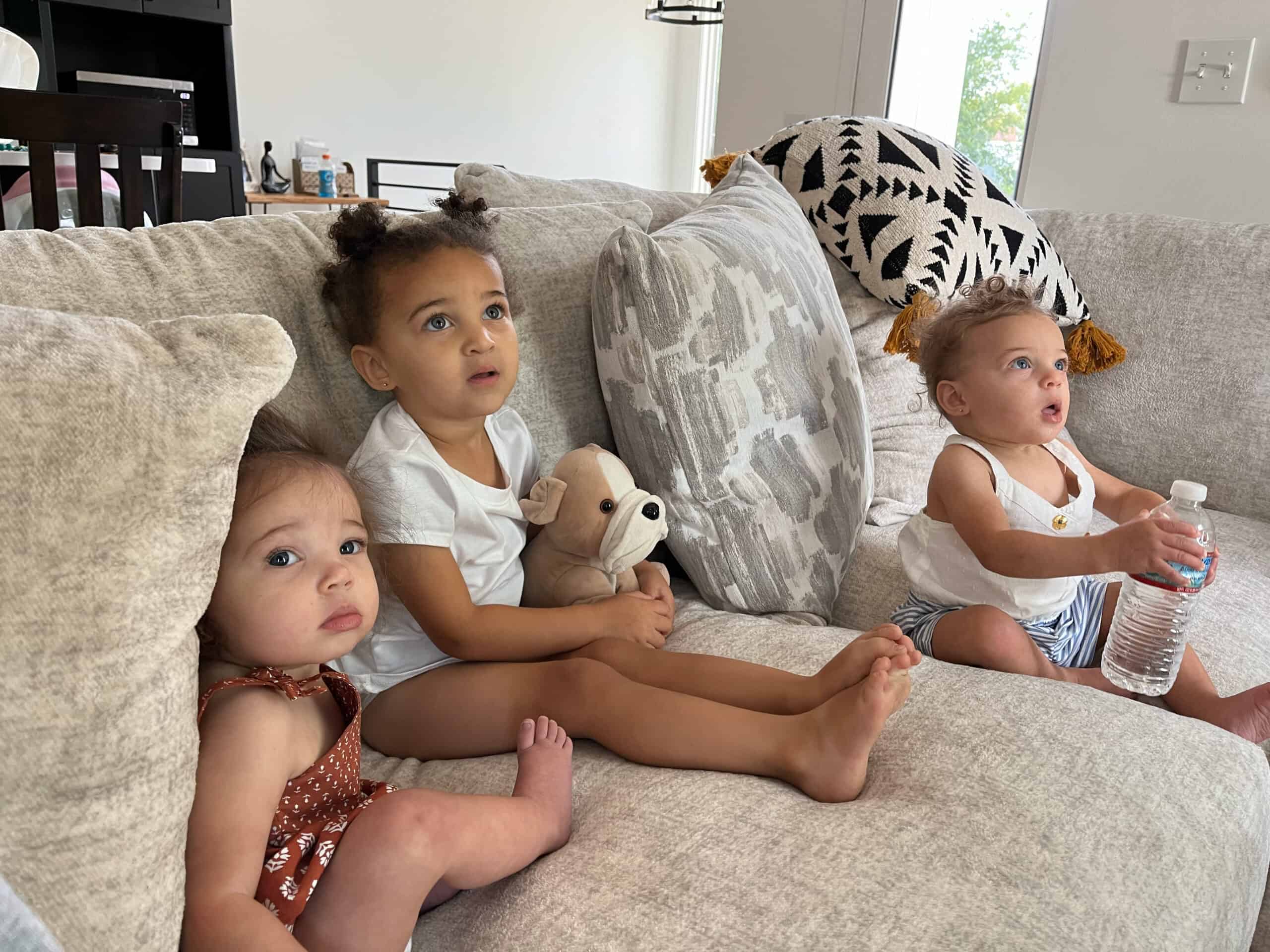 "I've done roofing, siding, framed out our homes and done it literally from the ground up. We hung and did all the drywall, the painting, every single step we've done in-house. And now I just never want to paint again. I don't want to do that anymore. I'm on my third year now and asking myself more of what aspect I actually want to pursue? There are certain things I just don't want to do and I don't promote because I don't want to be known as the guy to go to for that. And as this year goes on, I want to start taking things off that list that I just don't enjoy. Because honestly, I won't do as good of a job as someone who truly loves painting. And I'll refer you to someone who's passionate about that."
"When you first start, you take anything that comes your way. Now I want to take what I enjoy. When you get to that point where you don't have to do it to survive, and you just do it for fun, that's when you start to see your productivity elevate."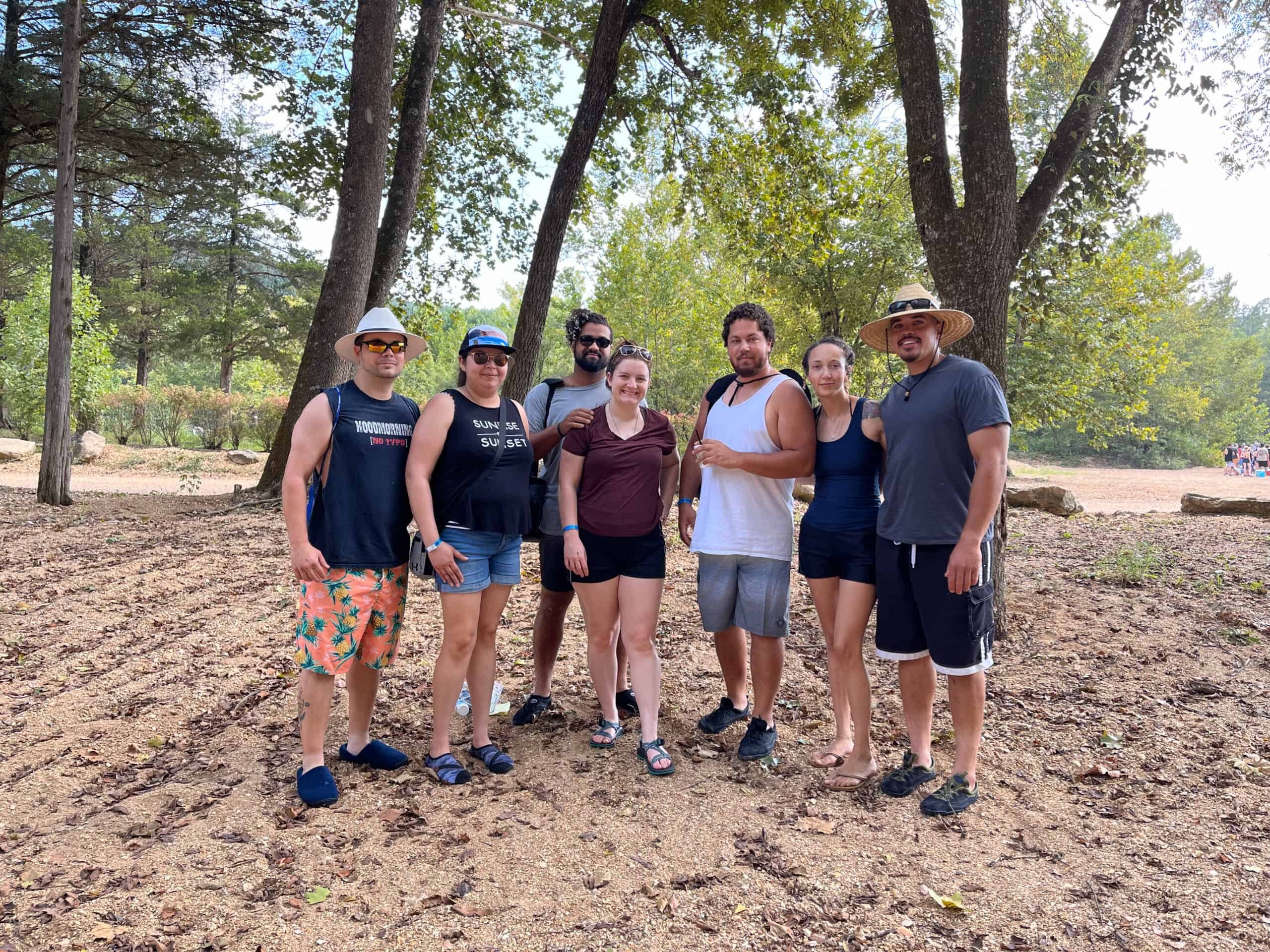 Going against the flow
Productivity is important to Smith because managing his time efficiently enables him to prioritize his family above all else.
Smith and his wife, Zoe, live together with their five girls – two from previous relationships and three together, including a set of almost 2-year-old twins. ("We went for the last because my wife said she wanted a boy and I said 'OK, let's go for it.' Then we got twin girls.")
A healthy work-life balance means Smith can give 100% in each role he decides to take on. That, and he cuts out the things that don't carry meaning for him. Specifically, he broke up with social media for good back in college.
"I see so many kids and people in general who are tied up in their phones, and society is pushing that so hard," he says. "I personally got away from Facebook and Instagram and never want any of that. When I was in college (Columbia College), I would go on Facebook and 2 hours later, I'd look up and go, 'What the hell am I doing?' I'd been looking at this random person's life and just realized it was so dumb. I immediately deleted it. That was eight years ago. I found so much more time in my life."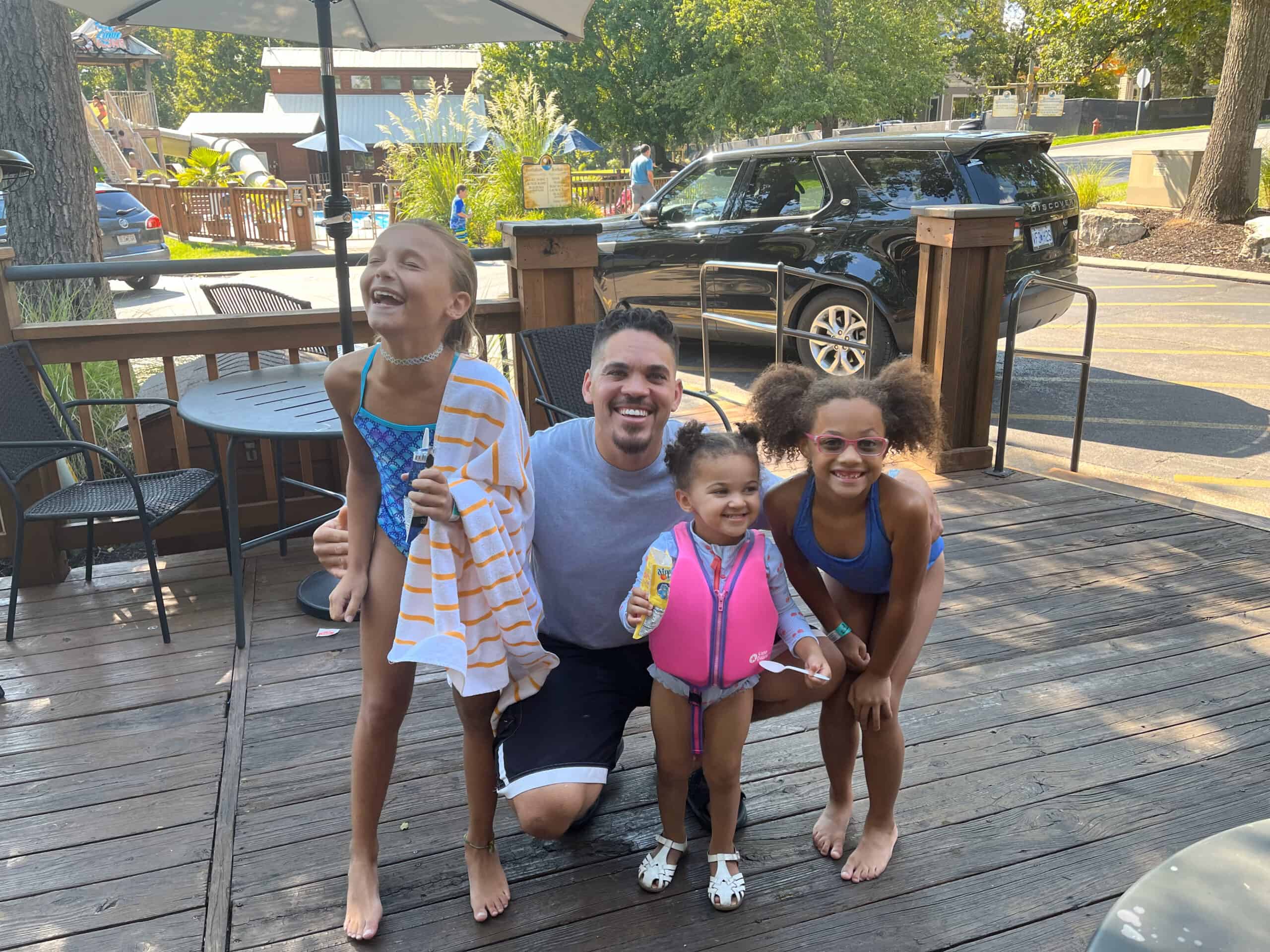 His deliberate rejection may be uncommon in today's obsession with all things social, but he doesn't care. In fact, it's a principle he tries to actively emulate for his kids, with hopes that they will adopt and carry on his attitude about fitting in and doing what gives them meaning in real life.
"We have a conversation about it every year," he says. "In reality, you don't need a phone until you're 16. When you can justify the reason of you needing one, then we can have another conversation about it."
Does his parenting philosophy mean his kids are becoming socially branded as different from their peers in this regard? Maybe. Does he think his kids are better off for it? Definitely.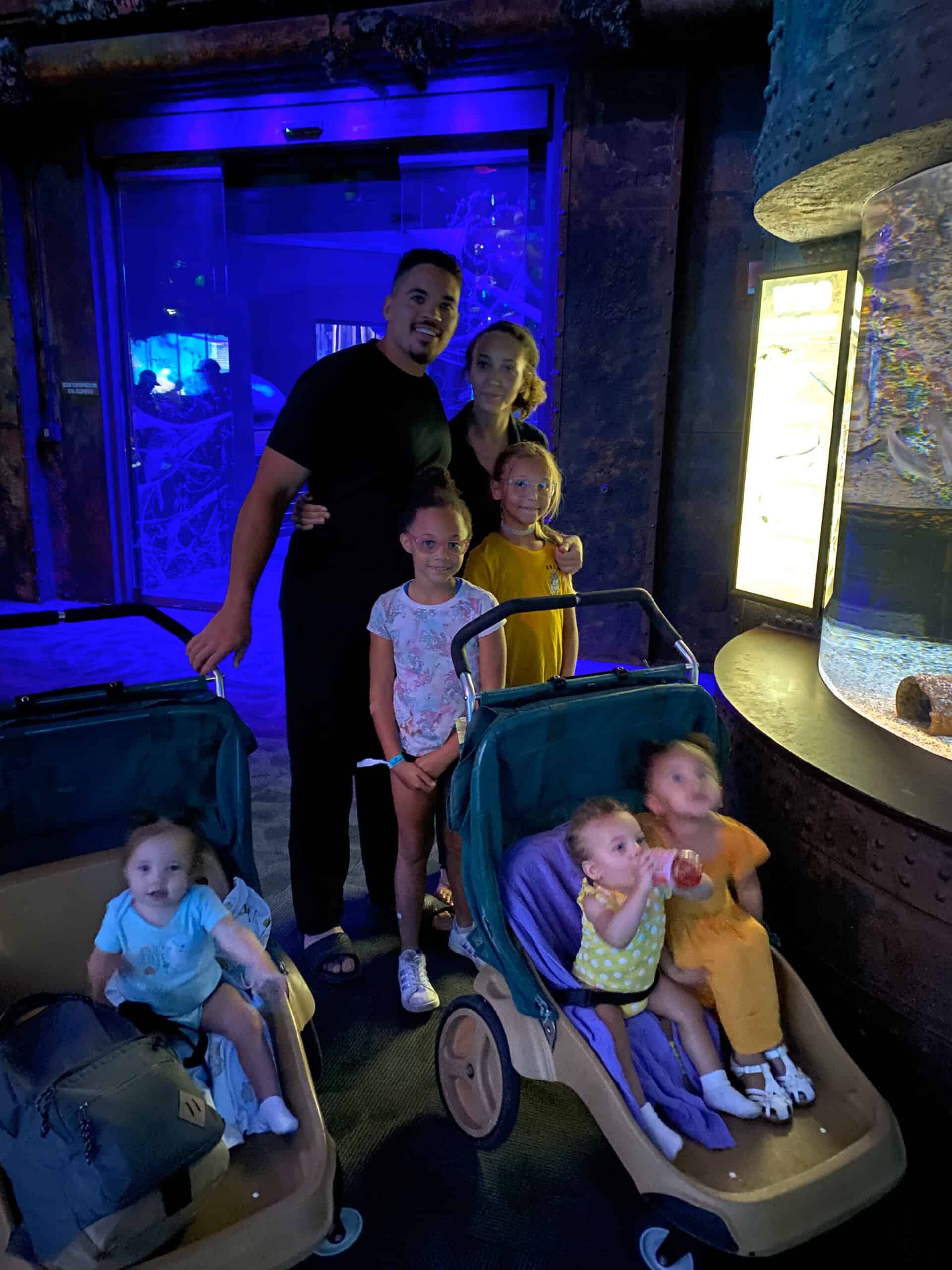 "They have friends who don't want to come over because we have no electronics at all, and we talk to the other parents about it," he says. "We say, 'Hey, if you want to come over, we have a pool, we have a trampoline. They can come over and run around. But if (electronics) come over, we're just going to put them in a box and not use them.'"
"I have a phone, my wife has a phone. It's one of those things that if you as an adult can get addicted to it and sometimes can't control the screentime, how do you think your adolescent child is going to handle it?"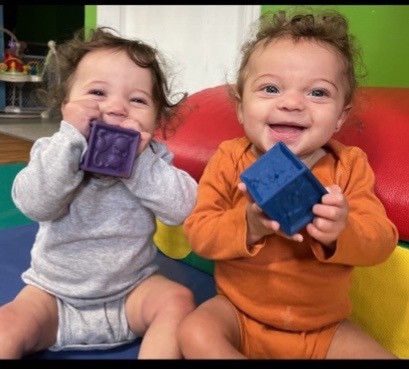 A bounty of time
Without social media, Smith has loads more free time than the average American. He uses that time wisely too. The Smiths relish their leisure time together.
"When I was working those two jobs for 10 years but for what felt like forever, I took two vacations in that entire 10-year timeframe. Now, we take about six vacations a year."
They're not all extravagant, week-long trips, Smith adds. One might be with immediate family, one for kids, one with extended family, one just Smith and his wife, one fancy trip and one float trip. Regardless of the vacation type, Smith values the freedom of enjoying life with his family, today. A big reason why is something he learned watching his grandparents.
"Both my grandpas passed away at age 72 in a matter of a year," he says. "Each one of them worked for 30 or 40 years at a factory job. Then they finally retired and within three years, they got sick and passed. It hit so hard because that was supposed to be their retirement and golden years. Time to have all this fun, and not one of them enjoyed it. That's when I really decided I need to change this. I want to start doing it now."