PROSOCO and its sister company AMT Laboratories are proud to announce that Courtney Murdock, Director of Project Testing for AMT Laboratories, has earned the title of "APT Recognized Professional" from the Association for Preservation Technology International (APT).
This title, established in 2018 by APT and the APT College of Fellows, is a formal recognition of achievement by individuals of "expert skill levels… in various fields of preservation technology."
According to APT, "An APT Recognized Professional is a person who has specialized knowledge, supported by a combination of formal training and/or work experience, in the use of preservation technology in conservation and stewardship of cultural heritage. (It indicates) a clearly documented track record of professional practice and leadership in the profession."
In earning this honor, Murdock joins an elite group of APT Recognized Professionals, including only 18 selected this year. She is also the first person that APT has selected in the category of "Materials Testing."
The acceptance criteria are rigorous: A minimum of 10 years of experience in the field of preservation, managerial experience and mentorship, a minimum of 10 significant preservation projects on a designated historic site, peer approval and awards, and continuous education.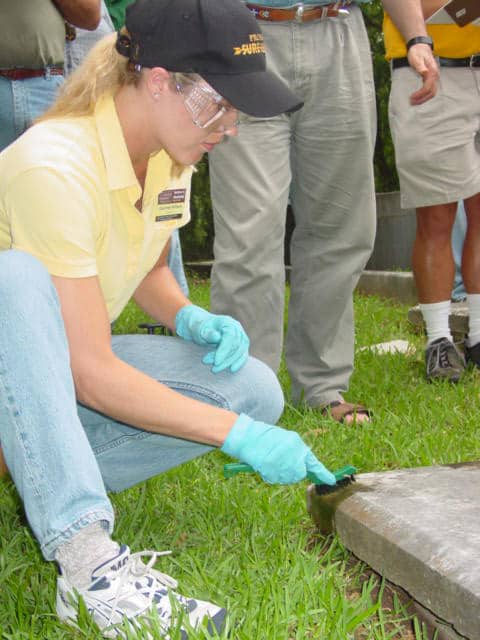 "To have the title of 'APT Recognized Professional' attached to my name is an honor that I know I will look back on and consider one of my career's great achievements," Murdock said. "It's gratifying personally and professionally to be recognized by this group of highly regarded individuals, many of whom Fran Gale introduced me to 18 years ago. I'm fortunate to have worked with so many incredible members of APT that have become friends over the years. I want to thank APT for this honor, and for creating this opportunity for a materials testing scientist to be recognized in preservation."
According to David Boyer, CEO and President of PROSOCO, this recognition is an honor that matches the quality of work Murdock has consistently produced for 18 years.
"The first thing people notice about Courtney is her positive attitude and thirst for knowledge," he said. "It's inspiring.
"Courtney's primary goal is to help PROSOCO's customers better understand what is happening on their projects, and how to best resolve known problems. Her secondary goal is to inform PROSOCO's ongoing product development objectives. She's become a master at both, a true asset to our industry."
Murdock began her career in preservation in 2002, when she went to work in the PROSOCO lab as its Project Testing Coordinator. Over the next four years, she worked under the mentorship of Fran Gale, a highly regarded preservation professional who was the Technical Director for PROSOCO from 2001-2006.
In 2005, Gale and Murdock together formed AMT Laboratories, a sister company to PROSOCO that conducts its project testing, as well as testing for architects, engineers,
professors and contractors.
In her current role as Director of Project Testing for AMT Laboratories, Murdock conducts lab and field testing on historic buildings, develops test protocols, writes proposals and reports, and provides guidance to clients based on test results and previous experience.
"My recommendations always follow the 'gentlest means and methods' for masonry that provide acceptable results," she said.
She has also presented to industry professionals around the country on various topics, including at MIT on her lab testing of Frank Lloyd Wright's Ennis House textile block, and at an International Stone Conference at Columbia University where she shared her test results of an innovative consolidation treatment on limestone from a cathedral in Cork, Ireland.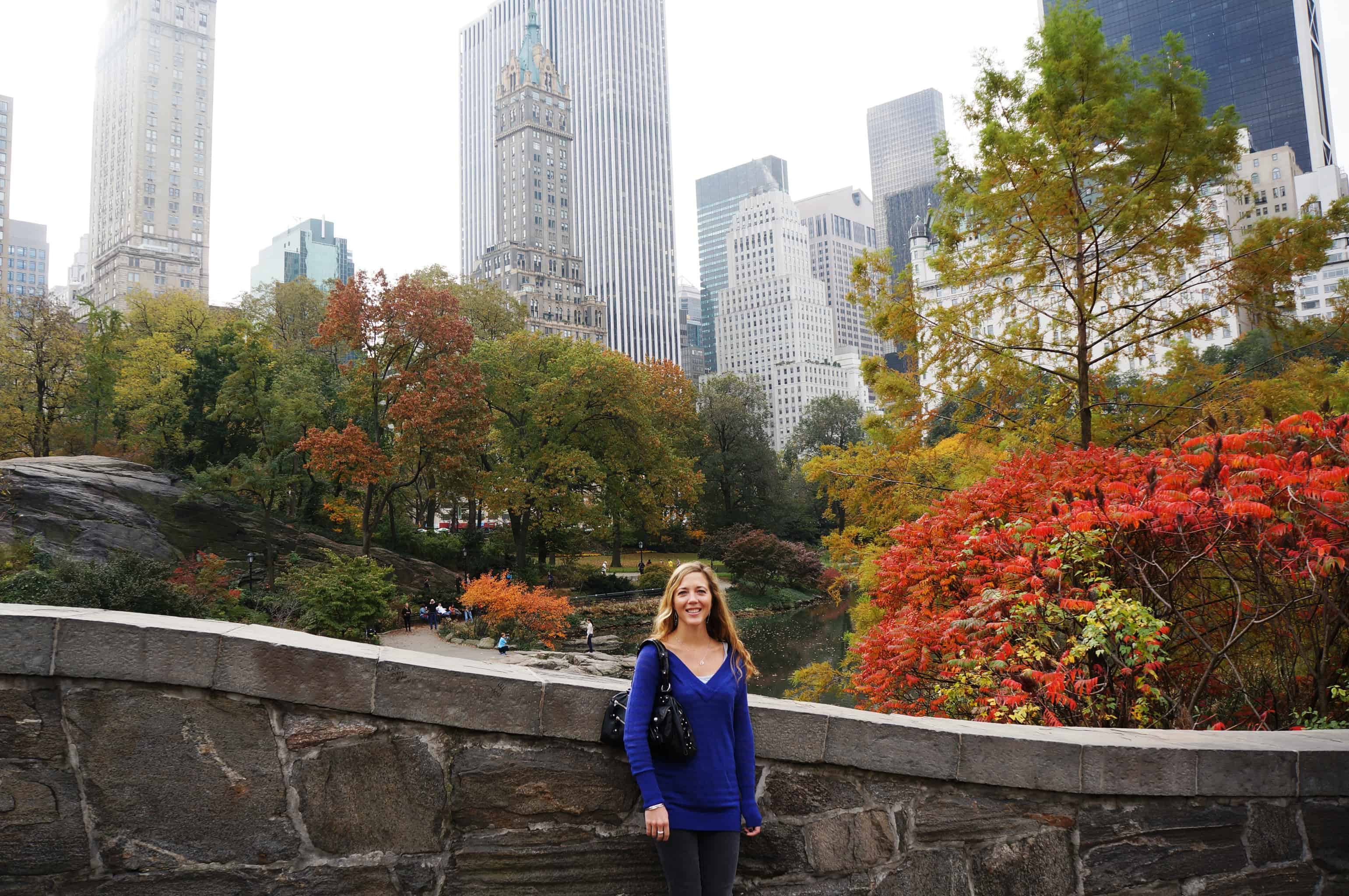 An active member of the local APT Central Plains chapter and regular attendee of APT Annual Conferences, Murdock also regularly attends a variety of professional events and courses, including the "Conserving Modern Architecture" course at the Getty Conservation Institute. She will be formally recognized at this year's APT Annual Conference, Oct. 3-7, 2020.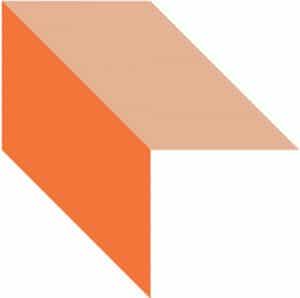 About AMT Laboratories
Architectural Materials Testing (AMT) Laboratories provides a variety of laboratory testing and consulting services on new and existing buildings and monuments. Based in Lawrence, Kansas, AMT Labs works with architects, engineers, building owners, contractors and other construction professionals across the U.S. and Canada. Its services include testing to determine appropriate cleaning materials and protective treatments, on-site assessments to document conditions and determine sources of deterioration, recommendations to prevent further deterioration and more.
About PROSOCO
Based in Lawrence, Kan., PROSOCO is a national manufacturer of products for stabilizing masonry walls; cleaning, protecting and maintaining concrete; making building envelopes air- and water-tight; and cleaning, protecting and restoring new and existing masonry buildings. We strive to provide innovative products and services that improve the appearance and performance of our built environment. Since our founding in 1939, we've fostered a reputation across the nation and internationally as a company that goes above and beyond for our customers in every way possible.
prosoco.com | 800 255 4255 | You. Us. The project.