When great people and great chemistry happen in tandem, the results exceed your expectations.
Guy Mazza is our regional sales manager who takes care of PROSOCO customers in all five boroughs plus the surrounding region. 
A typical day for Guy usually includes responding to multiple phone calls from contractors needing help, visiting job sites for in-person product consultations, relaying information from PROSOCO's lab with customized product recommendations, and solving problems in person for our customers, all hours of the day.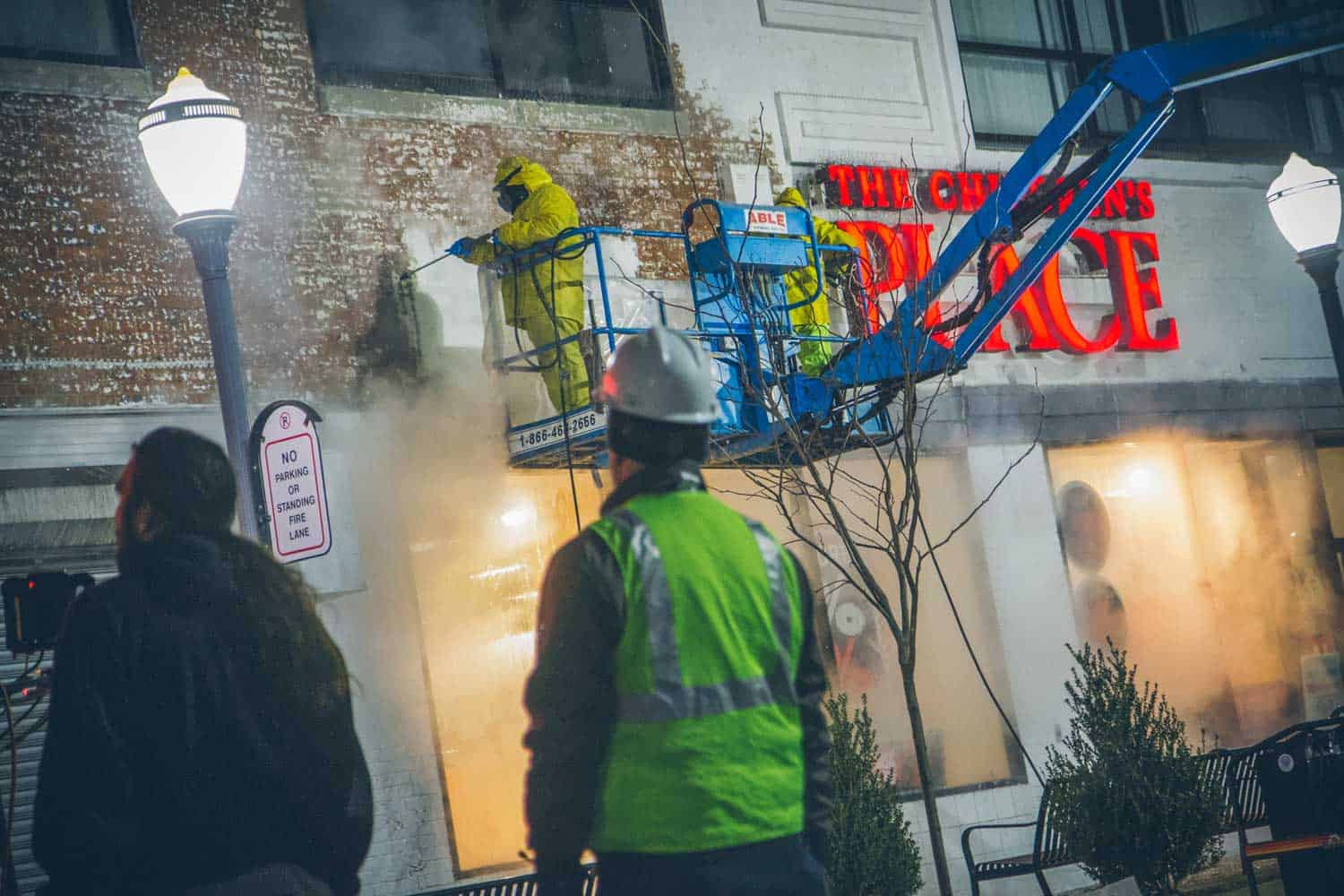 5:30 pm 
Even though the crew is not there now, PROSOCO's Guy Mazza visits a paint-stripping job in this shopping center. He has been involved in the project since test panels were applied several weeks ago. Like a lot of building restoration in occupied areas, the paint-stripping of this shopping center will happen at night. On a phone call with the project lead, he talks through the progress of the project. 
Guy will be back later in the night to ensure the crew has all the knowledge they need for a proper application of PROSOCO's Fast Acting Stripper.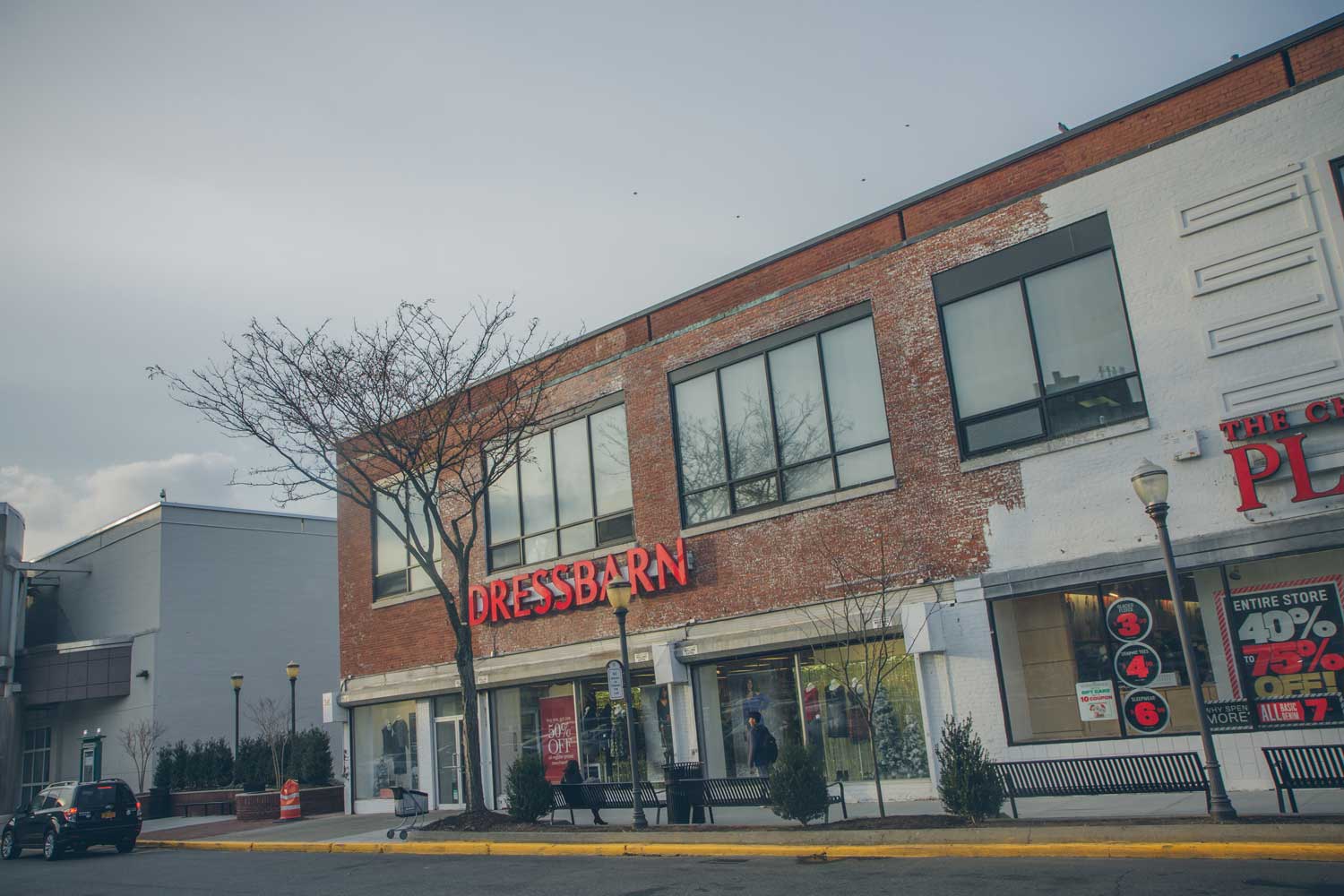 12:30 am
This crew begins around midnight, and Guy is there to instruct the crew on proper application. Even though the weather is warm for this time of year, it is December in New York City, so temperatures are around 45 degrees F. Guy makes sure the crew knows best practices for cold weather application.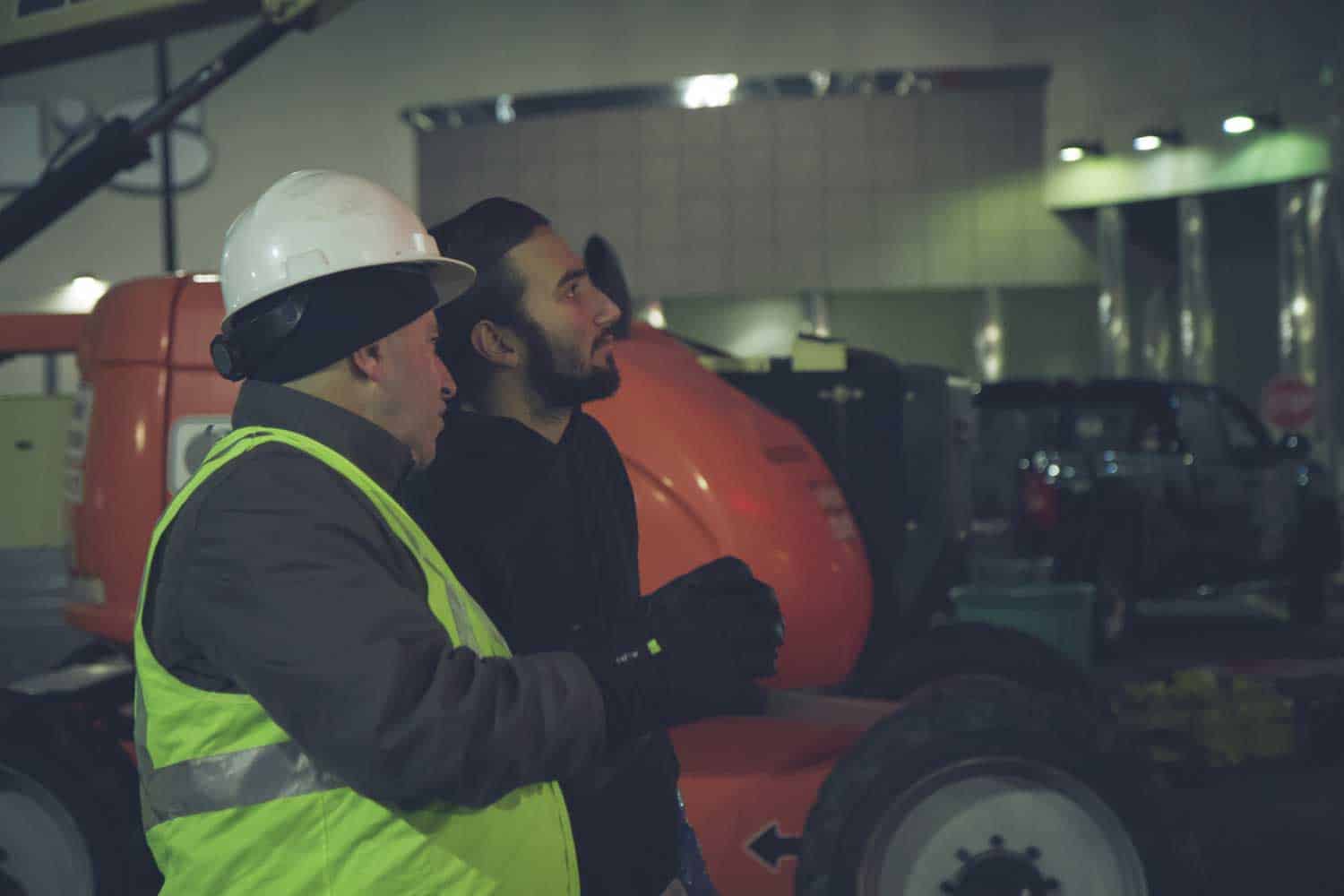 2:00 am
The crew begins applying Fast Acting Stripper with a roller and then power-washing the dissolved paint off the walls of the shopping center.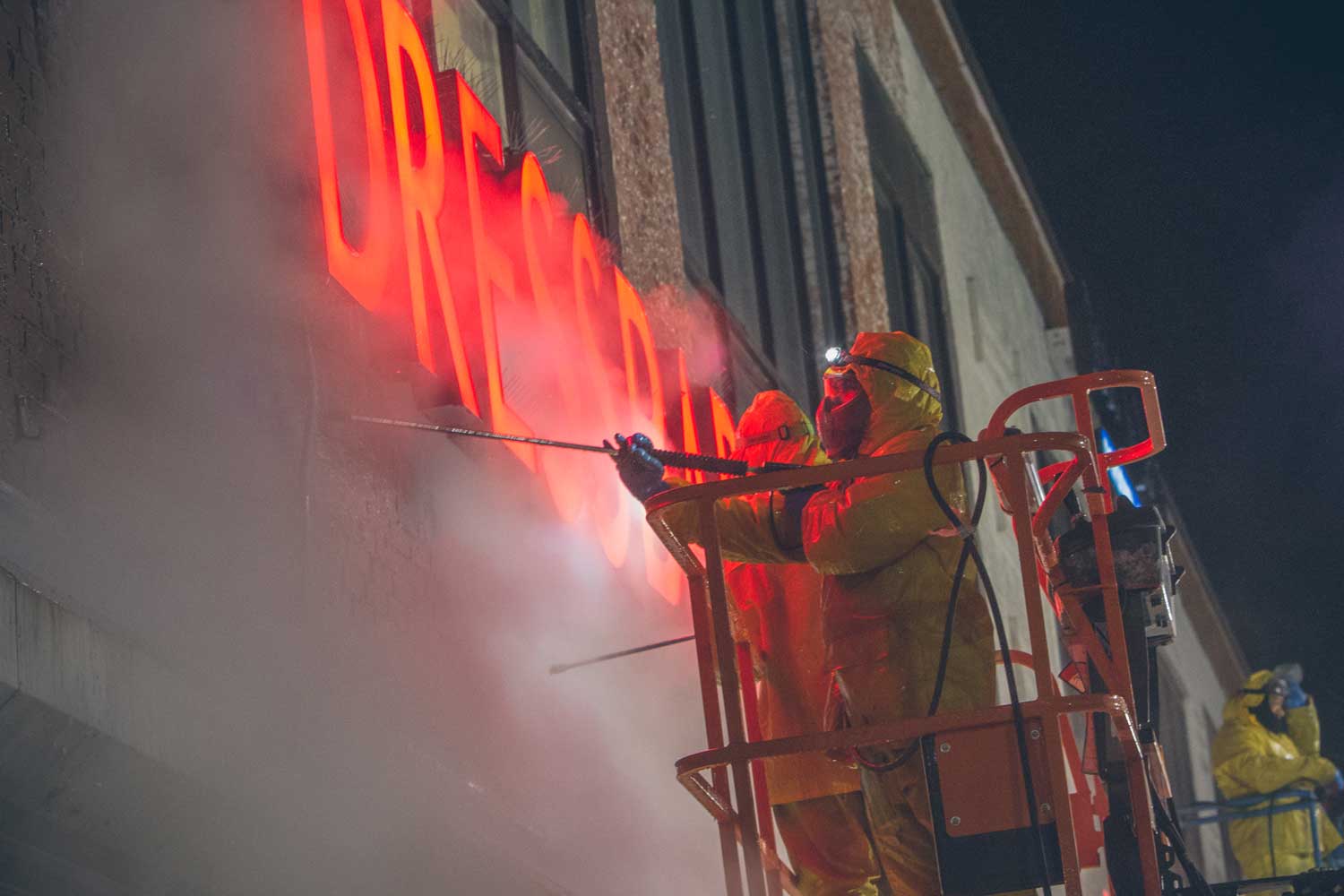 3:30 am
The crew now has a good flow going. Two crews on boom lifts apply Fast Acting Stripper with a roller to 15- to 20-foot sections of the wall. Then they fire up their power washers and begin washing the now-dissolved paint off the building while one member of the crew handles the collection and disposal of the wastewater.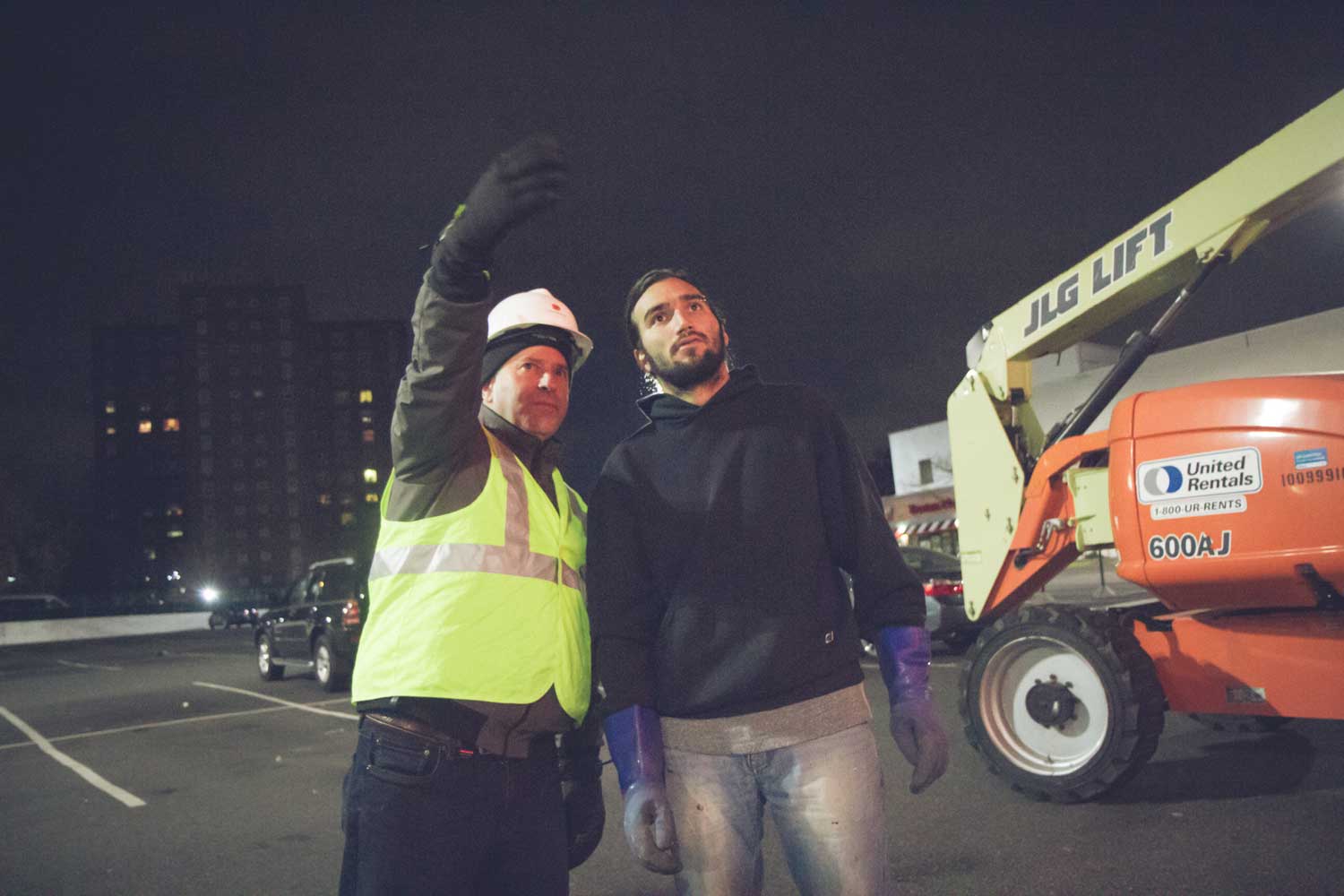 For paint stripping, temperature is important this time of year. 40 and rising is the rule of thumb

— PROSOCO (@PROSOCO) December 5, 2017
This crew was using the Fast Acting Stripper product— which is better for cold temp applications

— PROSOCO (@PROSOCO) December 5, 2017
11:00 am the next day
While heading to a job site, Guy gets a call from Peter, a contractor who's having an issue with a stubborn stain on an Upper West Side building restoration project. After a brief conversation with Peter, Guy determined the stain is probably copper leaching from windows. As luck would have it, Guy had a sample of PROSOCO's Ferrous Stain Remover in his truck and was not that far away. Guy made a slight detour and headed to the contractor's project.
11:45 AM
In a quick conversation while double-parked, Guy instructs Peter and his crew how to properly use Ferrous Stain Remover.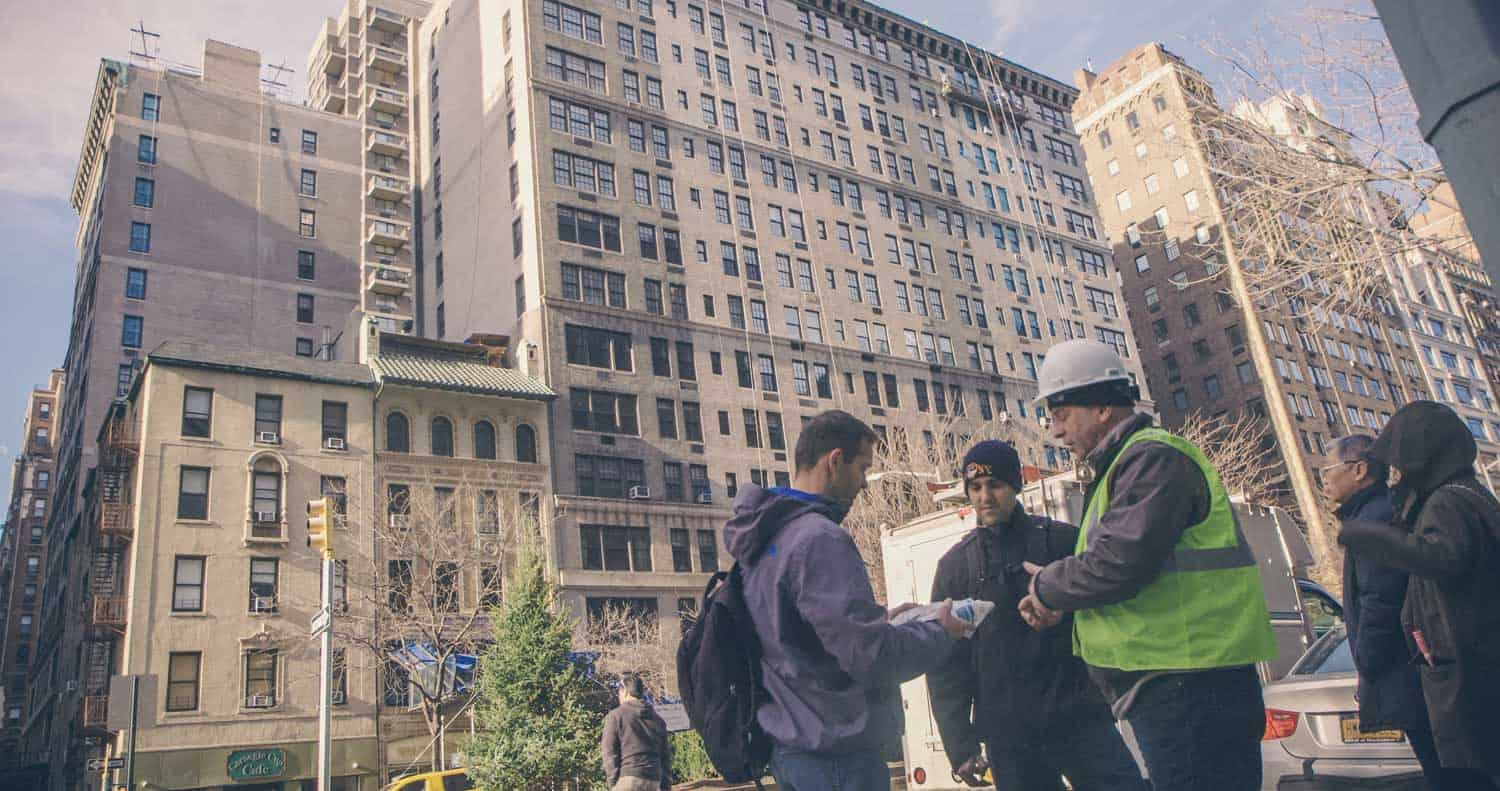 12:30 pm
New York City traffic and more customer calls.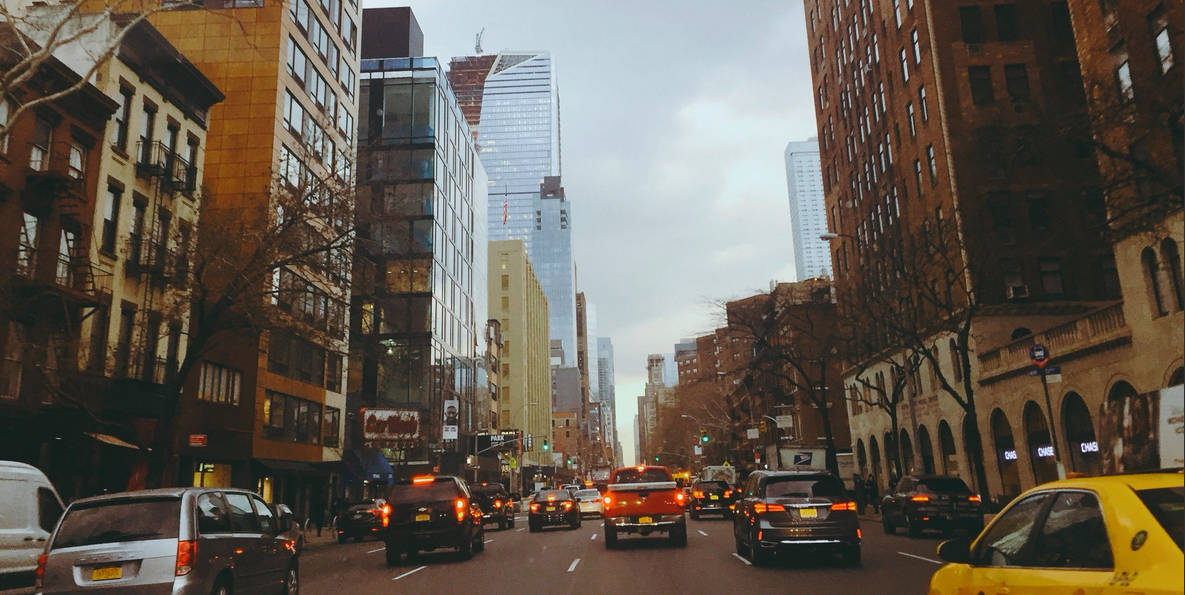 2:00 pm
Guys heads over to Hell's Kitchen where Laszlo at Monster Coatings is finishing up a concrete floor polishing project.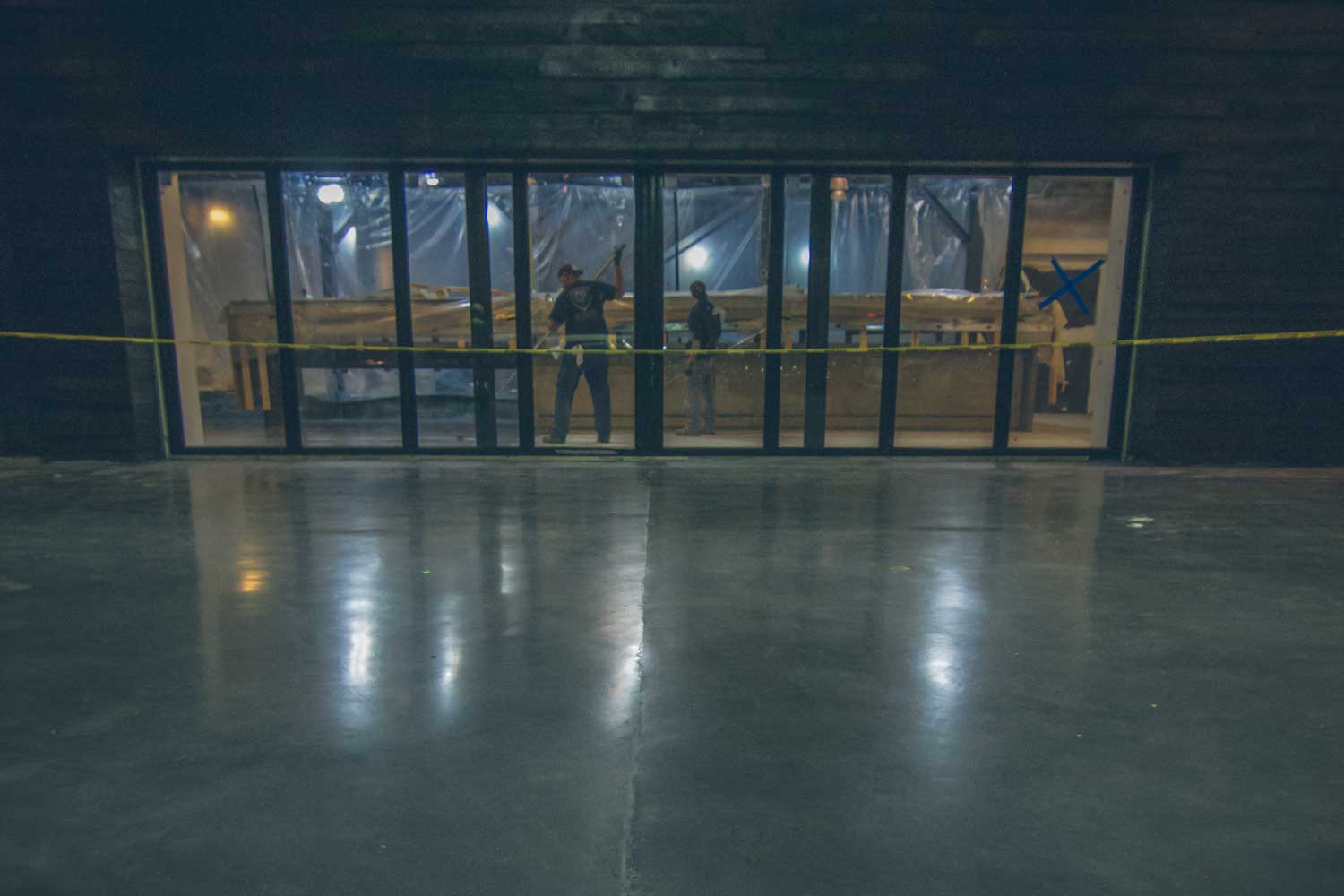 2:45 pm
Laszlo wanted to get Guy's advice on one of the last parts of the project: an outdoor concrete patio that sits right on the Hudson. Since the patio will be subject to the salt in the air, Guy suggests applying Saltguard to protect the concrete from salt and water that could damage the surface.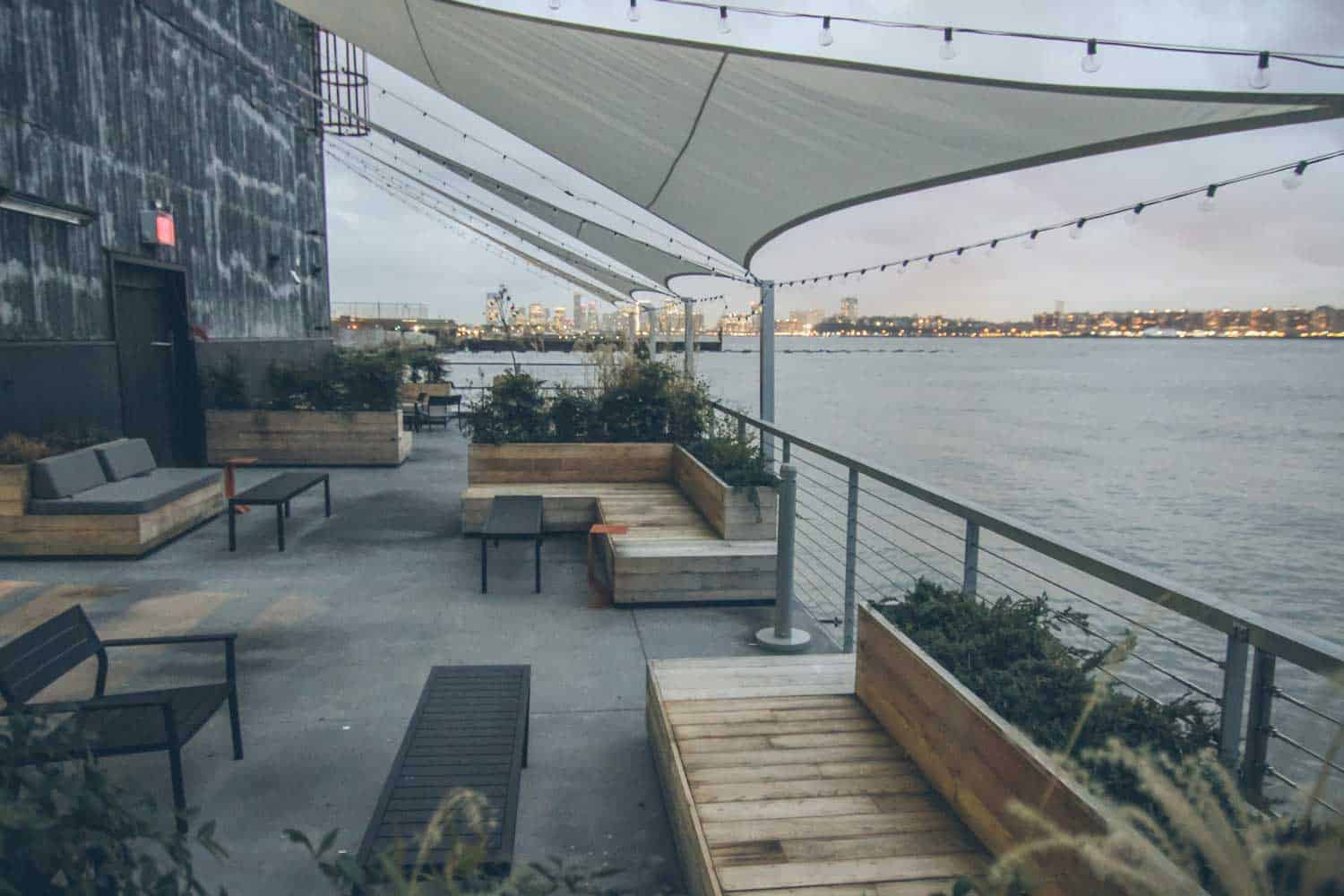 5:30 pm
More customer phone calls and emails.