Sarah Holder has been recognized with one of the highest honors in the world of building preservation – the title of "Recognized Professional" from the Association for Preservation Technology International (APT).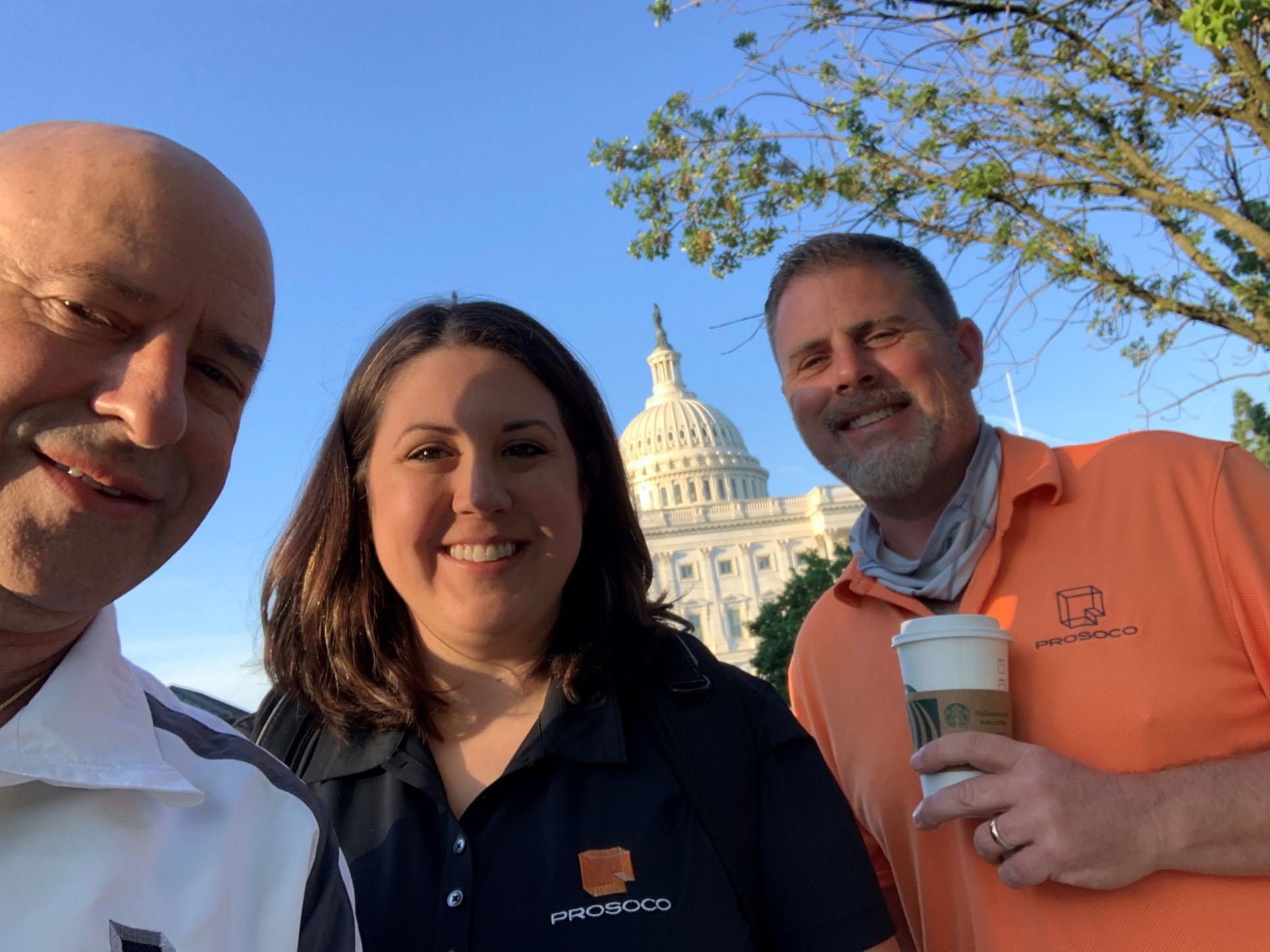 Holder, who started with PROSOCO in 2016 as Preservation Specialist and was promoted to Sales Operations Manager in 2023, was "thrilled" when she learned the news.
"It's something that I've been very passionate about for so long," she said. "I wanted to go to graduate school to study historic preservation and materials conservation, and then while we all had hopes and dreams to work in a career that allows us to work with historic buildings, not everyone gets to do that. I was fortunate enough to secure a position with PROSOCO where I'm able to do the things I love, get immersed in materials, conditions, and soiling types, and walk that walk every day. This recognition solidified that I'm a contributor to preserving our built environment."
The title of APT Recognized Professional formally acknowledges professional achievement by individuals of "expert skill levels… in various fields of preservation technology." Courtney Murdock of AMT Labs, a sister company of PROSOCO, earned the recognition in 2020.
"Something I didn't realize was that working for a family company means if I have a creative idea, I can go for it."
According to APT, "An APT Recognized Professional is a person who has specialized knowledge, supported by a combination of formal training and/or work experience, in the use of preservation technology in conservation and stewardship of cultural heritage. (It indicates) a clearly documented track record of professional practice and leadership in the profession."
PROSOCO CEO David Boyer, remembers the first time he met Holder.
"Fran Gale and Courtney Murdock introduced me to Sarah back in 2015 at a regional APT conference that PROSOCO was hosting," he said. "A former student of Fran's, Sarah was someone Fran felt might be a good match for PROSOCO." 
"At that time Sarah was working for the Kansas State Historic Preservation office. It was obvious from that first conversation that Sarah's passion for restoring and preserving our built environment could be an asset to PROSOCO. Before long we extended an offer for Sarah to join the PROSOCO team."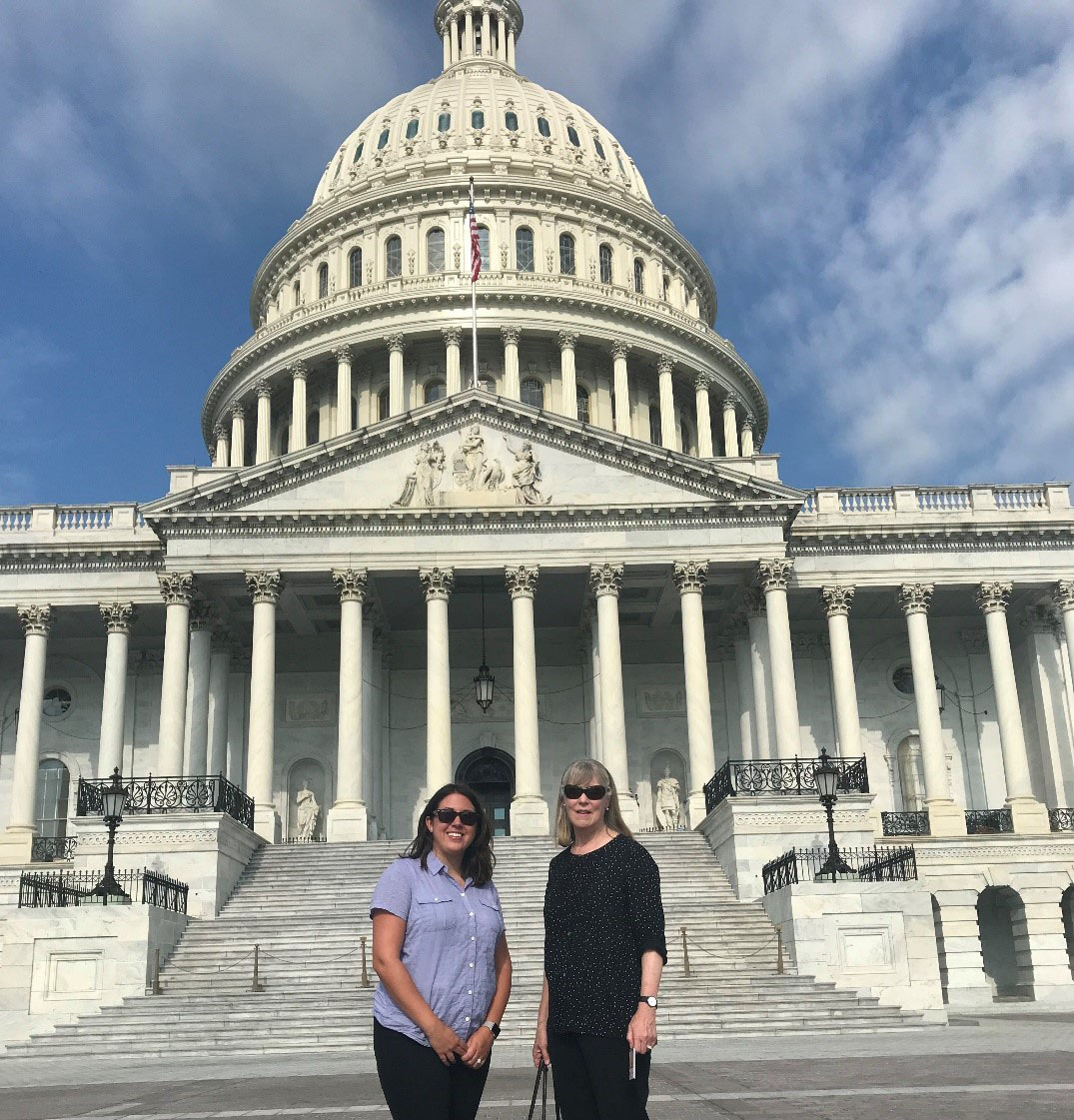 "From Day 1, Sarah's knowledge of building materials and preservation practices was apparent. But it was her thirst to learn more and take on additional challenges that impressed me the most. Couple that with her ability to share that knowledge and forge meaningful connections across the industry, and the work that Sarah continues to do serves PROSOCO - and specifiers or contractors that rely on our products - well. It's gratifying to see Sarah receive this well-deserved recognition."
Holder volleyed the gratification back to Boyer and the business that he and his family members have grown since 1939 into a nationally recognized brand.
"What's unique about working for PROSOCO is that I'm constantly learning new ways we innovated something for the construction industry," Holder said. "There's a story David Boyer told at our Christmas party last year with details I had never heard before about the first proprietary restoration cleaning project in the country and how Jerry Boyer cut a carpet square out of his hotel room to make a scouring pad. It keeps me engaged in the work I do to discover how PROSOCO has made an impact to people, our built environment, the industry and that legacy."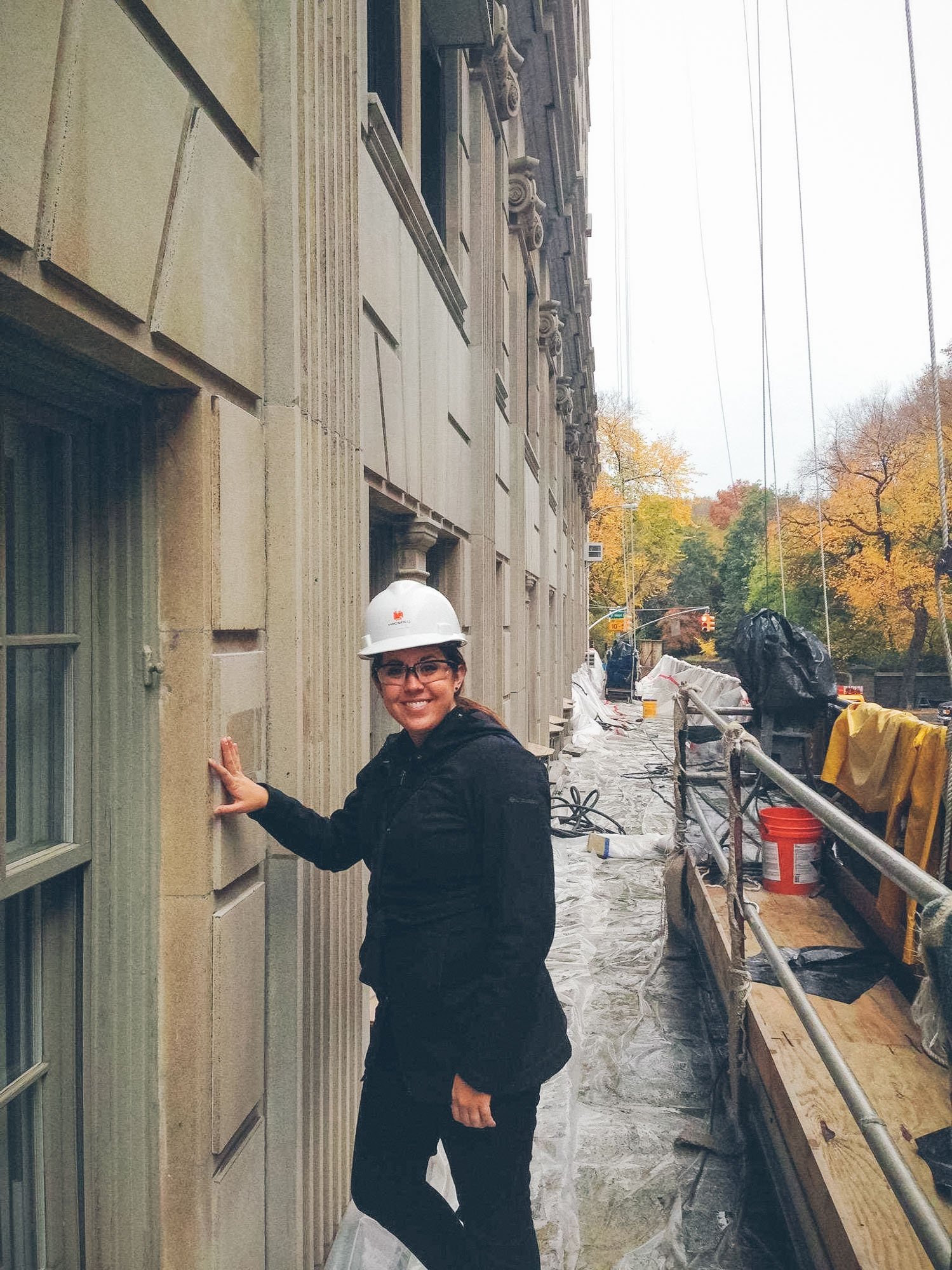 "Something I didn't realize when I was in school for preservation was that working for a family company means if I have a creative idea, I can go for it. We're kind of a smaller manufacturer that works nationally. People are often surprised to learn this. They think we're much larger than we are, which really speaks to the reputation of the PROSOCO brand. We have really talented professionals in this company, people are our core, and we have flexibility to try new things and innovate solutions for the built environment and construction industry."